Discover how to get self-insurance that is completely owned and run by you from this list of the top captive insurance companies.
Typically, captives are created with risk management in mind. In comparison to premiums paid to a commercial insurer, a business can significantly reduce insurance costs, and the captive can offer coverage that is either unavailable or insufficient in the private market.
We'll be examining the top captive insurance companies in this article. You've come to the right place if you want to learn more about captive insurance and how to use it to your advantage.
Reading this post is undoubtedly a step on the right path because it covers not only the top captive insurance companies but also other important details that may help you select the captive insurance provider that best meets your needs.
Related Article: What Is the Federal Savings and Loan Insurance Corporation (FSLIC), and How Does It Work?
What Is Captive Insurance
A regulated insurance firm known as a captive is a form of "self-insurance" that is wholly owned and run by its insureds. The owner invests their own wealth and resources, taking on some of the risks, as opposed to paying to employ a commercial insurer's funds. Another insurance provider, referred to as a "reinsurance" provider, takes on the remaining amount.
Because the business keeps the money that would have gone to traditional insurers, it may carry a larger risk when major claims are made, but it may also result in lower premiums for smaller claims.
Companies with specific vulnerabilities that typical insurers won't cover are drawn to captives and reinsurance firms because they frequently offer a narrower range of coverage and less restrictive rules.
What Are Captive Insurance Companies?
A captive insurance firm is a fully owned subsidiary insurer that offers risk-reduction services to its parent company or a collection of connected businesses.
If the parent company is unable to find an outside company that is suitable to protect them against specific business risks, if the premiums paid to the captive insurer result in tax savings, if the insurance provided is more affordable, or if it provides better protection for the parent company's risks, then a captive insurance company may be formed.
Find Out: A Guide to Understanding Home Insurance
List Of Top Captive Insurance Companies
1. Marsh Captive Insurance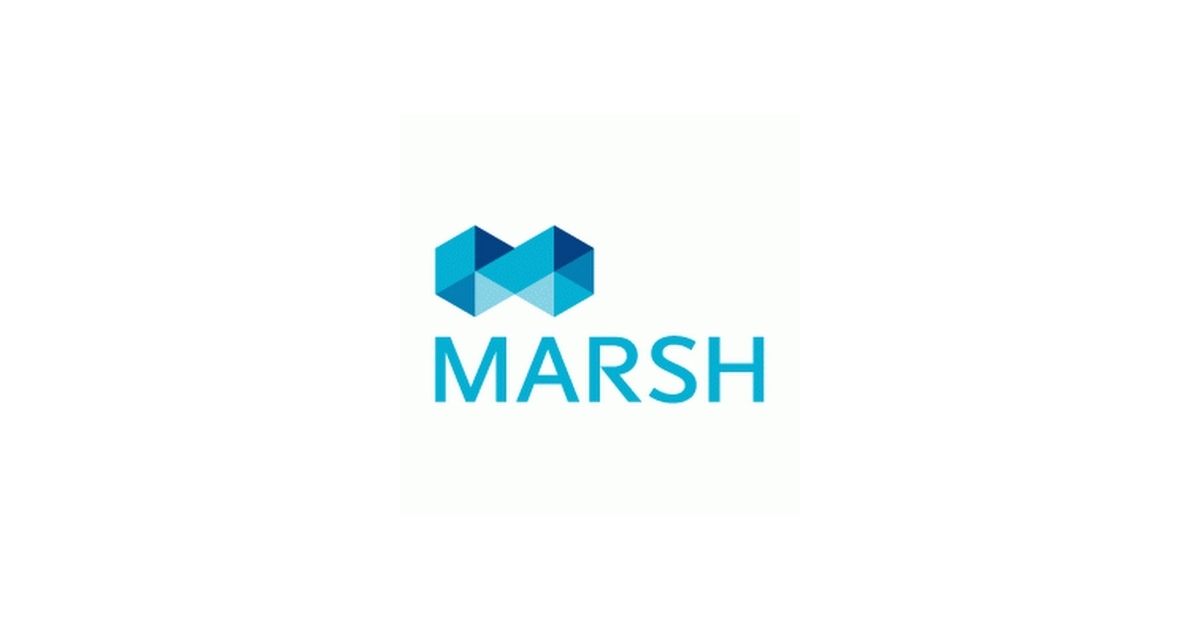 The first on our list of top captive insurance companies is Marsh. As the largest captive manager in the world, Marsh provides a complete approach to cutting-edge captive solutions, assisting businesses of all sizes in navigating complicated international risks.
At Marsh, they assist your company in developing a captive program that complements your financial and strategic objectives. We will evaluate your needs, offer advice, and quantify the benefits that captive insurance may provide your company both now and in the future by fusing our experience with market-leading analytics.
Marsh is in charge of managing one of every four hostages worldwide. You can be confident that you have the experience, knowledge, and resources required to manage risk on your own terms and enhance the performance of your captive since more captive owners pick them than any other captive manager.
2. Aon's Captive & Insurance Management

A total of 1,169 insurance entities, including captives, protected and incorporated cell facilities, special-purpose vehicles, and specialized insurance and reinsurance companies, are managed by Aon's Captive & Insurance Management team on a global scale.
By concentrating on the management, control, and reduction of clients' overall cost of risk, they provide value to clients. They accomplish this as a crucial component of Aon's Global Risk Consulting practice by aiding our clients with the identification and quantification of the risks they face, as well as the choice and execution of the best risk transfer, risk retention, and risk mitigation solutions.
Read, Also: A Comprehensive Guide On The Cost and Benefits of Insurance
3. ACE Risk Management
To address the unique requirements of multiple-insured captives, ACE has developed a customized underwriting methodology.
The purpose of their program is to offer primary casualty insurance to different risk management customers looking to install a single captive reinsurer to retain risk.
4. Jardine Lloyd Thompson Group (JLT)
A global alternative risk consultancy and one of the top captive insurance companies, Jardine Lloyd Thompson Group Insurance Management (JLTIM) has offices throughout the world.
JLTIM has extensive knowledge of how to set up international alternative insurance contracts, notably using single-parent captives, cell captives, group captives, and risk retention groups in a number of jurisdictions.
The three key components of successful captives are covered in full by JLTIM's resources: consulting expertise to continuously identify and address specific opportunities; regulatory expertise to ensure compliance, and unmatched ongoing entity management expertise to guarantee timely and accurate results.
5. Zurich
The various advantages of adding both non-life and life risks to their captive programs are currently being explored by an increasing number of businesses.
Zurich draws on more than 30 years of expertise as an industry pioneer in captive services to assist you in reaping the rewards of your captive ranking number 5 on this list of captive insurance companies.
They have the knowledge, international structures, and procedures to assist you in implementing reliable captive solutions across borders.
They have 230 single-parent captive customers and over 440 captive fronting projects. Your ability to build and operate captives, whether single-parent, group, agency, cell, or program, is aided by their worldwide solutions and network capabilities.
6. AXA XL Captive Insurance
Their distinguished captive team offers captive owners a wide range of customized solutions, including global P & C programs, parametric coverage, and employee benefits.
They proactively manage your captive to assist you in maximizing its economic and operational worth. They are renowned for their flexible program design, quick money movement, and individualized access to precise and real-time data.
7. Willis Towers Watson (WTW) Captive Insurance
The last on our list of top captive insurance companies is Willis Towers Watso. At the center of the insurance markets and in every significant captive domicile are Watson's committed captive professionals. They oversee insurance facilities for a variety of businesses, each one customized to a certain strategy and operational style.
Recommended Article: 10 Top List of Private Health Insurance Companies
Their integrated teams assist you in strengthening your company by creating and putting into place solutions that adequately address both established and new threats.
Who Uses Captive Insurance?
Typically, a corporation with consistent cash flow, high insurance premiums, and infrequent claims is the best fit for a captive program.
Captive insurance is a good option for a company that wants to integrate its whole enterprise risks, including employee benefits, healthcare, and workers' compensation.
Additionally, suitable for companies with:
• A leader who seeks or requires asset protection
• Dependable operational income of at least $5000.
• A wish to become less dependent on commercial insurance.
• We have a diversified workforce with a range of medical preferences and needs.
Related Article: Discover The Top 6 Biggest Health Insurance Companies
If your business is seeking a solution to protect itself against a risk that the commercial insurance market can't handle, captive insurance is a possibility to consider. A well-crafted insurance policy can offer a number of benefits and reduce the risk to your business is exposed to.
Related Articles
Conclusion
A lot of people do not understand what captive insurance is, the companies that offer captive insurance, and how it works; so in a bit to bring it to light we have presented this article on top captive insurance companies
Your needs for risk finance may be met by a creative solution from a captive insurance firm. The top captive insurance companies are listed in this post, along with a wealth of other important information on captives that you should consider reading if you need to make a decision.