This article will teach you how to turn your passion for yard sales, flea markets, and thrift shops into an additional source of income as well as some of the best things to resell in order to make some extra cash.
A hugely popular industry for side hustlers and major organizations alike is buying low and selling high. You can profit from your ability to find deals by reselling goods.
What Does "Reselling" Mean?
Reselling or Flipping is the practice of buying an asset with the intention of quickly selling it for a profit rather than keeping it for long-term appreciation. It can be used to broadly refer to the acquisition of an asset with the intention of selling it for a profit soon after.
Not all products, nevertheless, are easy to sell again. You should concentrate on selling items that people want. You can sell more quickly and easily if you concentrate your item-flipping efforts on more sought-after things. As I mentioned earlier, I'll be exposing you to some of the best and most in-demand items to resell in this article, so most of the work has already been done for you.
Best Things To Resell
Here are some of the top items you could resell to generate extra income and quick profits:
1. Furniture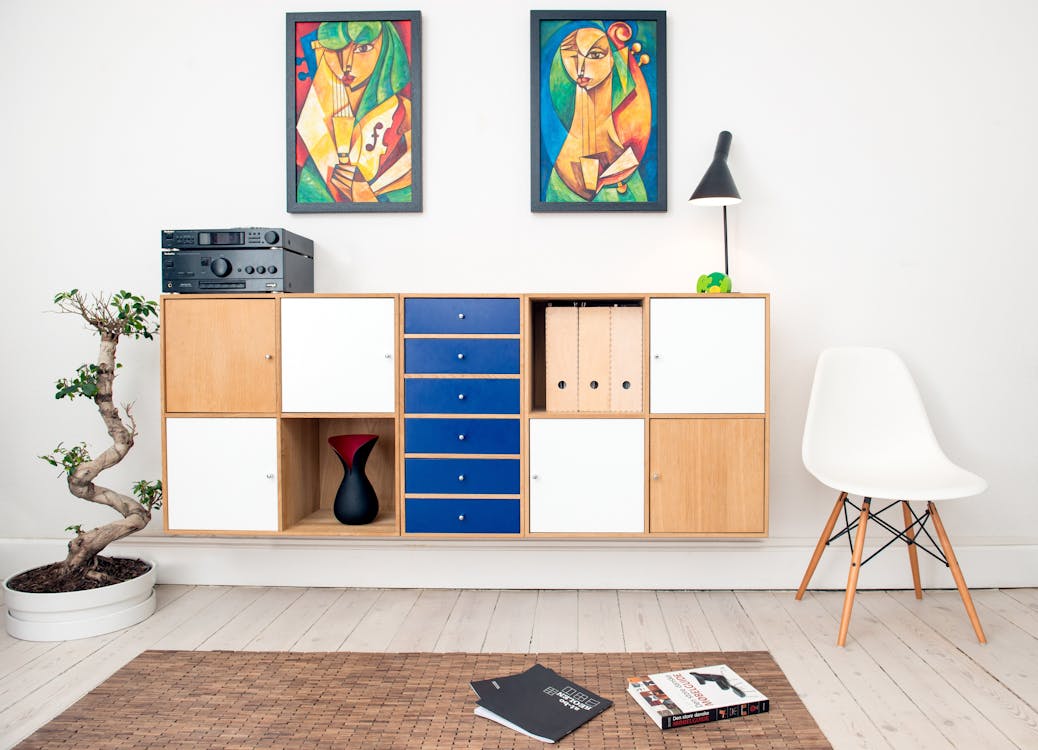 Furniture resale is a very well-liked side business. People are constantly relocating, downsizing, and redesigning their living spaces. In these circumstances, people are frequently eager to sell, which opens up the prospect of finding a bargain.
No matter the type of furniture—wood, upholstered, or outdoor—you can typically find someone who wants to purchase it and someone who wants to sell it. With a little work, you may increase the value of your furniture that has been flipped to make money.
Related: 20 Best Free Personal Finance Budget Spreadsheets and Templates for Google Sheets
2. Equipment for sports and exercise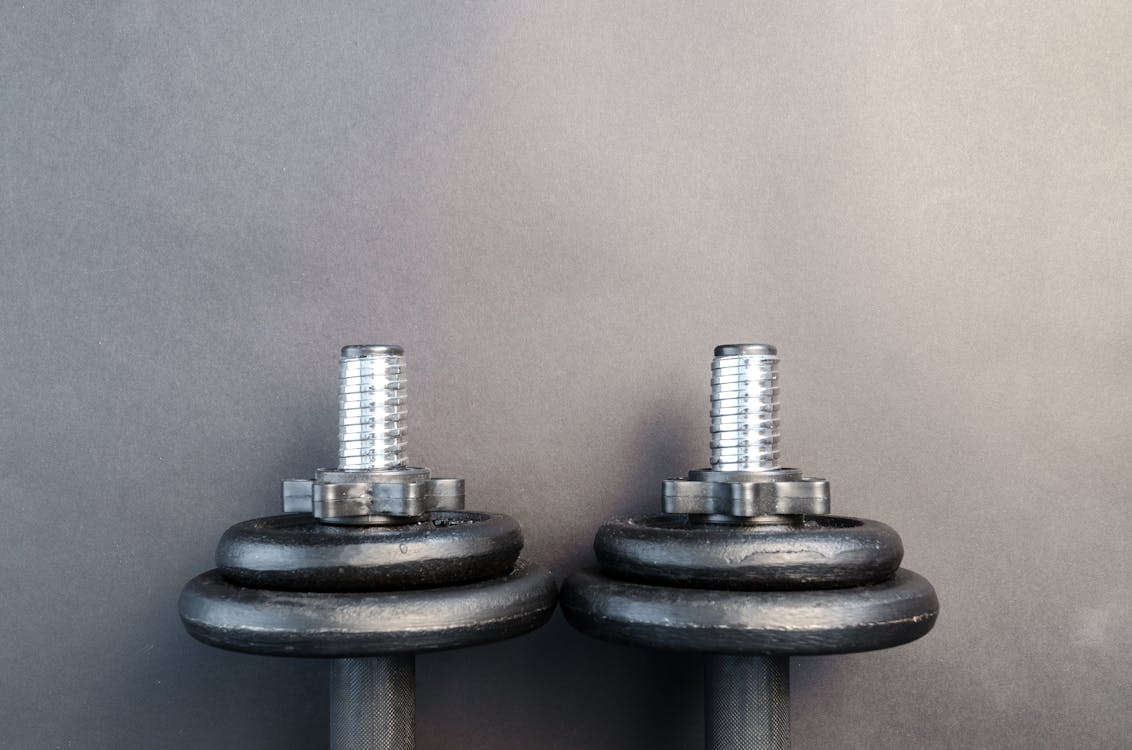 Another sector to keep an eye out for is sporting goods.
Home gyms, treadmills, and exercise bikes are examples of bulky things that can really be sold again for a profit.
Well-maintained bikes, skis, golf clubs, and even hockey equipment are worth a look since buyers can be starting a new sport or buying for their children.
3. Musical instruments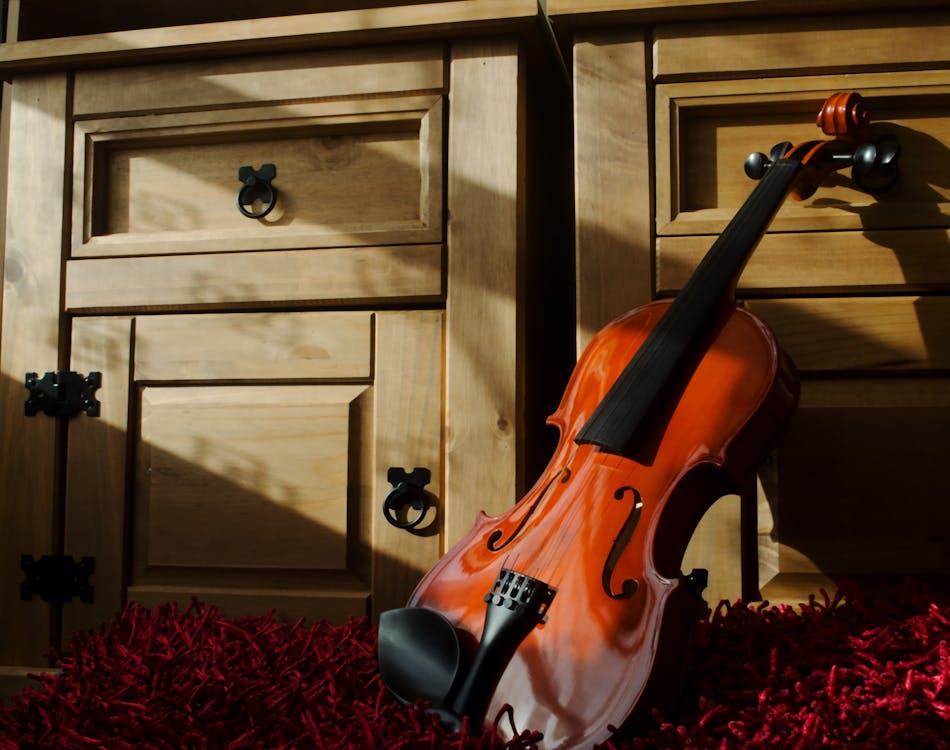 Another thing to sell on eBay is a working musical instrument. While some children and adults constantly outgrow or give up their hobbies, others discover new ones. You can purchase musical instruments for a bargain and resell them for a respectable profit.
4. Power Tools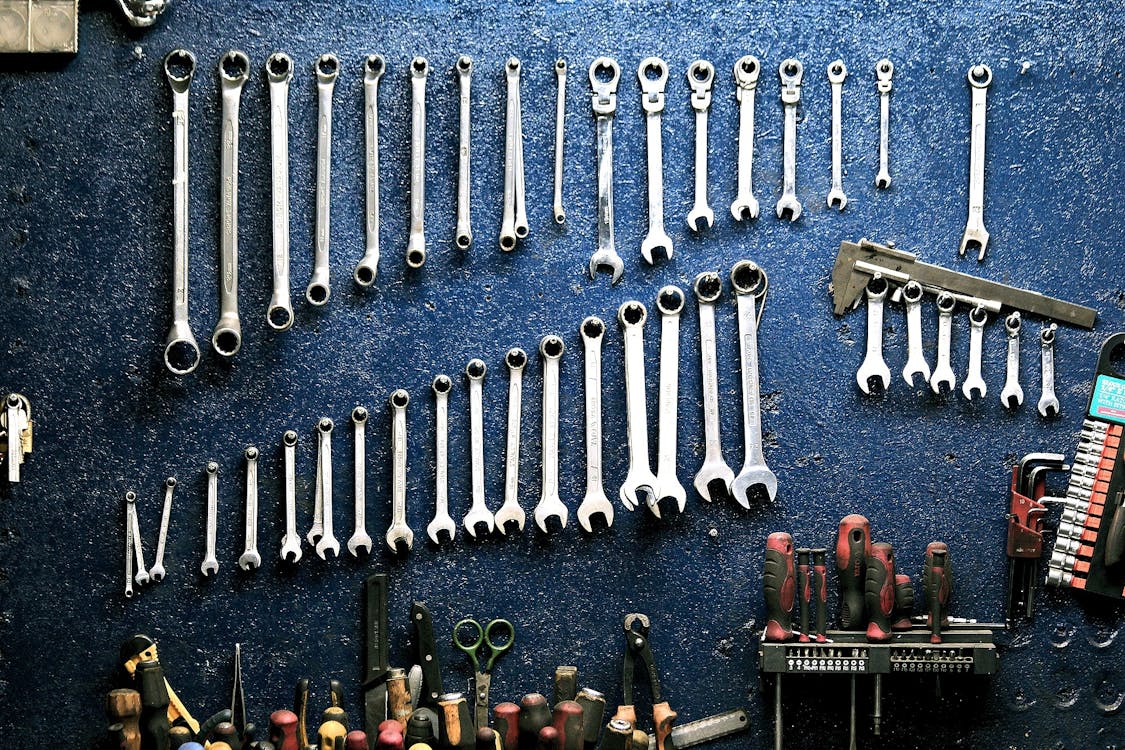 When it comes to selling used power tools, there is a demand as well as a supply.
Secondhand power tools are appealing to consumers who want to save money because new power tools are pricey.
As customers frequently search by brand name, look for tools with recognizable names. When a job is finished, a person moves, or they decide to upgrade to a newer model, they sell their power tools.
5. Consoles and video games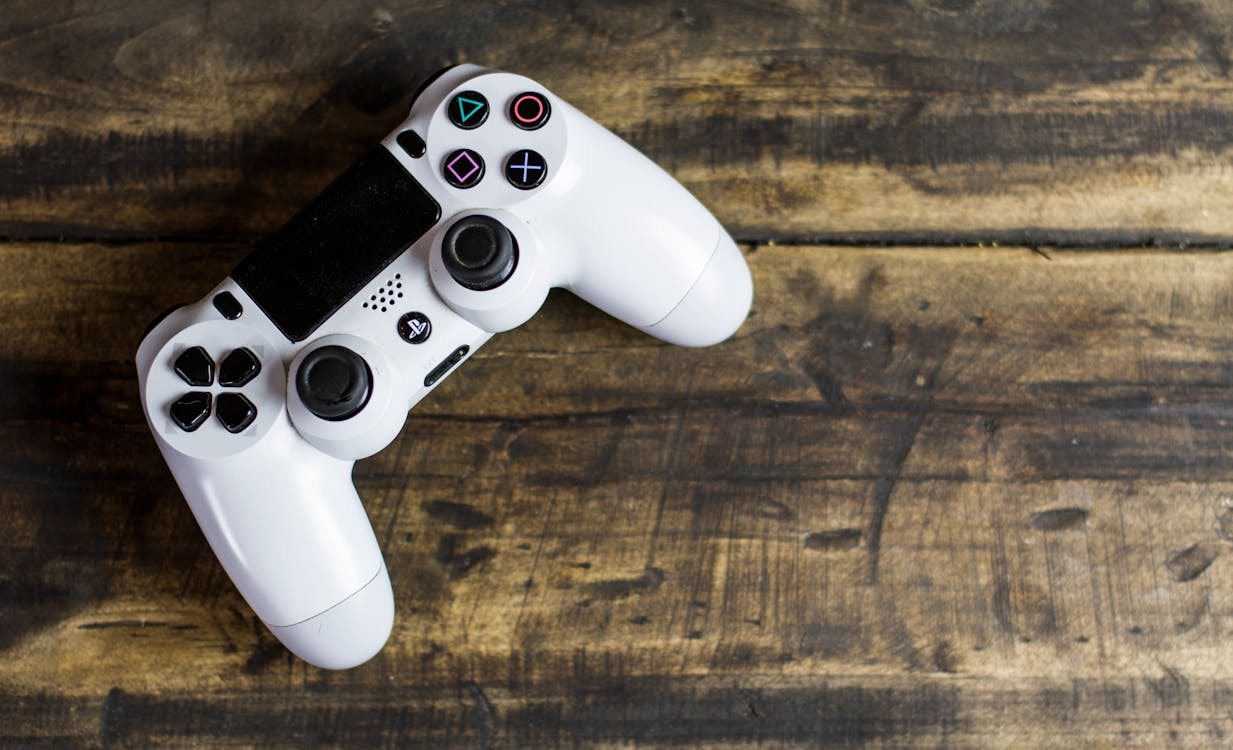 The market for vintage video game consoles and titles could astound you. Vintage video games and consoles are collectibles that can sell for high prices.
6. Home Appliances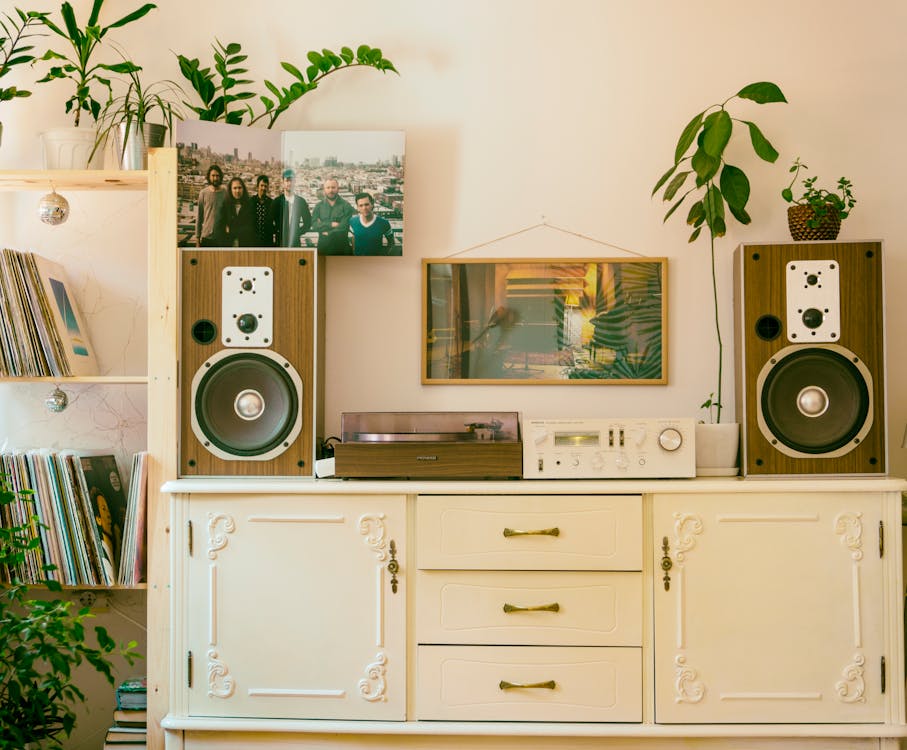 One of the best things to resell is appliances, although they are difficult to get rid of since they are large, heavy, and bulky. That presents a potential chance for you to intervene and solve that issue for them. Of course, that depends on your ability to pick them up and transport them.
The market for old appliances is especially strong because new ones are pricey. So, after you figure out the logistics of the transactions, selling appliances for a profit is possible.
7. Books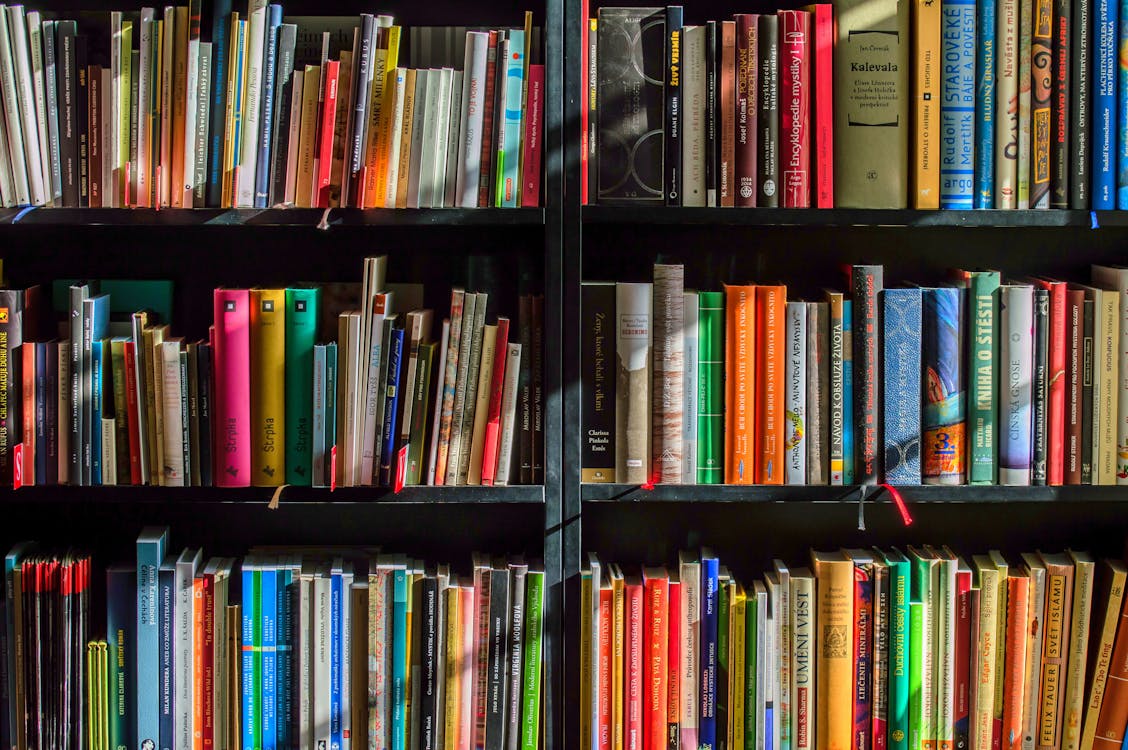 There is still a market for used books, despite the myth that nobody reads them anymore. In your neighborhood secondhand book stores and online at Amazon, you can flip books (for a fee).
Your time and book inventory are both constraints when it comes to book flipping. But don't let that get you down.
Do you consider yourself to possess a desirable rare book or first edition? To scan barcodes and determine which books on your shelf could be worth selling, utilize the free Bookscouter tool.
8. Vehicles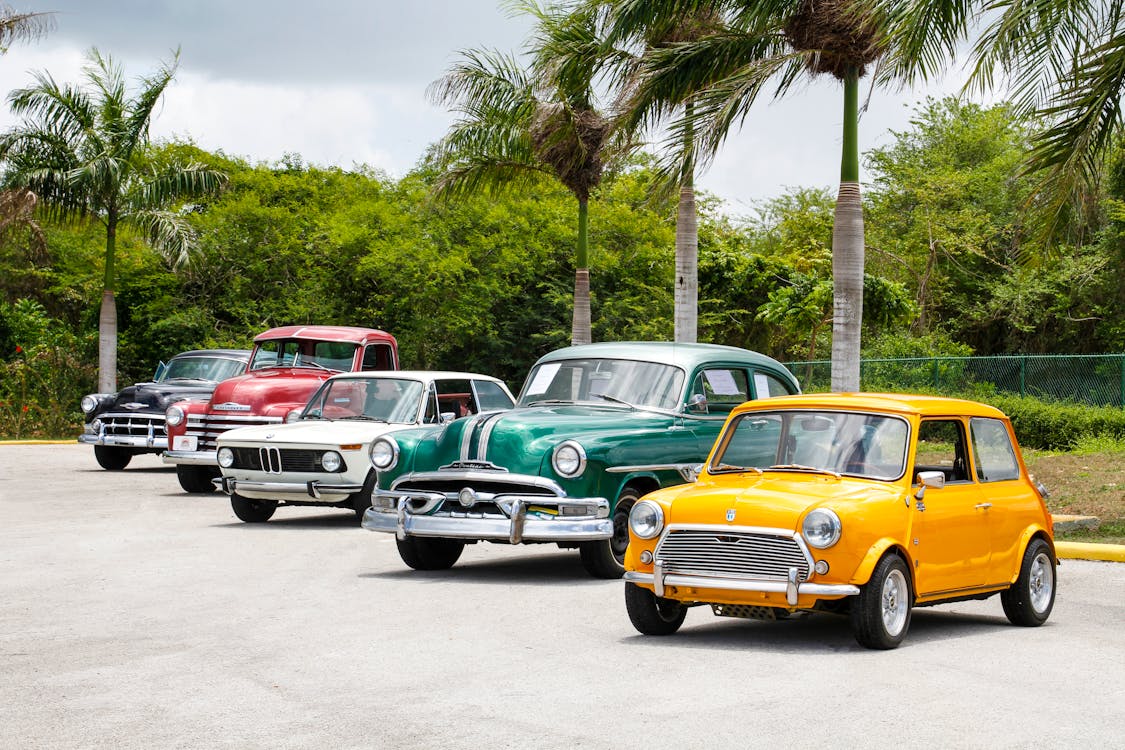 Used automobiles are still in demand, whether as a pastime, a DIY project, or a method of mobility.
Although the objective is still to purchase low and sell high, this situation will require a greater buy-in than most of the other items on this list.
It is crucial to keep in mind that before you are legally forced to register as a "dealer," several jurisdictions impose restrictions on car ownership and sales.
9. Vintage Sportswear
one of the best things to resell is a vintage sportwear. Name-brand vintage sportswear from Nike and Adidas can fetch significantly higher prices than what you'd find at a yard sale.
10. Land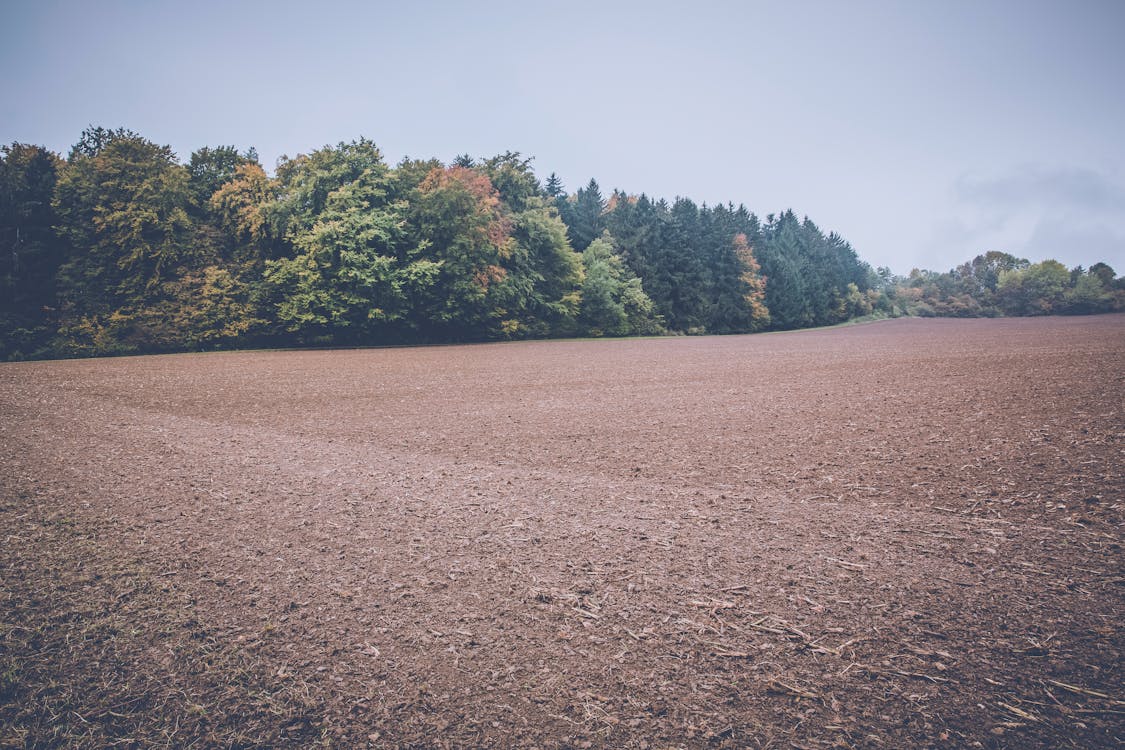 Finding motivated sellers to purchase land parcels at a discount is necessary when flipping raw land. You can then resell those parcels as an owner-financed sale or as a quick flip.
Flipping land involves a lot of work, upfront money, and technical expertise.
Recommended: 5 Trade Finance Risks and Challenges That Modern-Day Banks Should Answer
11. Clothing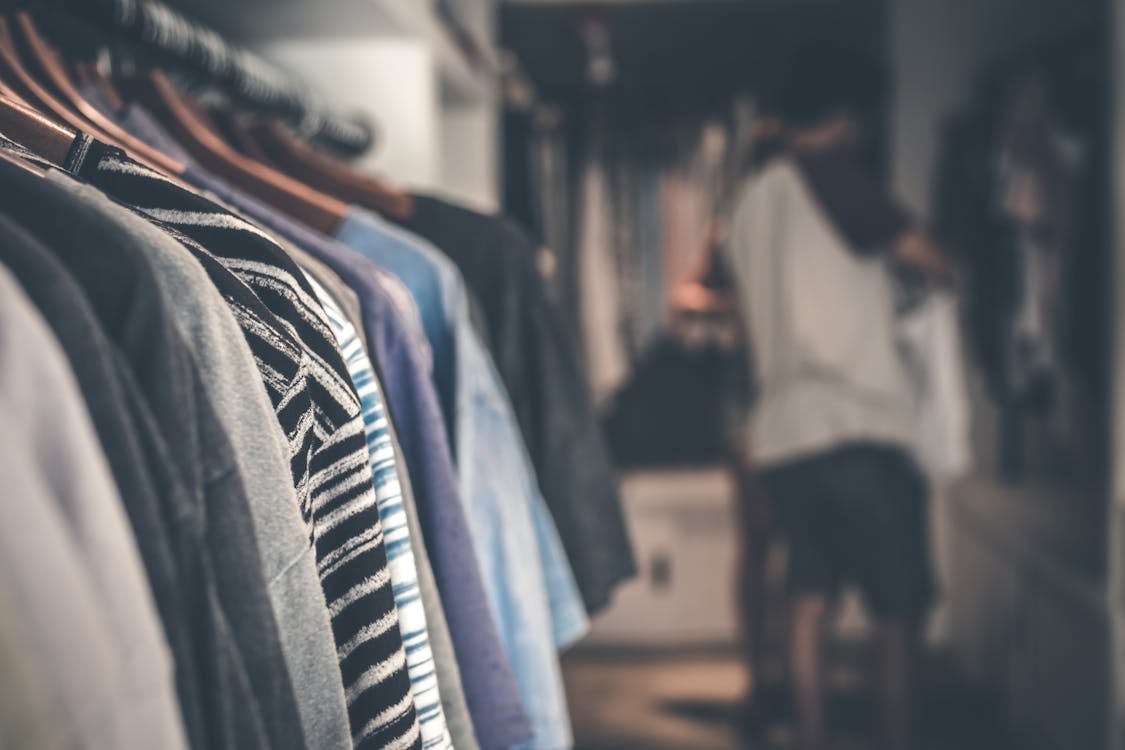 clothing is one of the best things to resell and very profitable.
The fantastic part is that you just need a small amount of money up front to get started because you can purchase used clothing for only a few dollars per item.
You can find fantastic deals at garage sales and thrift stores. You might even strike it rich by discovering some designer or vintage apparel items that will fetch a higher price.
12. Websites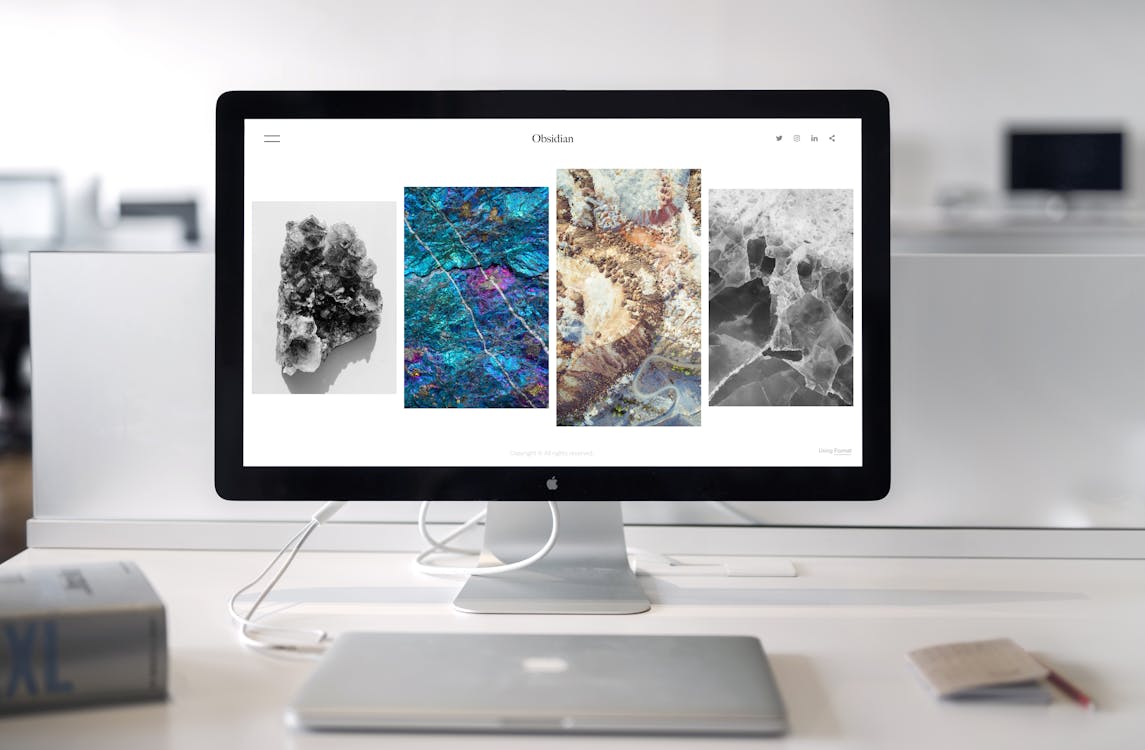 You may potentially make a lot of money by flipping websites.
The top websites can fetch multiple six-figures or even more when sold.
Find a website to flip by checking out businesses like Motion Invest  or one of the numerous Facebook groups for "website buy and sell."
13. Commercial Resources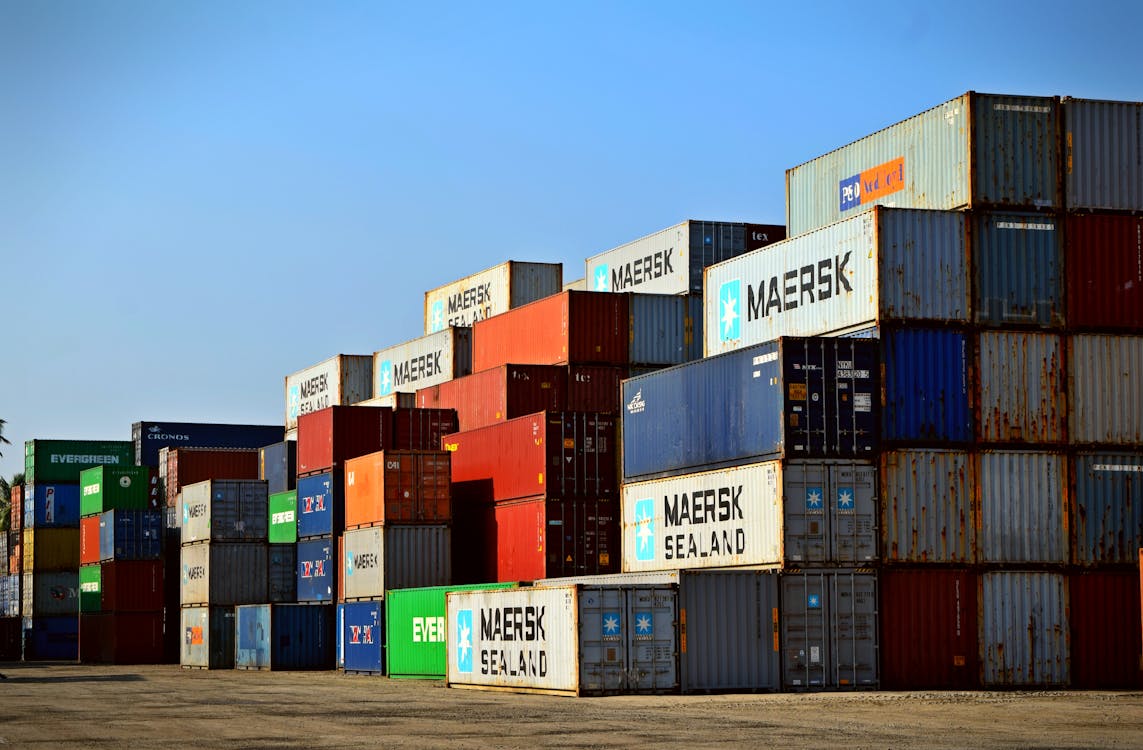 Flipping is best done with large, commercial equipment. This covers all the equipment that businesses require, such as refrigerators and ovens.
14. Motor parts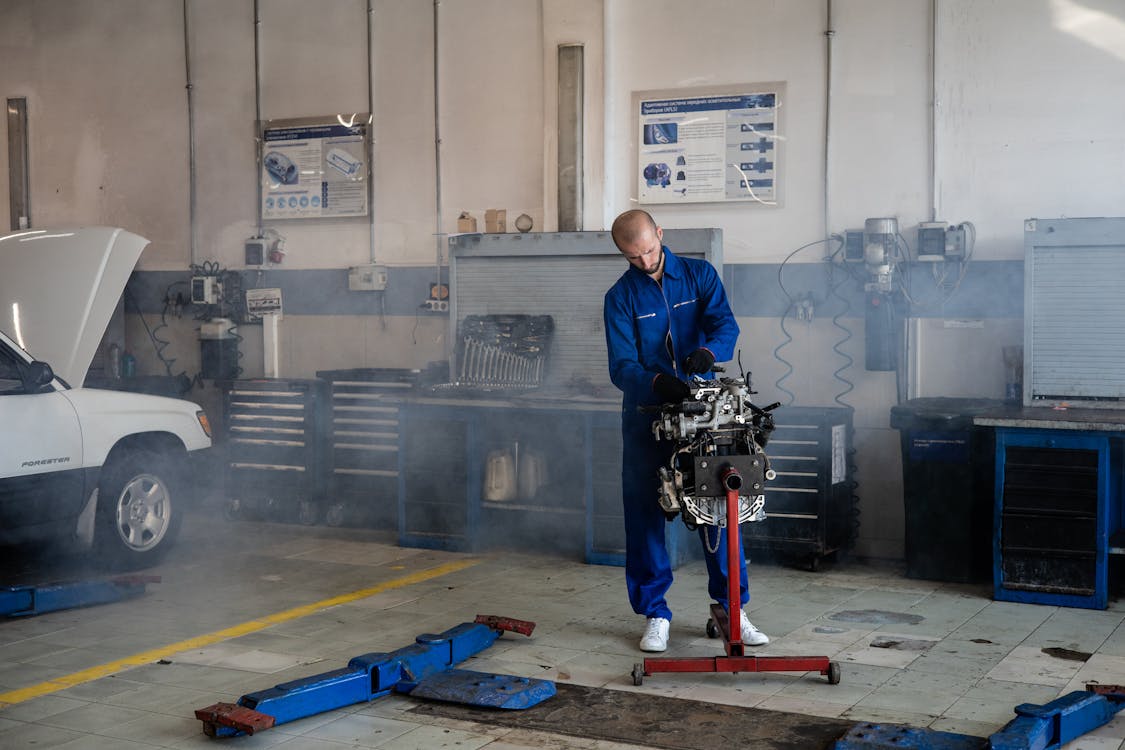 If you have some automotive knowledge, you can purchase inexpensive components at a junkyard and resell them online for a healthy profit. A person with the necessary skills can easily make money doing this as a side job.
15 Toys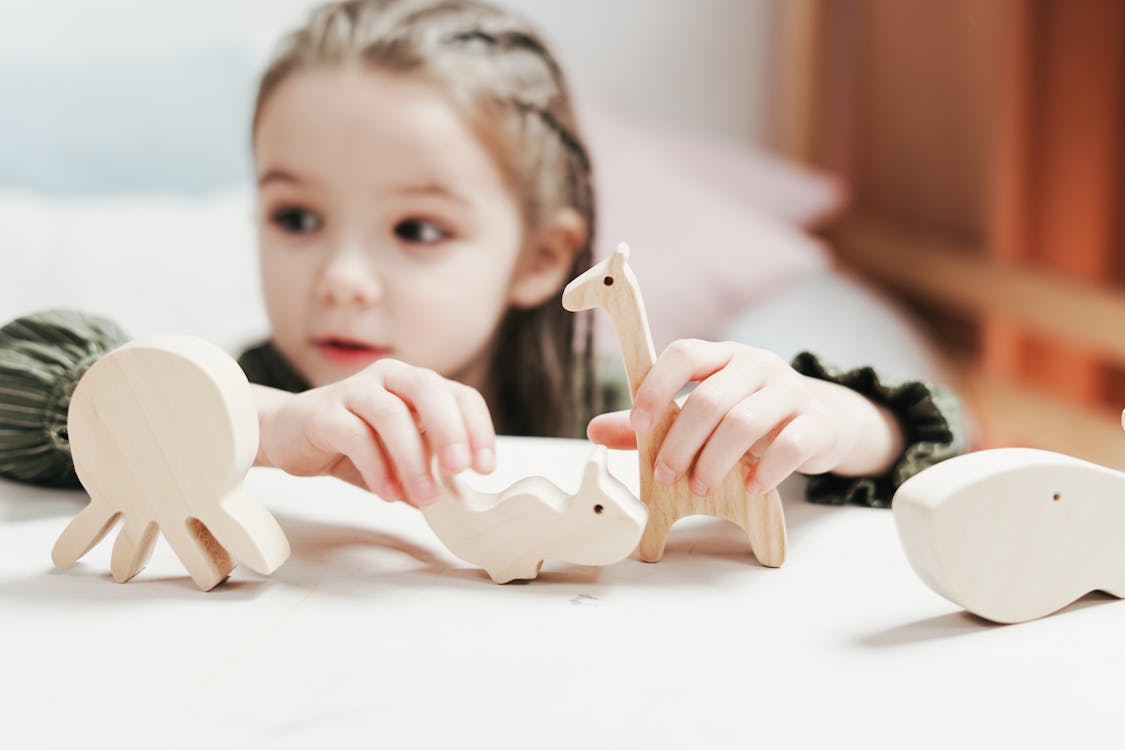 Selling toys is another simple way to get money.
Due to the high cost of new toys, parents frequently look for the desired toy secondhand for a somewhat reduced cost.
Toys can be purchased at substantial discounts at yard sales and thrift shops if you have the time to go treasure hunting.
16 Watches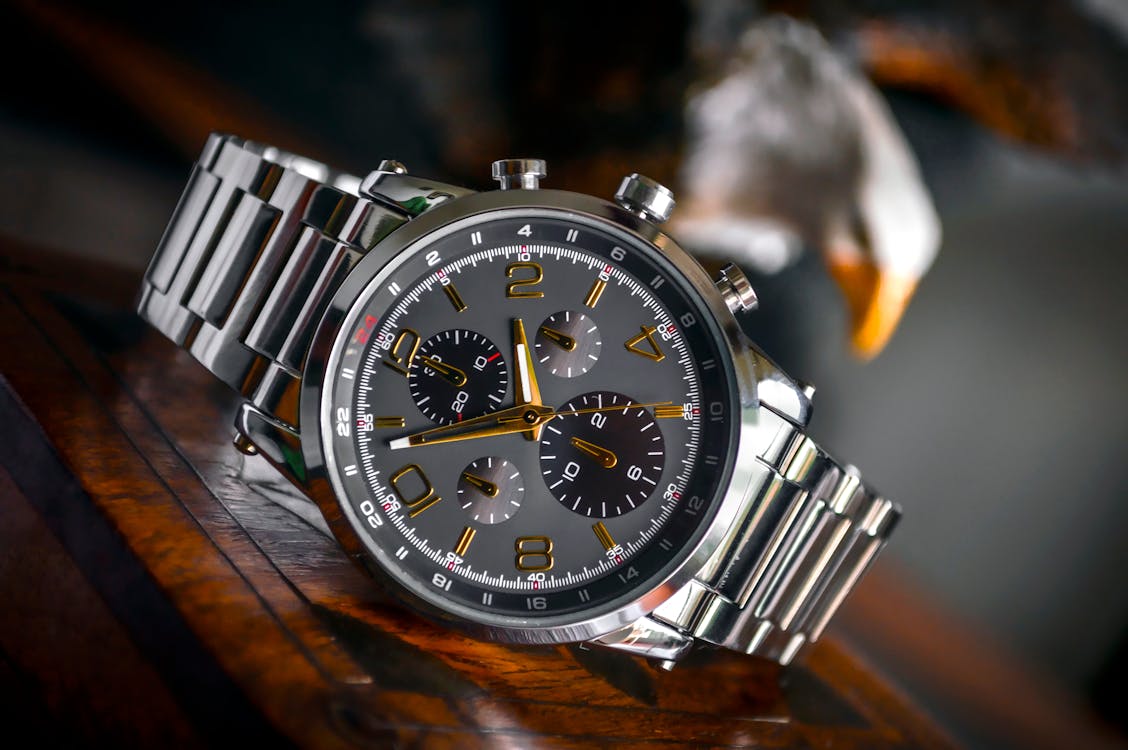 Although watches could potentially be classified as items of apparel or collectibles, they also merit their own category. Of course, some watches are worthless, but if you locate a good watch from a well-known manufacturer, it might be one of the best items to sell for a profit.
17. Jewelry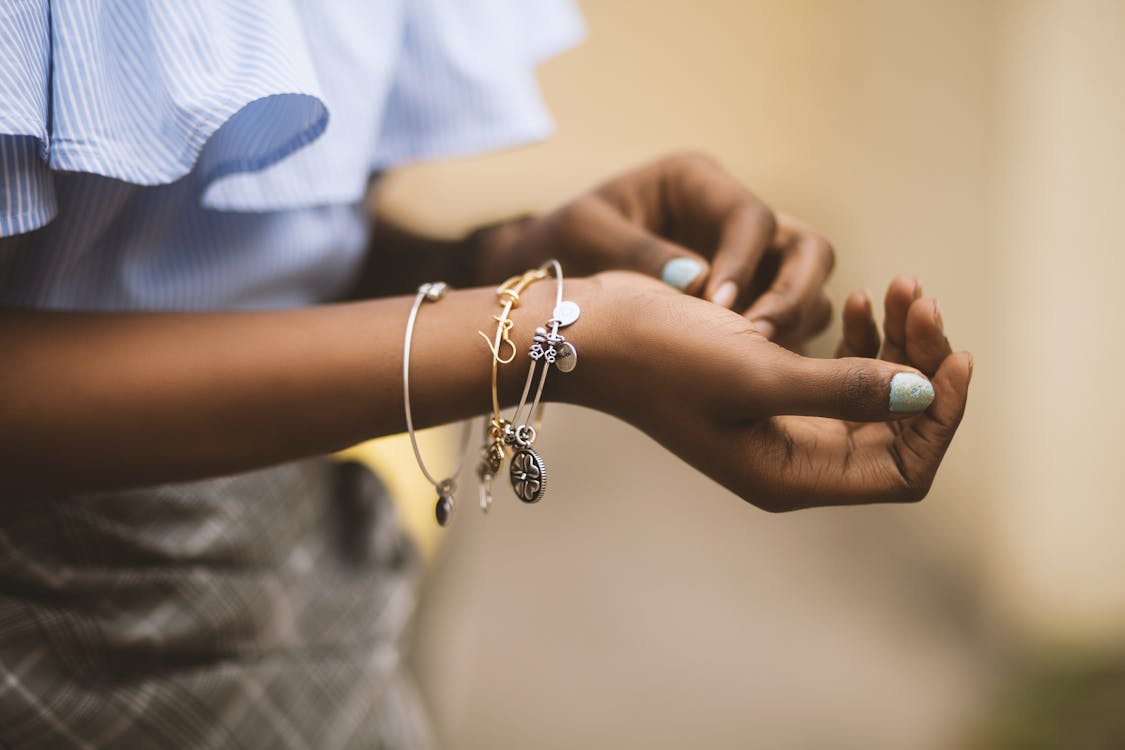 If you know where to buy and sell, you may be able to rapidly sell jewelry for a profit.
The best places to find jewelry to resell are yard sales and flea markets.
18. Vintage lamps
Yard sales, auctions, and flea markets are excellent places to find lamps. Although not all lamps will be worth much when they are sold, you can locate vintage lamps that command a higher price.
19. Rugs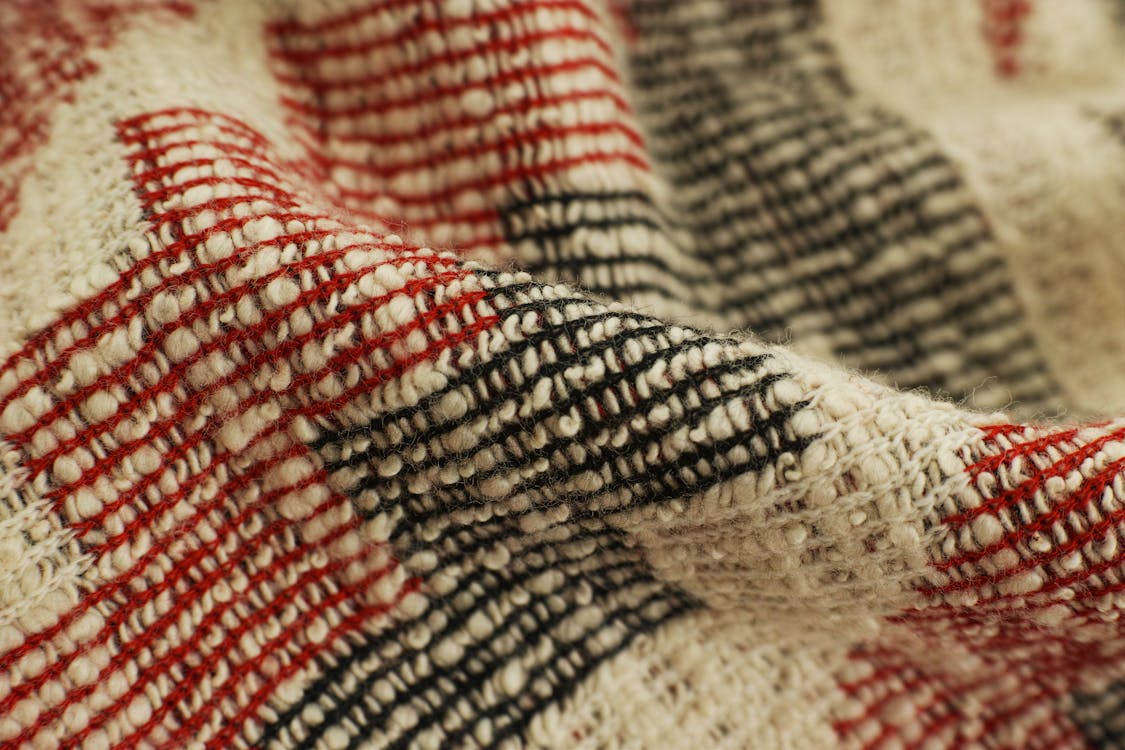 Rugs for decoration are one of the best things to resell. You might get a great deal because when individuals are finished with things, they typically want to get rid of them. The identical rug could be the ideal accessory for another person.
20. Cufflinks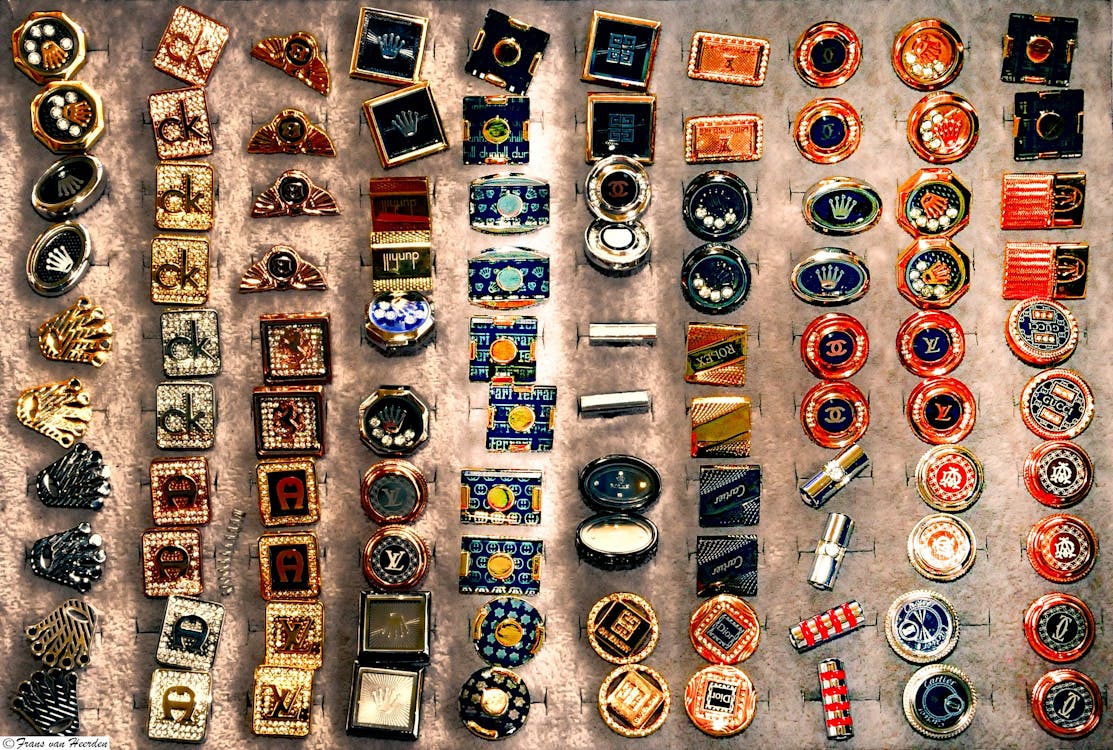 You may purchase this common item at yard sales for a low cost and rapidly resell it for a profit.
Read: 15 Most Effective Ways How To Make Money Online in The UK
21. Vintage Glasses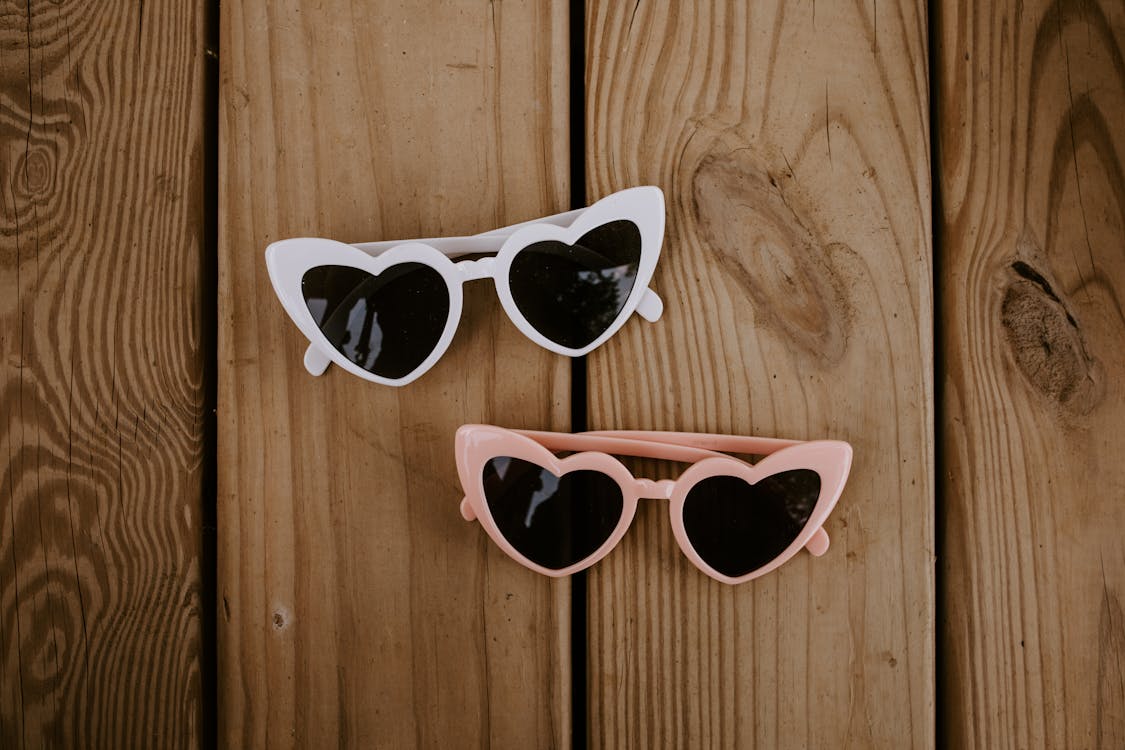 Because it's simple to assume that vintage glasses wouldn't be valuable, you can see them being sold for inexpensive prices. However, there are a lot of buyers who are eager to pay for these antiques.
Where To Sell Your Items
Below are some websites where you can flip some of the best things to resell given above;
Related Articles
Conclusion
Here's a great fact: After knowing the best things to resell, you can start selling them right away without spending any money. Start by using what you currently have that is gathering dust in your own garage, attic, and closet.
Online marketplaces like Facebook Marketplace and Freecycle offer free goods as well.
Even your friends and family may have items they no longer need if you ask them. It's amazing how many individuals will give away their "junk" for free in order to get rid of it.
Since it doesn't involve a significant financial investment and can be done by anyone, reselling is a common side business. And as was already mentioned, we've looked at and identified some of the top items you may resell to earn additional money in this article.
After all, one of the quickest ways to increase your money is to purchase low and sell high. You can even do this solely on the weekends or in your free time.