The benefit of insurance cuts accros every individual and occupation. Whatever field of occupation you are into, you should not play down on insurance. It might be the only financial protection that may come through for you in times of need.
In today's world, insurance is a necessity for both businesses and individuals. There has been a limit to the evolution of commerce and trade because of the fear of losing funds, property, or life.
An unpredictable business and personal future are often frightening to people. There have been several instances in business and personal life when insurance has proven to be a lifesaver.
Insurance may be a difficult subject to understand. The process isn't like purchasing a chair or a shirt or some food. Insurance is a guarantee that you will purchase.
In the event of a disaster, your insurer promises to help you get your company back up and running as quickly as possible. Insurance, on the other hand, is an intangible asset, and it's easy to doubt its worth.
First things first, let's take a breather and examine the bigger picture of why having insurance is important. Here, we've outlined the benefit of insurance. In the meantime, let's take a closer look at what insurance really is.
What is Insurance?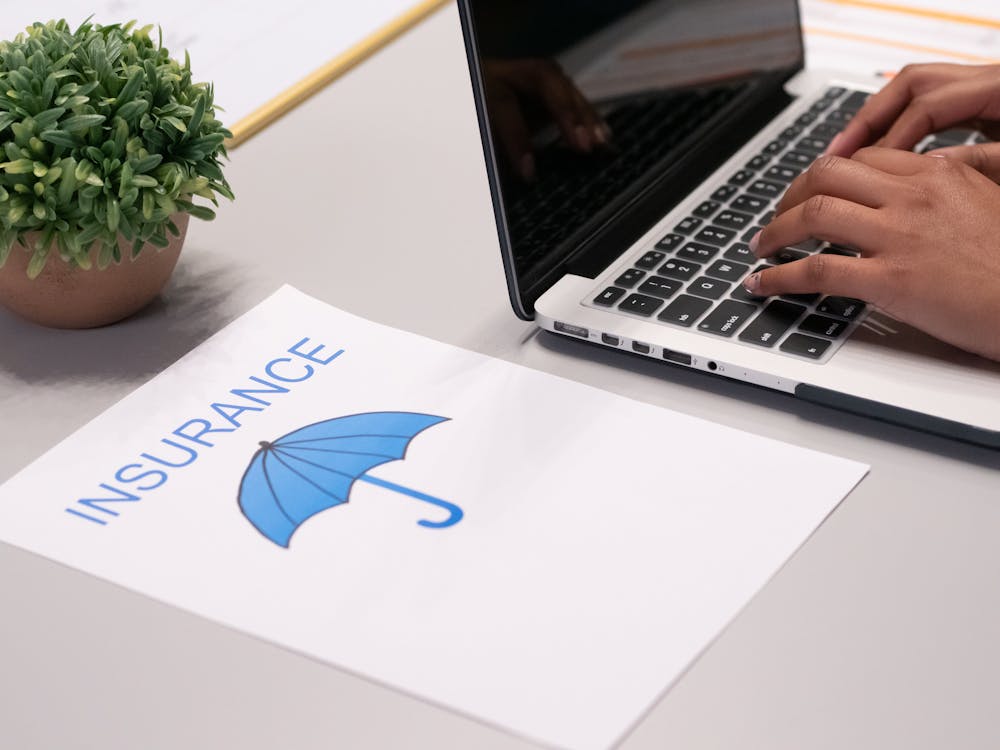 A legal agreement known as insurance is one in which the insured party and the insurance company agree that, in exchange for the premiums the insured party pays, the insurance company will provide financial compensation for losses incurred as a result of insured contingencies.
Insurance is a risk transfer mechanism in which you transfer your risk to the insurance company and get compensation for any financial losses you may suffer due to unexpected occurrences. A premium is a fee you pay to be a part of this agreement.
From your life to your cell phone, there is a wide range of insurance plans to choose from. Protecting what you deem to be "important" is, in the end, something that is necessary to do.
Recommended: Why Is It Important To Buy Life Insurance – 10 Reasons To Consider
What is the benefit of insurance?
What's the benefit of insurance? Here are the seven main benefits.
1.  Protection for you and your family
The fear that something terrible may happen at any moment is prevalent. Any one of these things may happen: It could be a building collapse, it could also be a storm at sea, and it could be the loss of life of a family member.
There are times when it's hard to face the loss. When something unexpected happens, insurance protects you. When a marine or fire policy is purchased, the insured's loss is completely covered and he is returned to his previous position.
Insurance becomes much more critical after you have a family since your family's financial well-being is directly tied to your ability to provide for them. It indicates that the people who matter the most to you in your life will be shielded from the impacts of a difficult financial situation in the event that something unexpected occurs.
2.  Reduce stress during difficult times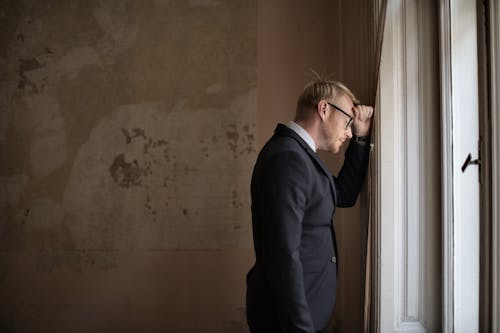 We have no idea what is ahead of us. You and your loved ones might be devastated by unexpected misfortunes, such as sickness, injury, or even death, which can cause emotional distress and sorrow.
By having insurance, you and your family won't have to worry as much about your financial well-being and can instead concentrate on getting well and starting again.
3.  To enjoy financial security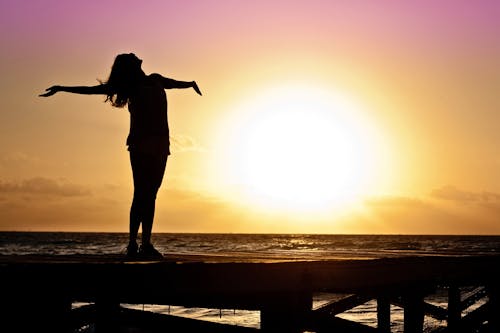 An unforeseen occurrence might cause your current financial situation to rapidly collapse, regardless of how stable it currently is. Insurance provides a payment in the event that something unexpected occurs, allowing you and your family to ideally continue to go ahead with your lives.
Read, also: This Is How Much An At-Fault Car Accident Will Cost You
4. Encourage Savings
Insurance not only protects against risks, but also serves as a channel through which investments can be made. Purchasing life insurance is one way to put money down for the future.
The insurance firm gets into the routine of lowering its spending and increasing its profits by paying premiums. The sum insured, or the insured's nominees is entitled to receive payment of the policy's full price. After the insurance has run its course and reached maturity, the insured person receives a one-time payment in the form of a lump sum.
See, also: 5 Best Life Insurance Companies That Pay Out – How Payout Works
5.  Peace of mind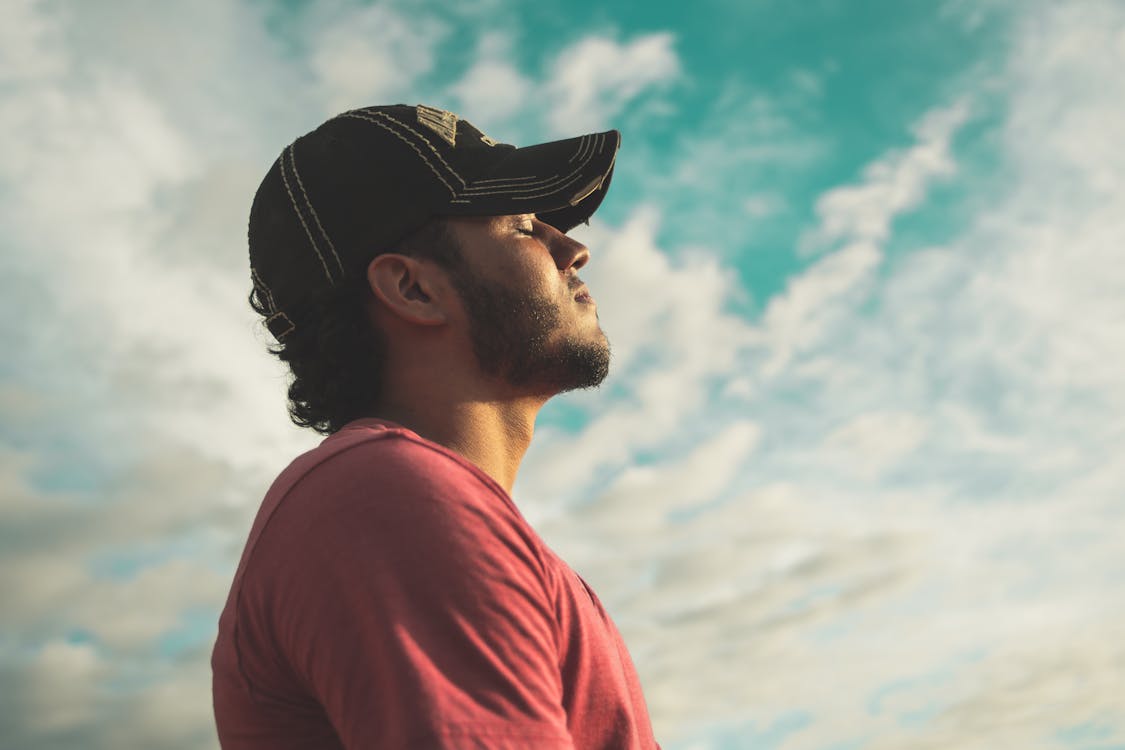 This is the most underrated benefit of insurance. Your physical and mental well-being, as well as the important role you play in your family, cannot be replaced by any amount of money. However, you may at least have peace of mind knowing that your family's financial stability will be aided by insurance in the event that anything unfortunate occurs to you.
Additionally, business owners are able to undertake certain risky commercial endeavors since they are able to transfer the risk owing to the availability of insurance.
6. Insurance Ensures Family and Business Stability
When things go wrong, having insurance to fall back on is like having a safety net. If a family member dies, life insurance may help keep the family going. It's like running a company. Insurance ensures that the firm can continue even if a critical employee or piece of equipment is unavailable.
Having insurance gives you peace of mind as we mentioned before. In the end, it all comes down to the concept that insurance restores a person's financial well-being once it is activated.
 7.  Easy to get loans
There are several lenders that demand that you obtain insurance. Before you purchase or build a new home, you'll need to show that you have insurance. If a trader's goods or property is insured, the lender will be more willing to lend to him since the insurance gives the lender some peace of mind. In other words, if you want to keep your business afloat, it's probable that you'll profit from insurance.
Without insurance, your winning company strategy cannot get the necessary funding to make its active approach, and your existing business model cannot receive the necessary funding to evolve and become more competitive.
Related: Comprehensive List of Insurance Companies in Nigeria
8.  Coverage for Chronic or terminal illnesses 
You may not know when sickness would strike, no body actually does. Having an insurance for your health would make such strike less stressful and a lot bearable.
Many life insurance companies offer features that allows you to access some or all of your death benefit under certain circumstances like chronic illness.
For example, if someone insutredd is diagnosed with a terminal illness and is expected to live for a short period of time, such person is allowed to access his or her death benefits.
Read, also: The Limits of Public Liability Insurance: What it Does and Doesn't Cover
Ensure your safety by getting insurance.
In today's world, having insurance is a requirement. However, although many people engage in various forms of insurance, not everyone is aware of the many benefits it provides. Insurance, such as life insurance, protects not only your own financial future but also that of your family in a manner that is both risk-free and cost-effective.
Life insurance also fosters the practice of saving money on a regular basis. Consequently, it enables you to amass a large asset base.
With this knowledge of what insurance is and the benefit of insurance, you should now be able to make an informed decision and keep yourself protected!
Related Articles
Conclusion
A lot of people mistake insurance to be for the wealthy, that is not correct cos the benefit of insurance cuts across everyone in whatever state  the person is. Circumstances can befall anyone whether rich or poor, healthy or sick, anyone can become a victim of life's circumstances.
With some form of insurance you not only secure your own future but can alswell protect the future if your loved ones, you can ensure your love ones make ends meet if you were not around with them anymore.
cheers!