When you apply for online loans, you never have to step foot inside a bank location.
Loans from online-only lenders are more affordable or have fewer restrictions than those from conventional banks, making them an attractive option for many people. Loan sizes vary from $1,000 to $100,000, with annual percentage rates averaging 6 to 36%.
Continue reading as we go into details about online loans, how to find online loans that are good for you, the pros and cons of online loans, and more.
Related Article: Discover How To Make Money Fast Without A Loan
What Is an Online Loan?
An online loan is a kind of installment loan that can be applied for without having to visit a local bank or facility. Online loans are most often unsecured personal loans; however, it is possible to get other kinds of loans as well. The majority of loans available via internet lenders are personal loans, and their applications can be as diverse as debt consolidation, home renovation, medical bills, travel and relocation, weddings, and emergencies, among other things. However, it is possible to receive mortgages, business loans, student loans, and other sorts of loans over the internet.
There are two possible bases for an online loan: a lender that operates only online, or the digital arm of a more conventional financial institution. Each online lending organization has its own set of minimum eligibility and credit standards, much as more conventional lenders do. You should check to see whether you are eligible for a loan by doing a "soft inquiry," which is an inquiry into your credit record but does not affect your credit score.
To apply, you may be required to provide your consent to a hard credit inquiry, which might hurt your credit scores. You will also be required to submit verification papers, such as a copy of an identification card issued by the government and pay stubs or tax returns to confirm your income. If you agree to take an online loan and accept the terms that are presented to you, the funds will be sent straight into the account that you choose.
How to Compare Online Loans
As you search around, keep these considerations in mind to choose the most appropriate online loan for your present financial situation:
1.   Loan amount
Pay attention to the lender's minimum and maximum loan amounts, but bear in mind that your ability to borrow money will be dependent on your credit scores. Make sure you only borrow what you need and can afford to pay back. You can figure out the monthly payment for a variety of loan amounts using the payment calculators provided by several lenders.
2.   Duration of the loan
The duration you have to pay back a loan, or the loan term, varies depending on your lender, your creditworthiness, and the sort of loan you take out. Pick an online lender that offers the quickest loan repayments you can manage since this will reduce the amount of interest that accumulates and will pay off the loan sooner.
3.   Lender reputation
Look into lenders' reputations on sites such as the Better Business Bureau and Trustpilot, as well as ask around within your network of friends or online community. You can ask for reviews on approval, customer service, and prices.
4.   APR range
To get an idea of how likely you are to be accepted for a loan and how much you can expect to pay each month, you should always prequalify. You will then be able to evaluate prequalified offers before submitting an application, which will result in a detailed analysis of your credit record and could temporarily lower your credit score. To avoid being labeled predatory, your APR should not surpass 36%.
5.   Application process:
How time-consuming is the process? Are phone calls or visits to the branch required? Get the lender's baseline requirements before you apply for their loan program.
6.   The online loan perks
With an online loan, you can choose from a variety of payment options, including the ability to pay off the sum in full or to pay ahead without incurring any fines, and the ability to refinance.
7.   Funding speed
If you're in a hurry, it's a good idea to evaluate lenders based on how fast they often finance loans. Some lenders may finance your loan the same day or the following day, while others may need several business days.
Read Also: Australia Payday Loans, How to Qualify, and Websites That Give Loans instantly
How to Get a Loan Online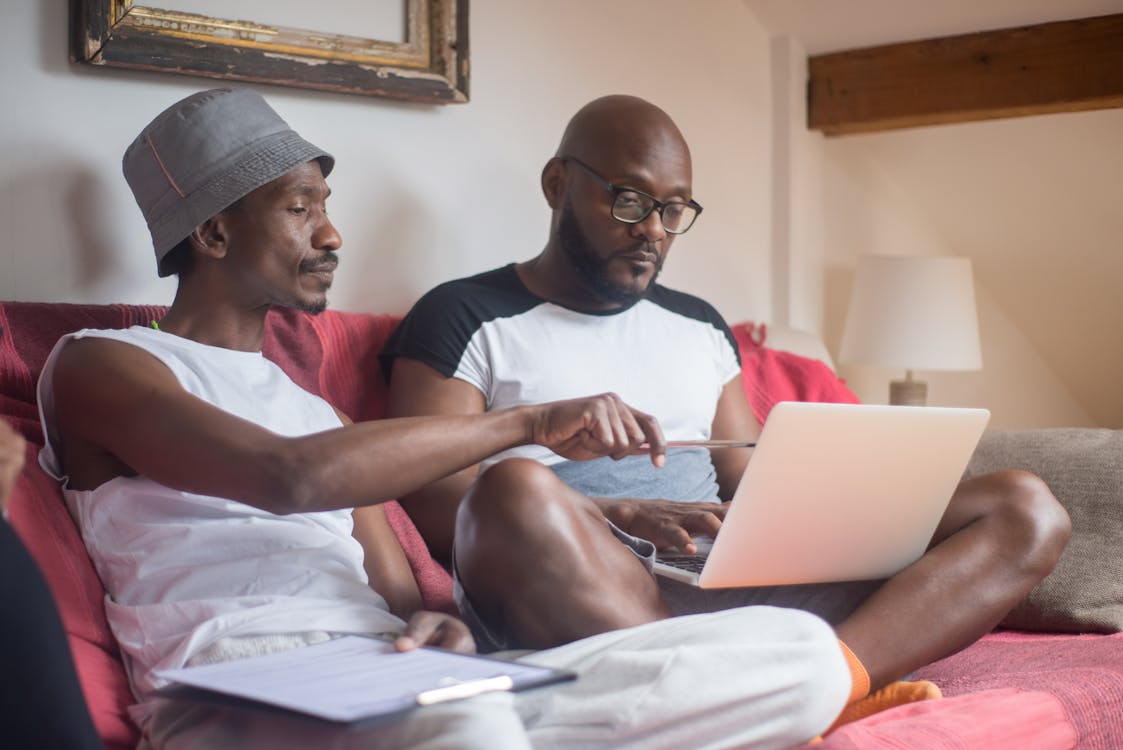 Choosing an online loan is easy if you follow these guidelines:
●    Determine the amount that you need, then create a budget that accounts for the monthly payments.
If you're looking to achieve your goals or start a business, can the lender provide you with the right amount of money you need? If this is the case, figure out how much you can afford to pay back each month on the loan.
●    Compare the many online loan providers available to you.
Using the guidelines provided above, compare online loan companies in the market that suit your style. Check the Better Business Bureau's rating of lenders and the Consumer Complaint Database of the Consumer Financial Protection Bureau for any bad complaints.
●    Prequalify for loan offers
Getting a sense of what rates you can pay is easier when you prequalify and it has no impact on your credit score.
●    Review costs
Comparing loan terms, interest rates, and loan amounts can help you choose the most suitable online loan. Interest rates and origination and late fees should be made clear by the online lender. Ensure that the details of the loan, such as the amount, interest rate, financing charge, repayment amount, and fees, are clearly stated. Your APR will provide you with a full view of your loan costs since it includes both loan fees and interest.
What Are the Pros and Cons of Online Loans?
There is no question that the number of people taking out loans online is growing. It just goes to show that there are many advantages to taking out a loan online. In addition, it seems that many are following the trend without first taking the time to carefully consider some of the drawbacks associated with it. In this section, I'll walk you through the pros and cons of getting a loan online.
Pros:
1. A wide range of options for approval.
If you need a loan but don't have much credit record or a poor credit score, an online loan can be a good option for you. When determining your creditworthiness, lenders will examine not just your credit score and report, but also your bank activities. They may look at your degree or career, or alternative credit data, such as rent and utility payments, which aren't included in most credit reports.
2.    Convenience.
In many cases, you can complete the full loan application on your phone or computer. Faster processing, approval, and financing than with conventional lenders.
3.    Flexible repayment
Many online loans provide various repayment options to make it simpler and more convenient for you to repay your debts.
4.    Prequalification.
To estimate your interest rates, many online lenders enable you to do a soft credit inquiry. Prequalification allows you to search around for the best deal on a loan without affecting your credit history.
5.    Unsecured loans
You don't have to put up any kind of collateral to get a loan, which is great if you don't have any kind of valuable property to put up as collateral
6. Quick comparison shopping.
To assist you in locating the most suitable loan for your needs, loan comparison services or websites found online may provide you with a variety of loan possibilities along with their associated APRs.
Cons:
1.    No in-person service.
There may be no opportunity for face-to-face communication if that is what you would want.
2.    Higher interest rate-
Unsecured loans have a substantially higher interest rate than typical bank loans.
3.    Smaller maximum loan-
There is a lesser maximum loan amount available for first-time borrowers compared to regular bank loans, which means you may not be able to achieve your financial objectives and goals.
4.    Loan minimums.
For a $1,000 or less loan, you may have a difficult time finding one with a reasonable interest rate. Consider a credit union instead.
5.    Risk of Hacking and scams-
Because the whole loan procedure is carried out online, you should be mindful of the information you disclose and the online loan applications you utilize. You should only work with companies that are officially recognized by the Securities and Exchange Commission (SEC).
Check-Out: 50+ Top Best Mortgage Loan Inspirational Quotes That Will Motivate You
Are online loans right for you?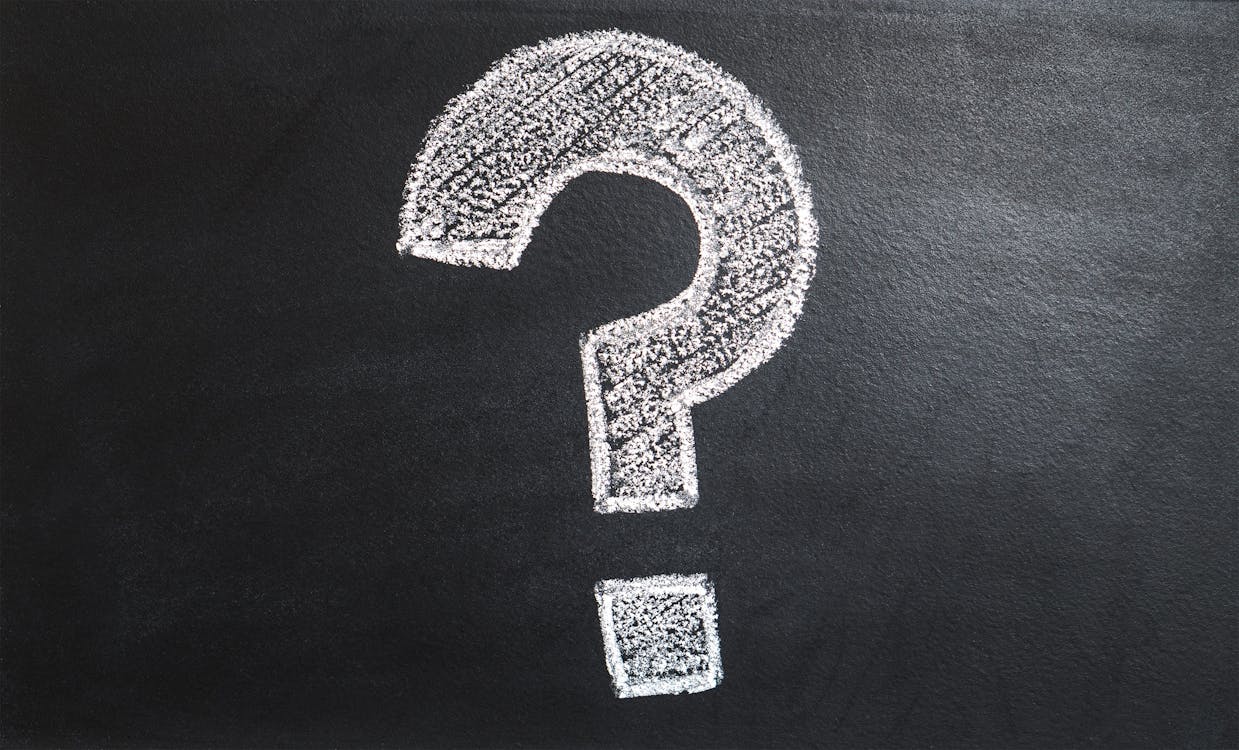 Your loan's objective is the most important factor to consider. For a small loan that you can pay back with your next paycheck, online loans may just be the better option if you don't mind paying a higher interest rate.
However, conventional bank loans are your only alternative if you need a huge sum of money to purchase a house, car, or other high-priced assets. Bank loans are the most realistic option when dealing with long-term loans with lower interest rates and greater maximums.
Related Articles
Conclusion
In this article, you will understand completely what online loans are and all that it entails.
Kindly leave a comment on your concern in the comment box below.