The question "how can I make money from my phone for free?" is no doubt in the minds of many. The idea of making money from home is the most talked-about when it has to do with earning more money.
In a few seconds, I'd like you to imagine making all the money you wanted from your phone in the comfort of your home, yeah! that would be a dream come true I guess.
I hope to make that dream come true in this post as I will carefully list out some money-making platforms and methods you can carry out with your phone and in your comfort.
Before we begin, I'd like you to understand that the money doesn't fall off the sky into your bed, it however requires a little effort and commitment. The truth is, the Internet has fast-tracked a lot of things including making money.
You can make money in several ways with the internet whether you are a freelancer, working for a firm remotely, or taking part in random money-making opportunities.
The list of ways to make money from home is just endless. Sit back as I take you through.
1. Carry Out Online Surveys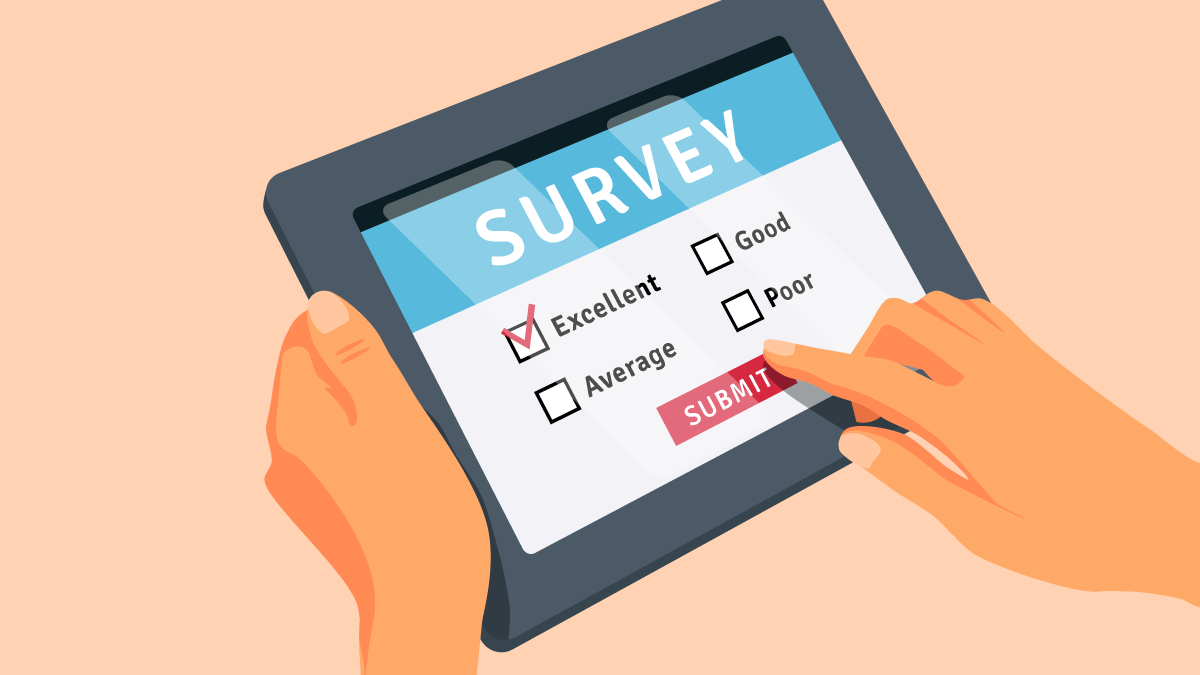 Filling out online survey forms can generate some extra cash with ease. There are hundreds of market research companies looking out for people to fill out survey forms for a reward.
No long procedure is usually required, all you do is answer questions or carry out some online task and earn money for it. Although there are some fake online survey platforms that don't pay out, I will mention a few that has been tested and trusted
1. InboxDollars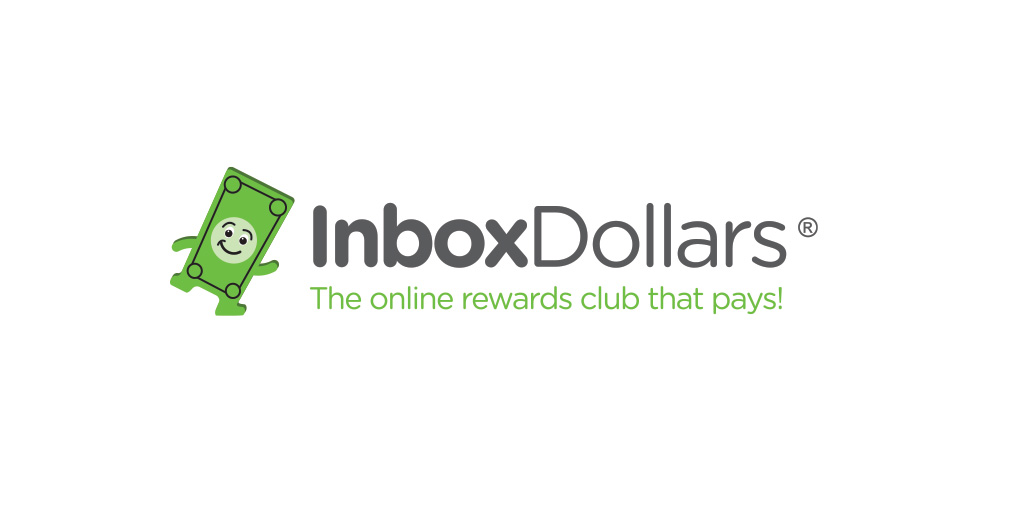 InboxDollars is one of the survey apps that pays you not just for taking surveys but for other activities like watching videos, playing games, and other online tasks.
Members also stand a chance to earn while shopping online, receive cash for reading emails, and as well get free coupons for groceries.
2. Swagbucks
With the Swagbucks survey app, you cash out for carrying out tasks like shopping online, web surfing, answering questions, and watching entertaining videos online.
3. Survey Junkie
So Survey Junkie doesn't just pay you for answering questions, you can also earn by sharing your web browsing data. You earn points when you fill out survey forms that you can redeem for gift cards or cash.
Related: Managing Your Finances from Home
2. Sell Your Used Stuff
You can make money by turning your unwanted stuff into cash, it could be clothing, old gadgets, toys, furniture, etc, instead of leaving them to collect dust, you can actually turn them into money. Selling my used stuff online is one of the ways I  personally make money from my phone for free
No worries if you are wondering where to sell them, there are a lot of places you can sell them for free, I will mention a few legit mobile apps you can sell them on.
1. Decluttr
Decluttr has a feature that values your stuff so that you don't sell ignorantly, not knowing the value of the stuff you sell. The process is fast, easy, and totally free.
You can sell stuff ranging from cell phones, players of any kind, games, books, etc.
2. CardCash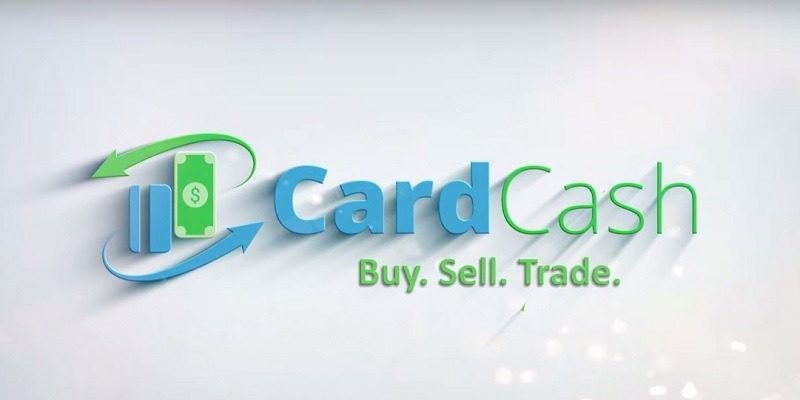 There are several thousands of gifts card that are unused each year but there is good news with CardCash as you can exchange your unwanted gift cards for cash. You can receive up to 92% of your gift card value.
A good idea I suppose!
3. Facebook MarketPlace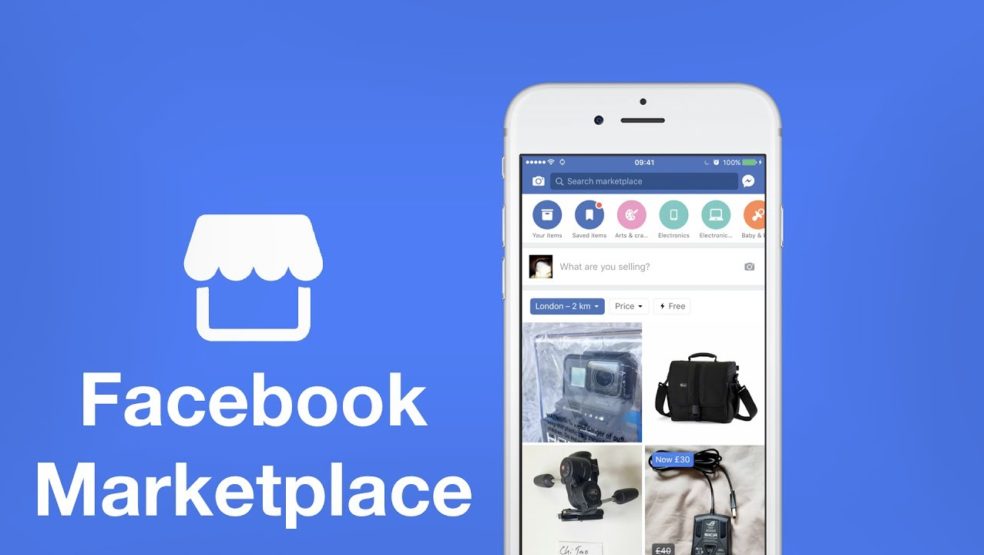 Facebook marketplace is one of the most popular spaces you can sell your used items. It is easy and reaches a wide range of people locally, all you have to do is upload the item image, choose a price range, and boom! your stuff will be shown across your locality for interested buyers.
2.Letgo
You can buy and sell your used stuff like electronics, clothing, cars, furniture, etc on the letgo app.
Your stuff can get visible to millions of people locally and you can eventually meet them and transact business.
Also, see: What Is A Pay-Yourself-First Budget And How Does It Work?
3. Start A Blog
You can truly make money from home by running a blog, blogging enables you to reach out and sell to billions of people via the internet with your product, idea, or personality.
You can promote yourself or your business with a blog. You sell value and in return get rewarded.
You can get started by simply getting a domain and web hosting.
There are several web hosting you can choose from including Bluehost, Hostinsger, and Godaddy
4. Become A Website Tester
Becoming a web tester is one way to make money with fun. As a website tester, you test and evaluate the performance of a website on the internet and get paid for your feedback.
You simply go through the website, check out its design, interface, and usability, and provide feedback on the site's performance.
You can sign up with companies that run tests on websites to participate and get paid for it.  Examples of these companies are  UserTesting.com, Userzoom.com, TrymyUI.com, etc…
5. Create An Online Store With Shopify
Shopify is an e-commerce platform that allows you to create and grow your business online. You can sell basically anything in your store and run an effective business on the mobile app.
You can add products, manage inventory, carry out orders, interact with clients, and even keep revenue levels in check.
Click here to learn more about Shopify mobile store.
6. Freelance Writing
If you have a flair for writing then this will go even better with you. You make money by offering your writing services to different clients across different genres.
With this, you can be earning an estimate of about 10,000 bucks per month
7.  Review And Test Product
A lot of top Brands out there need people to review and test their new products that are about to be launched into the market. By getting people to test the products the manufacturers get to understand the user's sentiments and the tester gets paid for the testing. A complete win-win
8. Get Paid for Walking
You probably didn't know you can get paid for basically doing nothing but just walking.
Most people walk a lot, imagine if they knew how much they can make by simply walking. Whether it's taking a stroll, exercising with a pet, or just walking up to pick up a train.
Thre are several platforms to get paid for walking which include; Sweatcoin, Higi, Stepbet, etc..
9. Make Youtube Video Reviews
How can I make money from my phone for free? There is a lot of money you can make by just reviewing products on youtube. If you have good communication skills and a great personality then this can generate some good income passively.
Most of the popular Youtube channels currently are product review channels.
All you need to do to get started is:
1. Create a Youtube channel
2. Get A Popular Product,
3. Understand The Product,
4. Give A Detail Breakdown Of The Product
Click on this link to get started: YouTube
10. Earn Rewards for Playing Games
Playing game is fun and most time enjoyable, so imagine making money while enjoying yourself with your phone.
You will find several hundreds of games out there if not thousands, but while some just take your time others pay you for that time.
Some of the apps that pay you for playing games include:
11. Graphic Design
Graphics designing is another way you can make money from home with your mobile phone.
Do you have designing skills?  Can you create logos? or even website designs?
If your answer is yes, then generating money from home is just as easy as using your phone.
There are hundreds of companies looking for graphic designers to help with some designs.
Resources:
Discover: 10 Horrible Facts About Budgeting you need to know
Discover: 5 Creative Ways to Earn an Income Online in 2022
Also, see: What Is A Pay-Yourself-First Budget And How Does It Work?
Related: Managing Your Finances from Home
Summary
As mentioned earlier, making money with ease from home is possible and to most, it is a dream come true. I hope that after this read you can now confidently answer the question " how can I make money from my phone for free?"
In this post, I have listed 11 ways you can make money with your phone from home with resources to get you started immediately, and I hope the information presented in this post was helpful enough to inspire you to get started.
Kindly drop a comment in the comment box if you have any.
Cheers!