Knowing how to sustain a business is one of the challenges most businesses face in their cause of existence. Every business owner wants to know how to sustain a business, they don't just want to start up something that will fizzle out in no time.
It takes several years and hard work for a firm to get recognized for high-level performance and the ability to sustain the performance. So, as a business leader, the need for you to learn and understand the things you should do can not be overemphasized.
That is why we have documented in this article the 14 most effective ways to sustain a business. These few tips will help you be ahead and as well help to sustain your business in a competitive market.
Discover: How to Present Your Company Favourably When Seeking Finance
14 Ways To Sustain A Business
1. Know Your Competitors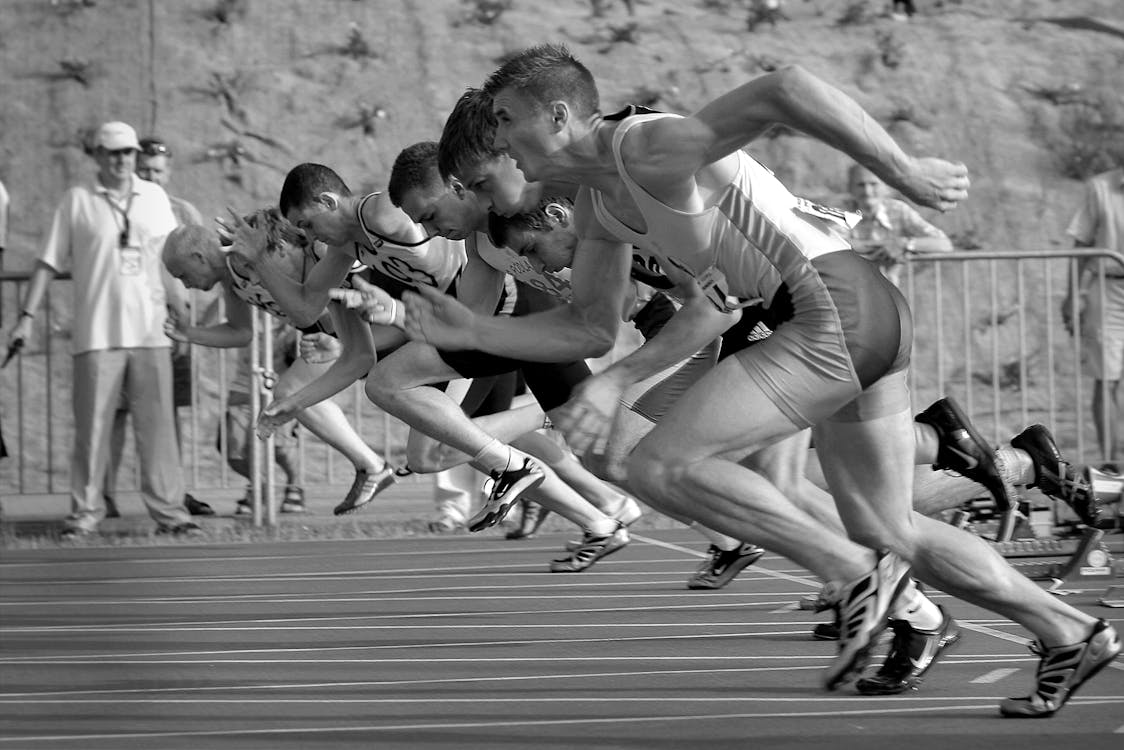 Regularly do a survey in your industry, and check out what other companies are offering.
If your company deals in manufacturing, you can regularly check out similar products featured online. In the long run, you would know how to compete effectively and identify what aspect to improve or remove.
Knowing your competitors you would be able to differentiate the brand from others and incorporate something unique from the rest.
2. Be Different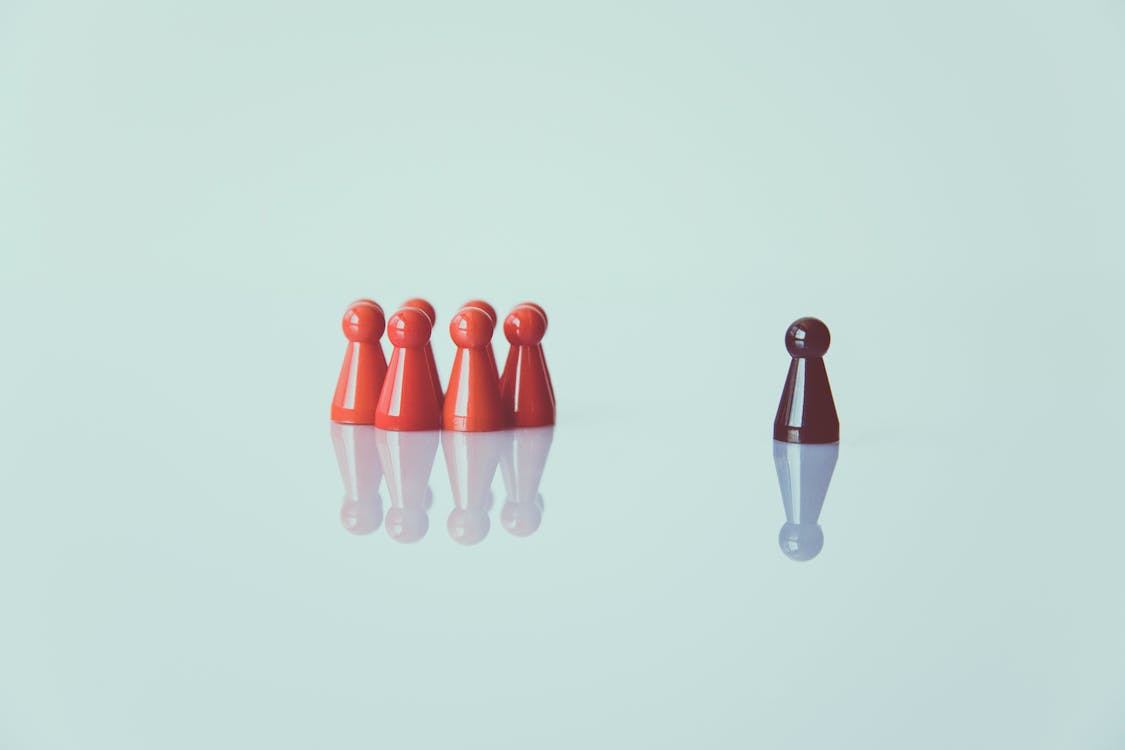 To be noticed you have to be different. Try not to take the same usual route every other person takes, look for a better and more innovative route.
Find out what is missing in the market and use some essential tactics to fill them, move ahead in the right direction by discovering what the market is lacking and what clients prefer, and provide them ahead. This would help you improve your services and products, a good way how to sustain a business
3. Don't Follow Customer's Advice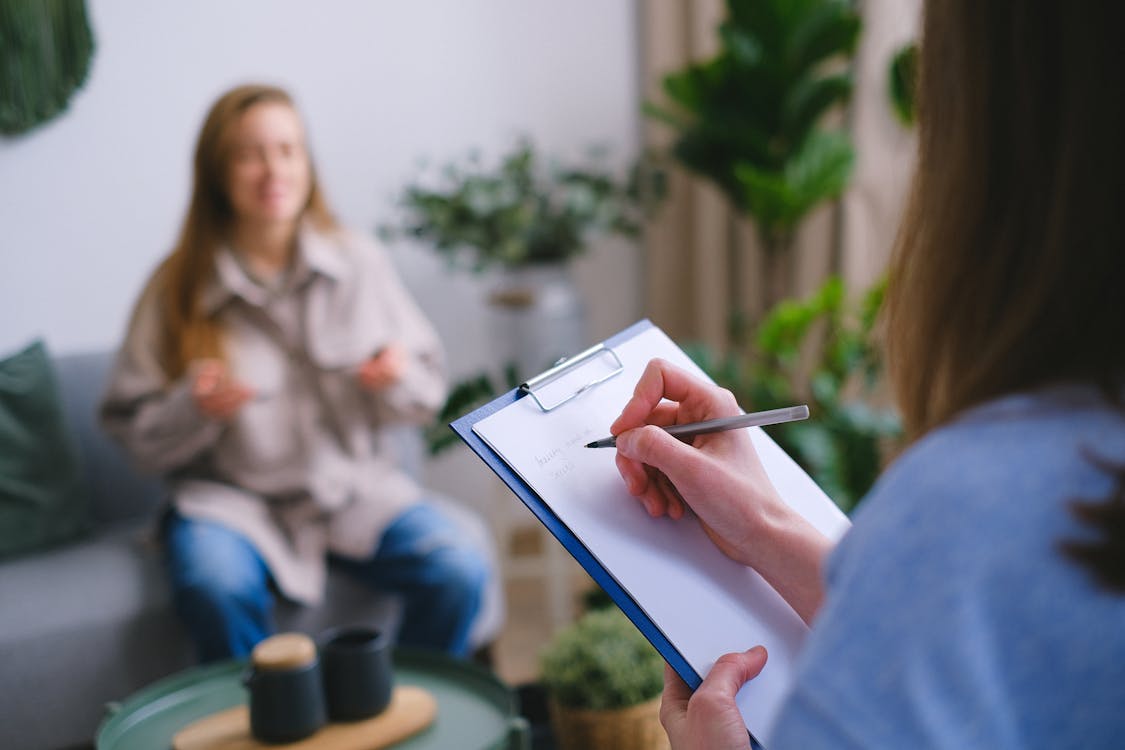 If you ask for feedback from customers, what you will most likely get is "It should be faster" or "It should be cheaper" and so on, a customer will not specifically compare the features of your services with competitors or tell you the secrets for improvements.
You will hardly know how to sustain a business from the customer's advice, sometimes the customer's responses can cause you to be in a haste and make uncalculated decisions. If you only rely on the customer's advice, you probably won't grow and it will be easy for competitors to predict your next move and attack it.
Discover: 8 Ways Your Small Business Can Benefit From a Virtual CFO
4. Avoid Cutting Down Costs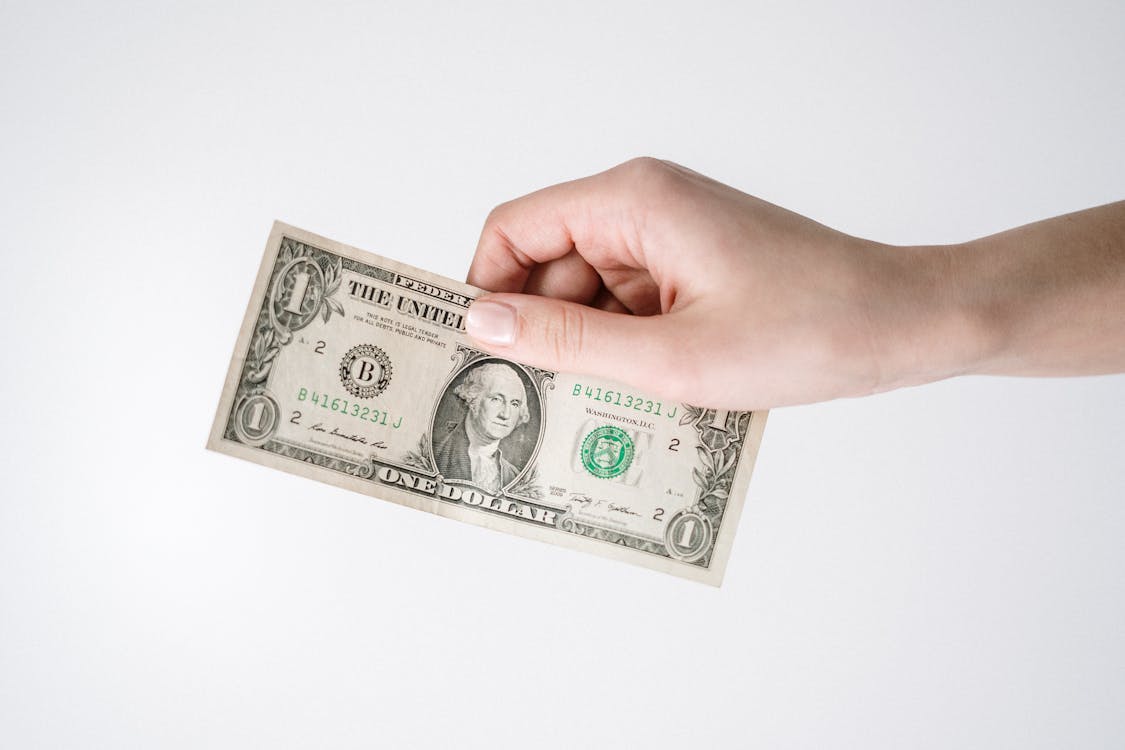 Try not to always cut down process costs. If you do that you wouldn't have enough resources be able to manage things in times of crisis or down times.
Competitors would always take advantage of such opportunities and be in a better position to promote services and you would never know when they are ahead of the market.
5. Promote The Brand Image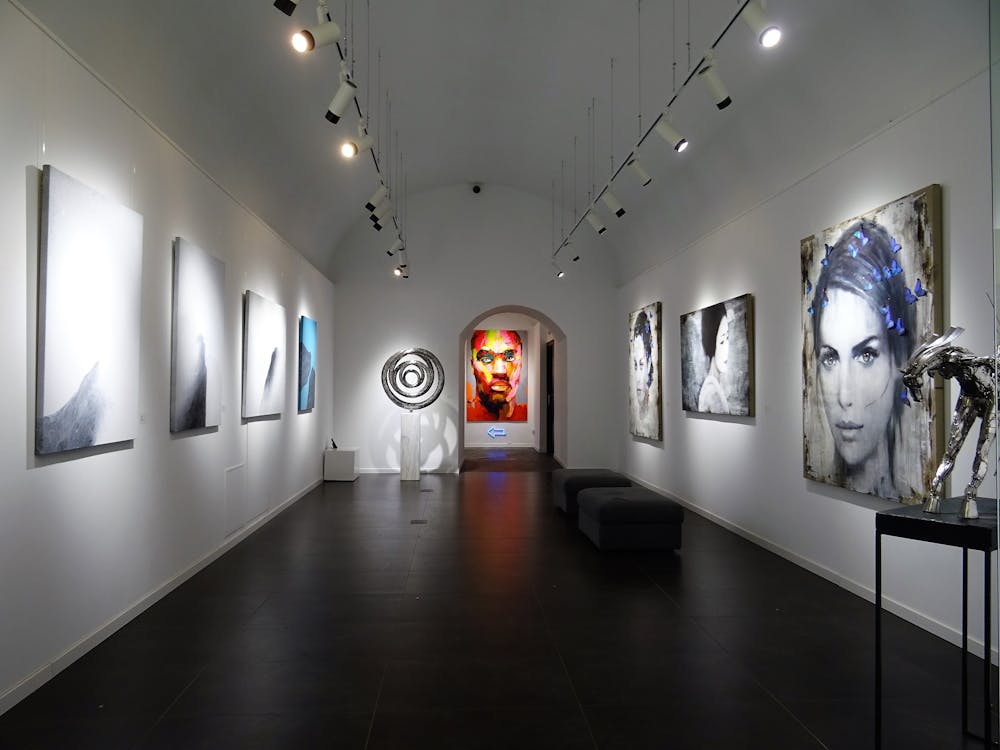 To sustain the business, the business should first have an image and then invest resources in promoting the image so that it can stick in the minds of the customers.
Setting up banners and billboards around and away from your business premises with images that reflects the unique selling points your business offer, is one way of capturing the attention of people and placing your business in an obvious position in the market.
Other ways of promoting your brand include printing business cards, strategically revamping websites, making e-cards, etc,…
The marketplace is now more active online and you should consider improving your online brand image which will eventually enhance the brand image and help sustain your business growth.
6. Reach Out To Diverse Individuals
Reach out to as many markets as possible although sometimes this may seem expensive and risky, you will most likely be at the point of advantage. You will not only increase your customer base, you must have tasted different market structures and gathered your experiences which equips you for the future.
However, you should waste time flogging a dead horse that is don't waste time in follow-ups on customers who are not interested in patronizing your business. know when to stay or leave.
7. Be The Best Leader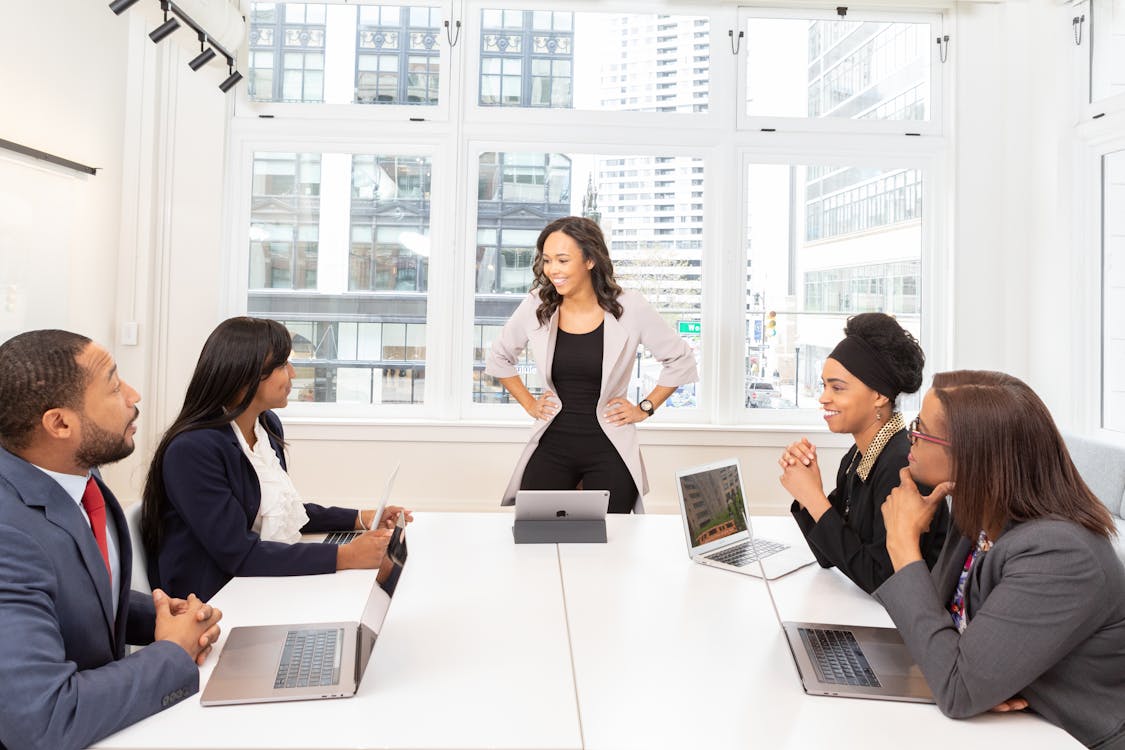 Don't be the leader that only gives orders, you must always be involved, set out tasks, and accomplish them successfully, this will inspire and encourage teams in different departments to give their best thereby contributing to the well-being and sustenance of the business.
Endeavor to pay fair wages to your team as this will inspire the willingness to give their best and do more, and appreciate the efforts and abilities contributed by each of the team members
8. Work Towards The Future
Businesses that work towards growth and plan in regard to the future are much more successful than the ones which settle with the ROI.
Spend time discovering recent developments in your industry and invest in technologies that will enhance your productivity. Track new market strategies, all these will help you know and understand how to sustain a business and grow it
Regularly create long and short-term business plans and ensure to accomplish them in the times assigned to them. Your ability to plan for the future will help stabilize your business in income and structure.