Wondering how to register your business in Uk? You will be on your way to joining 800,000 other businesses that are registered annually in the UK
It's important to duly follow through this process from legal obligations to trademark tips, everything has to be correctly followed through.
Do you want to take that business idea of yours to the market? this article will take you through everything you need to know about registering and protecting your business name.
The first step is to gather the information you'll need to register your business in the UK which will involve choosing a business functionality and structure and registering a business name.
Registering a business name is faster and easier once you know all it entails involved.
About 810,316 companies got incorporated through Companies House, the UK's official registrar of businesses in 2021.
Recommended: How To Introduce HR To Your Business
In this article, we have highlighted an easy-step process of how to register your business in UK, and have broken it down into seven simple steps that will help you submit a successful business name application and start your journey of becoming a business owner.
Seven Steps on How to Register Your Business in UK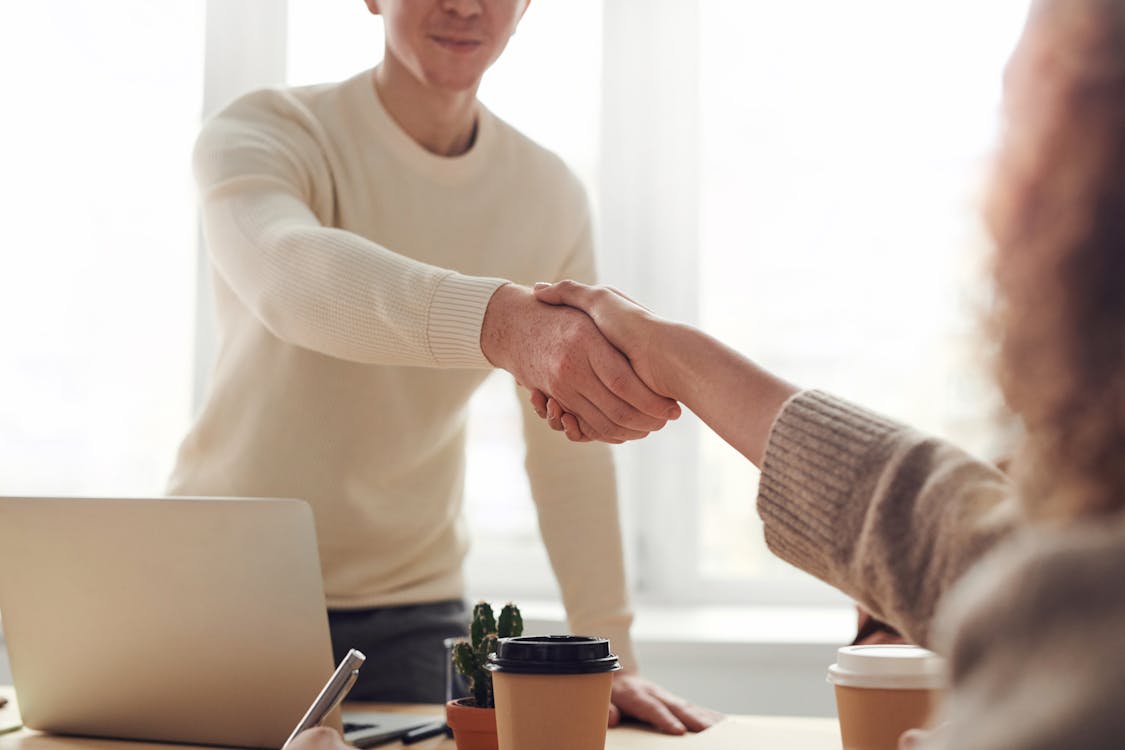 1. Choose a Structure For Your Business
The first thing to do after conceiving the idea for your business is to build the structure for it. A business structure is the legal setting of a company that influences the daily operations of a business.
A typical structure has various departments that all contribute to the company's general goals actualization.
Also, see: 10 Top Best Social Media Benefits For Small Businesses
2. Register Your Company's Name 
After setting up a structure for your business, you will have to the registration process of your business name.
There are several hundreds of business names registered in the Companies House, which is the UK's registrar of companies.
Before you get started you should check if your proposed name is already used by some other company. You can check this with the Companies House name availability checker.  If it isn't taken, you go ahead with the name registration process if not you will have to reconsider the name.
Before choosing a business name, ensure to consider the following;
Research the market that you'll be operating in and give a name that best suit the market
Pick a name that explains what you offer 
Keep the name short and easy to catch 
Do not create names that are difficult to spell or pronounce 
3. Select a Company Formation Package
The company formation package gives your company a full-time presence in the UK, with a business trading address.
Company formation packages, allow you to register a company in the UK quickly and easily. There are several platforms and packages to choose from, including International Company Formation Package, Quality Formations, 1stFormations, etc
Recommended: 14 Most Effective Ways On How To Sustain A Business
4. Provide Company Information
Part of the requirement for registering your business is the provision of your business information which will include, Registered office address and contacts, the Company's directors and board member's personal details, shareholder's personal details
In a case where you do not have a separate company's address, you can use your home address to register a UK company.
5. Allocate Company Shares
Part of the requirement to complete the registering process of your company in the UK is to allocate shares to your shareholder(s). You can easily do this by simply allocating one share to each shareholder, and making each individual share worth $1.
6. Memorandum and Articles of Association
The Memorandum and Article of Association have to be completed and signed by all the company's directors, shareholders, and secretaries. It is an important part of the process that must be completed before full registration. These documents legalize how the company will be run.
7. Submit Everything to Companies House
After completing all these steps, if it is a same-day registration process, you will have to submit your application by 3 pm.
That is it, very easy steps on how to register your business in UK
Also, see: Starting a landscaping business
In addition to taking you through the process of how to register your business in UK, we also believe it is important you become aware of some most visited UK directories online.
Below is a compilation of  UK directories to make it easier for you to find the right directory for your business. On some of these directories, you can submit your website for free, there are also other directories that you pay to be listed.
Recommended: 15 Best Advertising Words That Sell You Should Use
Complete List of the Top 100 UK Directories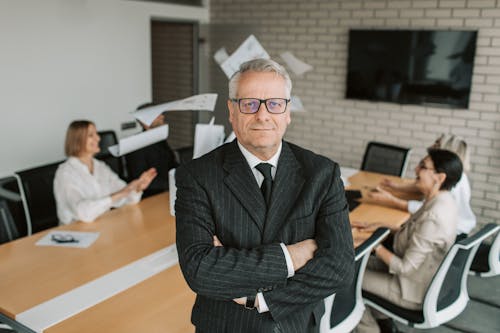 Related Articles
Conclusion
It can be very frustrating to have a business idea that is sellable and not know how to go through the formal process of making it legal. Knowing how to register your business in the UK might be difficult if you do not know the right steps to take, you may even spend more resources than necessary.
In this article on how to register your business in UK, we have highlighted a simple step-by-step process of how to go about your business registration in the UK.
In addition, we have also provided 100 functional UK directories that people still use, we believe it going to help greatly in your business visibility.
We advise that when submitting directories, you should endeavor to submit to many directories as this will enhance and widen your visibility