In case you have ever asked " How does captive insurance work?" we will find out in this article what captive insurance is and how it works.
Captive insurance is important for those considering self-insurance which means that instead of paying to use a commercial insurer's money, the owner of the insurance invests their own money.
As to "How does captive insurance work?" Let's explore captive insurance in detail. You will learn what captive insurance is, how it functions, and all the pertinent details you may need to know about captive insurance, including its numerous types and advantages, in this post. Let's start now.
Related Article: List of Top Captive Insurance Companies to Consider
An Overview Of Captive Insurance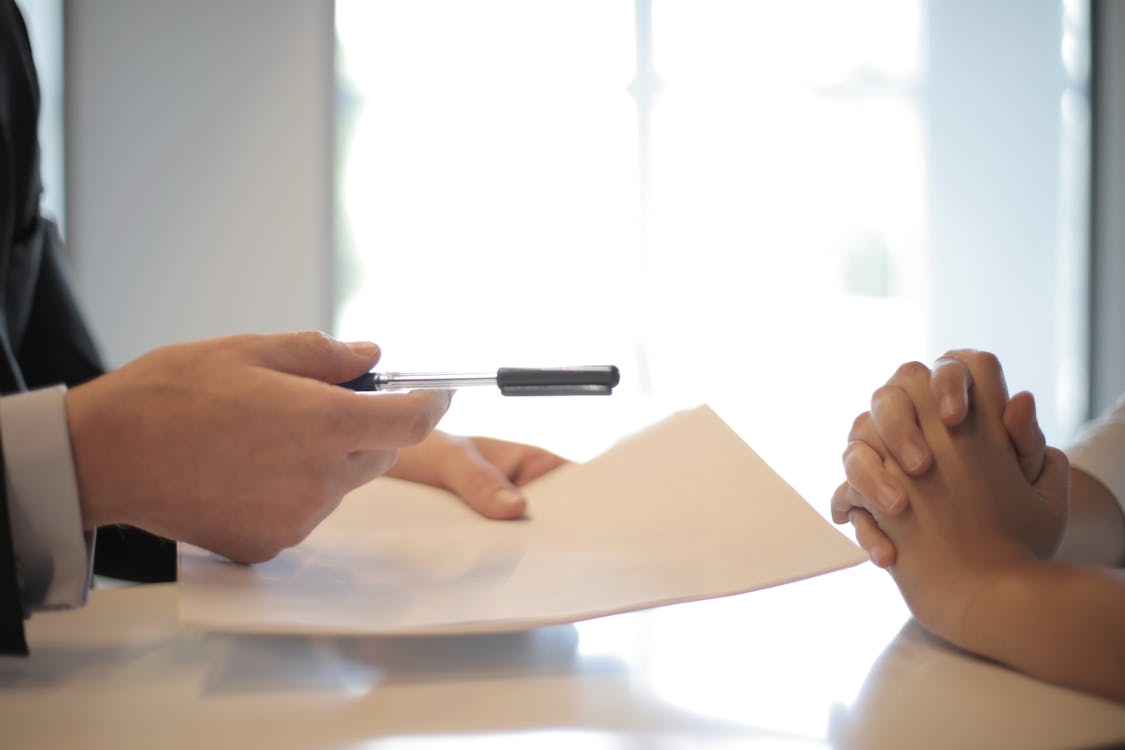 Captives are companies that their parent corporation creates and then uses as a direct insurer or reinsurer. A captive's main goal is to lower overall risk costs and serves as a tool for making better-informed risk-taking decisions.
The insured entities pay the captive premiums in exchange for the captive providing insurance coverage to the owner or its affiliates for risks that the owner desires to retain. Any earnings earned by a captive are not "lost" to the insurance market, but rather are kept within the parent company's group.
It is held by one or more parent companies that were created specifically to cover their owner's exposures. The captive assumes a portion of the risks insured while another insurance firm known as a "reinsurance" company assumes the remaining risks.
How Does Captive Insurance Work?
So, who really does captive insurance work? A traditional property and casualty insurance firm functions similarly to a captive insurance company. A captive insurance company issues policies, manages claims, complies with all legal requirements, files a property and casualty insurance company's income tax return, and, if profitable, distributes profits to the owners of the insurance company.
In the case of an insured-owned captive insurance company, the decision to keep or distribute the company's income is made by the captive owner(s). In a conventional insurance firm, the insurer and its shareholders keep the earnings instead of the insureds.
Read Also: 10 Top List of Private Health Insurance Companies
To answer the question, "How does captive insurance work?" let's take a closer look. Although the specifics of an arrangement may vary, a captive insurance structure frequently entails the operating company of the captive owner paying premiums to an insurance company known as a "ceding or fronting company," which is the term for the insurer that "writes the paper" on the captive insurance policy.
The firm obtaining coverage, known as the insured, receives the actual insurance policy from the company that prepares the paperwork. Following that, the captive typically reinsures the fronting or ceding firm using a popular type of contract known as a "quota share agreement."
In a pro-rata reinsurance contract, known as a quota share agreement, the insurer and reinsurer divide premiums and losses according to a predetermined fixed percentage.
So, having gotten detailed information on how captive insurance works, its important also to take you through the different types of captive insurance
Captive Insurance Types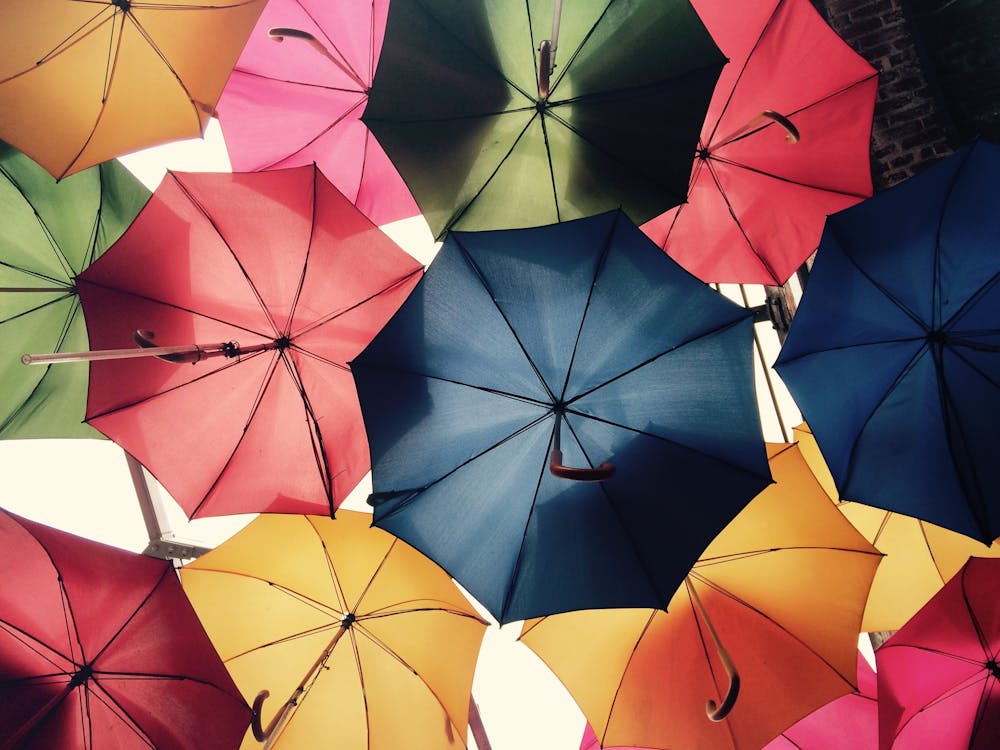 Single Parent
This kind of captive is owned and managed by the linked company or one of its affiliates, and it covers the risks of related businesses. Larger insureds with more complex risk management profiles frequently choose it.
This is the most common type of captive, and it can be set up in accordance with the regulations of any country that has a captive insurance act.
Sponsored Captive
Usually, a third party sets up and finances this type of captive (e.g., captive managers, consultants, insurers, and investors). Participating insureds possess their own protected cell or series business unit (SBU), which is exempt from comingling with that of other participants under applicable law.
The facility that enables insureds to share in their own insurance risk and benefit from a single parent captive at a cheaper operating cost is provided by the third party or sponsor in exchange for a fee.
Recommended Article: Discover The List of Medical Insurance Companies
Group/Association Captive
A licensed insurer or reinsurer, created and controlled by industry, trade, or a diverse group of employers, is a captive that exists only for the benefit of its members.
For insureds who might be too small to effectively accept a large risk position inside their own single parent or sponsored captive arrangement, a group or association captive offers a vehicle.
Participants in this sort of captive can pool or share their insurance risks, which effectively distributes the captive's fixed expenses across its many participants.
Agency Captive
Insurance agents own agency captives in order to align their interests with those of their insurance firms in generating successful business and to provide the agency with additional income outside of commissions.
 Agency captives, in contrast to other forms of captives, are not intended to distribute underwriting profits to the insureds directly. Agencies that have a high tolerance for risk and have the necessary funds on hand can establish these captives.
Related Article: Top 10 Insurance Companies Leading The Insurance World In Nigeria
Although policyholders are generally unaware of the captive, they typically benefit from a stronger risk management and safety program, which frequently results in performance-based premium reductions in subsequent policy years.
Branch Captives
A Branch captive is any alien captive licensed by the director to transact the business of insurance through its principal place of business.
Having known the different types of captive insurance, I am sure the next question on your mind will be "Do I even need it?" the answer to your question is below just keep reading.
Do I Need a Captive for My Business?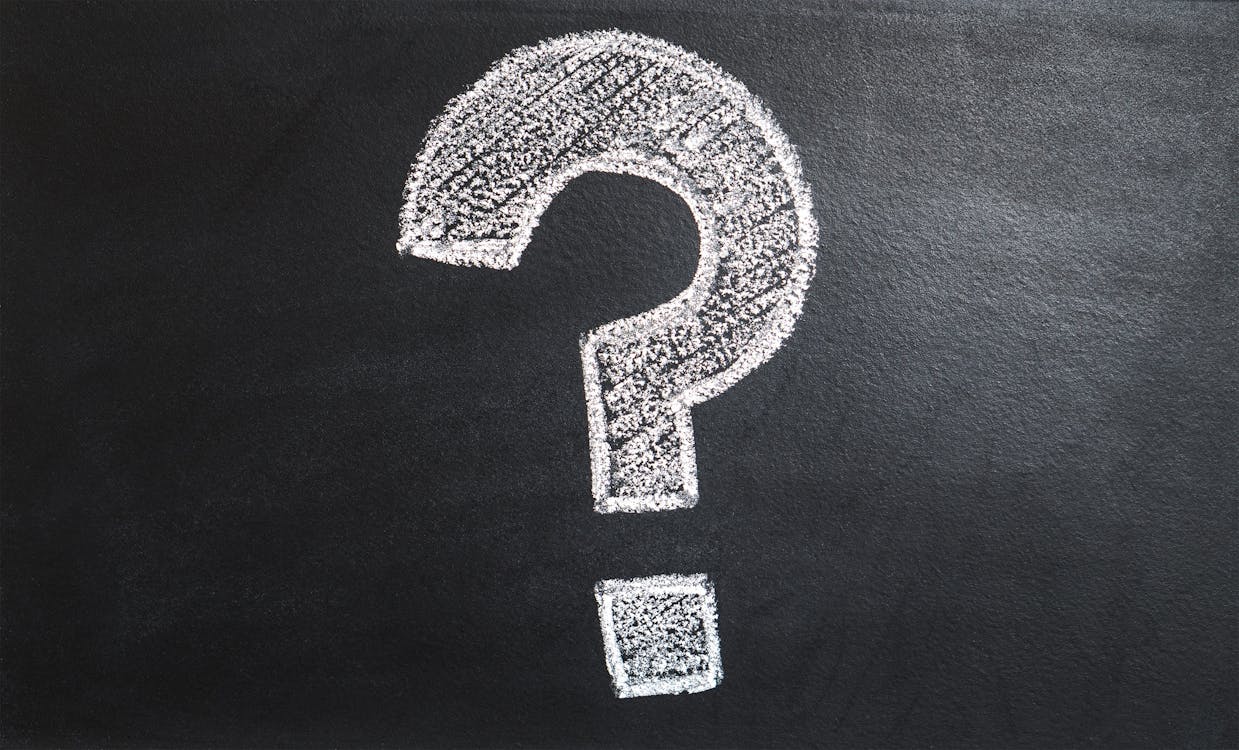 The ideal candidate for a captive program is typically a business with high insurance premiums, a low frequency of claims, stable cash flow, and manageable risk. However, there are additional factors (covered in the part before) for which a business might think about a captive.
See Also: Discover The Top 6 Biggest Health Insurance Companies
The warranty program, as well as employee benefits, healthcare, and/or workers' compensation, may all be included in a company's overall enterprise risk calculation.
If you've decided that a captive might be a wise choice for your business, the next step is to get in touch with a reliable captive expert who can assist you with the necessary due diligence, selecting the ideal partners, setting up the captive structure, and even managing the daily operations of the captive.
What Benefits Does A Captive Offer?
Captives have many advantages when set up and managed properly, including:
Coverage
Coverage that is customized to the parent's unique needs and risk profile, particularly when coverage is prohibitively expensive or unavailable.
Decreased operating expenses.
When insurance is acquired on the open market, there is a sizable markup included covering the insurer's acquisition costs, administrative expenses, and profit.
These expenses can be cut by a captive; the extent of the cuts will depend on the captive's loss experience and claims handling expenses.
Extended warranty (service contract) margin revenue recognition.
In the absence of a captive, companies are compelled to earn the entire sum based on a curve or pro-rata. But with a captive, they can take the margin as income and give up the premium.
Related Articles
Conclusion
So, after going through this article How Does Captive Insurance Work you must have discovered what captive insurance is and how it works.
Everything you need to know about captive insurance, from what it is to its many advantages and benefits, is covered in this essay on how it operates.
This article answers the question "how does captive insurance work?" so reading it is undoubtedly a step in the right direction if you want to learn more about captive insurance and its operation style.