Did you know you can make extra money from home in your comfort? In the UK, starting a side hustle that can fetch you some bucks isn't that difficult if you are able to take advantage of some free money apps UK.
You may ask yourself, is there a thing like 'Free Money"? I had the same thought until I discovered a lot of mobile apps and websites money can be earned with little or no effort.
Check out How To Invest Money To Make Money Fast – 10 Productive Ways
It is easy to not believe that these apps are functional especially if you are not familiar with the idea, or you may assume all to be scams if they actually exist, although it is true that some of them are scams, there are a lot of them that are paying out on regular bases for easy tasks like shopping, watching videos, answering questions online, etc, some of which will be mentioned in this article.
What Is A Money App?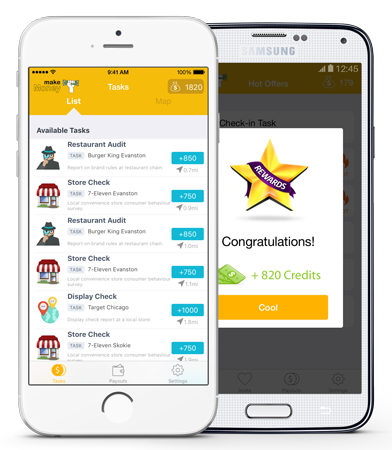 A Money App is a  research app for market surveys that you earn rewards from completing tasks like shopping, watching videos, answering questions, playing games participating in free trials, testing services, etc,
A money app is usually self-explanatory. You simply open an account on the Money App and start completing tasks to accumulate as many rewards as possible, which you can, eventually, redeem as cash using a PayPal account.
You can get paid in cash just within two to three days of redeeming rewards from the Money app although the are differences in payment duration depending on the app's policy.
Money Apps In Uk 
Check out some of the Money apps UK;
 1. SweatCoin
Sweatcoin is a free app that rewards your daily steps and allows you to become wealthy as you are healthy. Sweatcoin allows you to earn in basic exercise activities like walking.
Users earn rewards by exercising at home or outside and they can access the app from their smartwatch or phone, it also functions as a pedometer that can keep count of your steps.
In case you are wondering, the app doesn't share personal details like locations and last visits.
2. Swagbucks
With Swagbucks, you can earn a lot more extra cash from home. You earn by carrying out little tasks and giving your opinions on a range of subject matter which could be anything from home insurance, to the new Apple iPhone, to your favorite holiday destination, and a lot more!
Checkout What Are The Steps Involved In Financial Planning – 6 Great Steps
4.  Toluna
Toluna is among the best free money app in UK that is easy and enjoyable to use. It is typically a survey app that takes about 15 minutes to complete tasks and get rewarded 2,000 points or more, you can answer one-off questions to earn 15 points more.
One of the best things about Toluna is the range of rewards you can choose from. Points can be transferred to PayPal and exchanged for cash or vouchers
Just like other money apps, demographic information will influence the number of surveys you will be invited to take part in.
5. ClickSnap
ClickSnap is one of the UK's best money apps which involves earning money when doing your normal supermarket shopping. Every time you use the ClickSnap app you earn cash which can be credited to your PayPal or bank account.
You can earn by uploading pictures, shopping, and carrying out other tasks within the app.
6. InboxPounds
InboxPounds is easy to use, all you will need to do is sign up and start performing the several tasks available and earn. There are several tasks to complete and get paid for in InboPounds which include watching videos, completing surveys, shopping, reading emails, and conducting searches.
Brands pay InboxPounds for the genuine consumer input, Since 2000, over £40 Million in cash rewards have been paid to members worldwide and partnerships with trusted brands in technology and market research.
Although you cannot cash out with InboxPounds until you reach a threshold of £20, signing up and carrying out tasks is easy and free.
7. CheckoutSmart
CheckoutSmart offers a complete reward, you get direct credit into your PayPal or bank account for shopping from your favorite brands, all you need do is upload the receipt of the item you have shopped for.
It has a feature where you can order groceries online with exclusive access to special discounts from big brand names.
With several testimonies from BBC, Good Housekeeping, and Martin Lewis, whether you shop at Asda, Aldi, Ocado, Spar, Superdrug, or Waitrose you can earn while you buy cos they have a partnership that covers a lot of supermarkets.
8. EarnApp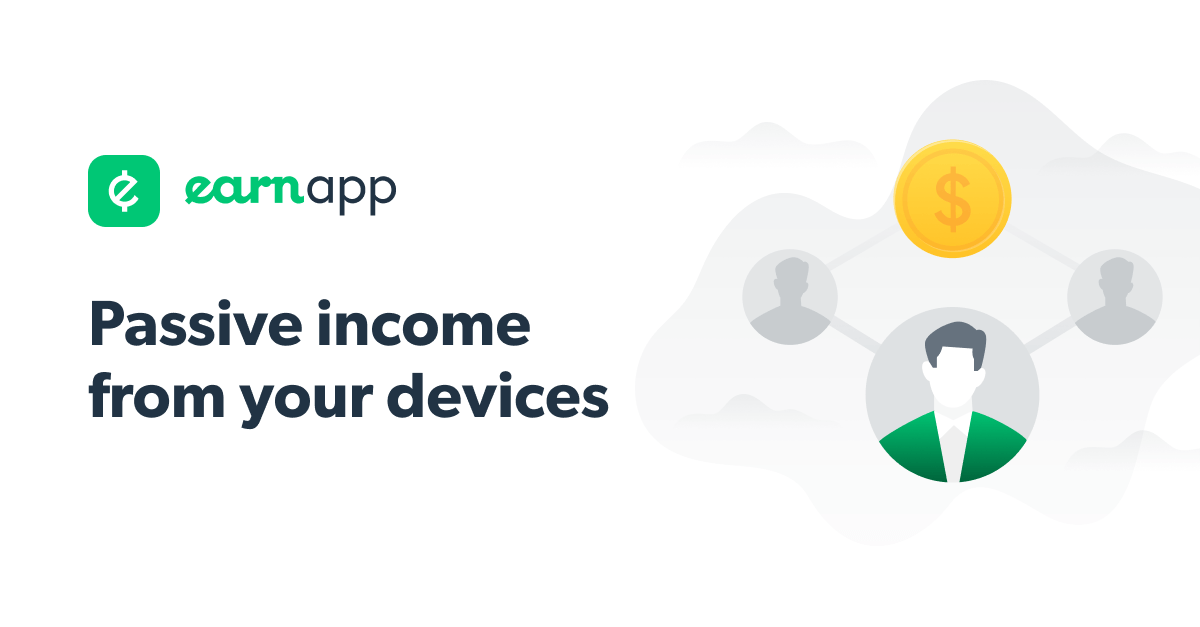 You can make money in the wasted period your phone lay idle, take advantage of the time and make money in passive
Earnapp allows companies to route their secure traffic through real user devices, which enables them to collect public web data. When you download EarnApp, the company uses your phone's bandwidth to direct secure traffic. Businesses are apparently vetted by EarnApp, which then routes their traffic through your device
If you have your device available and ready, you can start earning.  EarnApp users can make money while literally doing nothing. It's what is known as passive income. They carry out website testing and also track search engine functionality.
9. Taskrabbit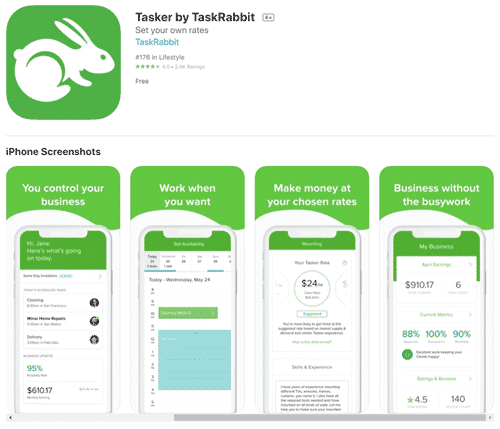 TaskRabbit matches people who can carry out particular tasks with paying customers in the local area, an e-marketplace that matches freelance labor with local demand, allowing consumers to get helping hands with tasks including cleaning, moving, or assembling furniture or other daily tasks. There are a lot of tasks in TaskRabbit you might just know how to do.
You can make as much as $70 per hour in TaskRabbit, although the hourly wage depends on the task, location, and efficiency.
10. Pocket Bounty
Pocket Bounty is among the free money apps UK  when it comes to variety, there are several tasks that range from taking surveys, watching videos, entering competitions, referring a friend, downloading apps, etc.
After downloading the app, the user has to open the app to get paid, but with others, a certain level of threshold is required,  a certain level should be reached on a game before payout.
11. Roamler
The Roamler app allows users to make money by completing small shopping tasks. Although there are few conditions that can be easily surmounted.
Firstly you need an invitation to join up and you can easily request this from the Roamler UK Facebook page or message them directly through the Roamler app.
You may also need to complete some unpaid tasks to secure paid ones. This is to ensure the user's commitment, the more task you complete the higher your chances to move to a higher level.
You can secure a paid task after the second level if you carefully follow the instructions. It is okay to fail a level or two, the more you engage in it the more you get used to it
13. BeMyEye
BeMyEye is widely regarded as one of the best game apps to make money, it is basically a mystery shopping app where you will be presented with different tasks, which will make it even more exciting to indulge, you may be asked to make notes, take photos of stock displays or answer questions or buy products which cost will be refunded to you.
They represent big names like L'Oréal, Nestle, and Samsung, who want to get data on how retailers display their products within stores. Users of BeMyEye are paid to collect this information.
14. Fronto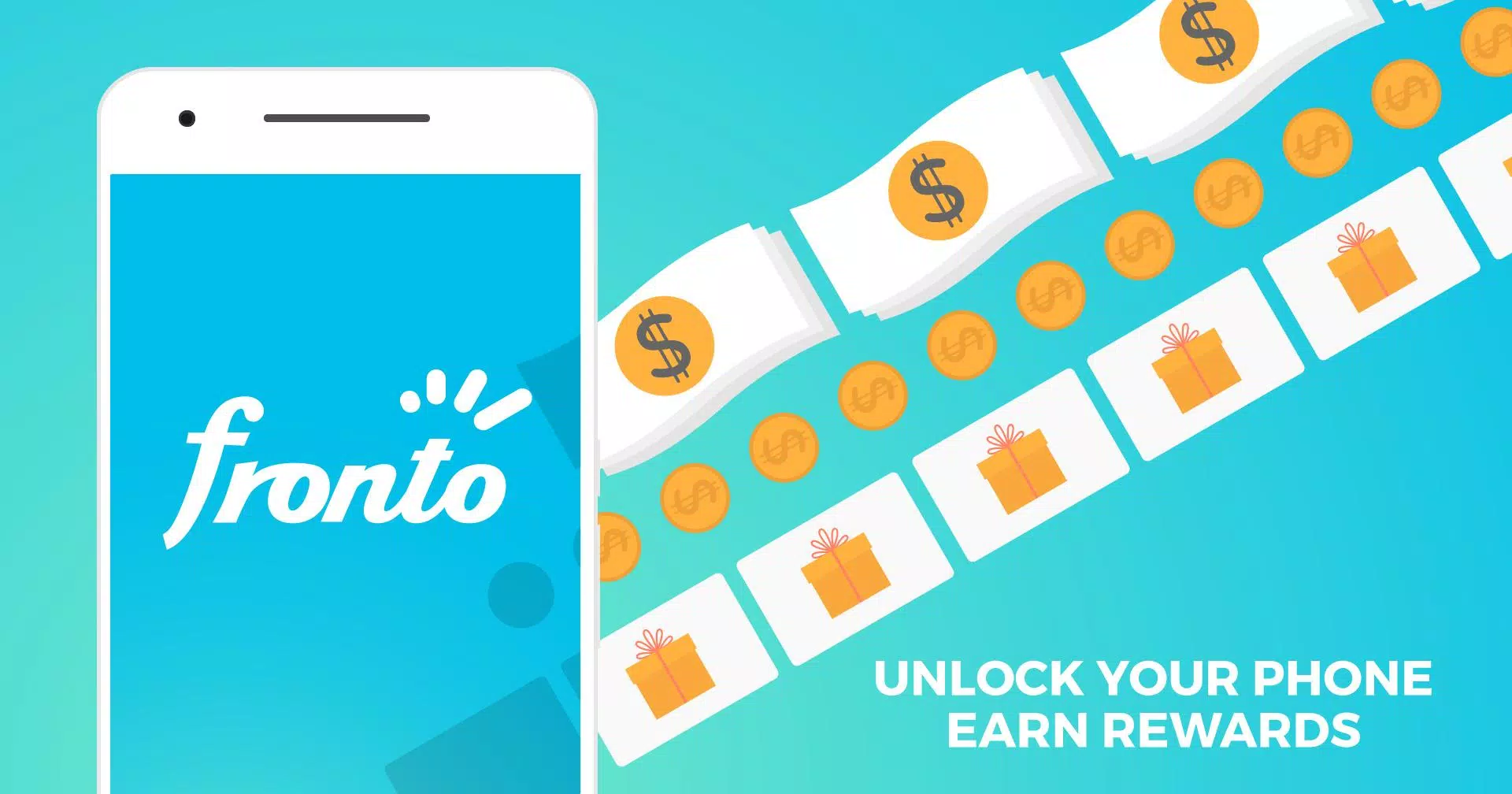 Fronto is a free money app in the UK  that helps you earn rewards for using your Android smartphone on a frequent basis. Fronto is a cash-generating app that features deals and offers by sponsors that you earn by clicking on them. You only sign up via email or Facebook
To begin, first of all, create a user account once you've created it, the app becomes your lock screen by default. By sliding toward the left you can unlock your Android as you normally would, and sliding right lets you access ads that give you points.
You can earn as many points as you want and thereafter exchange them for Amazon, Google Play, Walmart, iTunes, Steam Wallet, Target, or PayPal gift cards and even cash.
15. OhMyDosh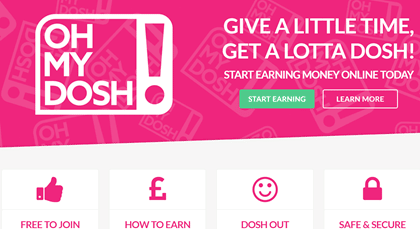 OhMyDosh is one of the money apps that pay within the week, once you reach the £10 threshold, you can receive your cash reward by bank transfer or PayPal.
It has several tasks you can complete and be paid for, which include taking part in surveys, signing up, answering questions, and undergoing service trials. Unlike most, OhMyDosh can be accessed via the website with a desktop, laptop, tablet, or smartphone.
Summary
Instead of leaving your device idle and wasting time going through your social media feeds, you can put the time to productive use by considering and signing up with any of the above-mentioned free money apps UK and start making money.
Related Articles