As online marketing is taking over the market system it makes being an entrepreneur a more attractive proposition. You can basically sell anything on the internet. In this post, we'll identify the best things to sell online and make money.
Knowing where to sell online is just important, however, knowing the best things to sell online to make money is often times where the challenge begins. Your next big financial breakthrough product might be hanging just in front of you.
You don't need to wait for millions to start your dream franchise, the "market" can be anywhere you place it, also there are several third-party platforms that allow you to sell on their site, including popular marketing sites like Amazon, Etsy, or eBay, you can as well open up your own online store on  Shopify, or  Woocommerce, all of them allow you the flexibility of building your own business.
With the growing relevance of e-commerce, selling items from home isn't a new proposition, for several years now, shop owners lived in the corner of their stores, selling their wares from home.
Trust me, There's money to be made in every corner of your house. You just need to know what to look for
We will take you through some of the best things you can sell online and make some extra bucks.
Recommended 10 Top Best Social Media Benefits For Small Businesses
Best Things To Sell Online And Make Money
1.  Your old clothes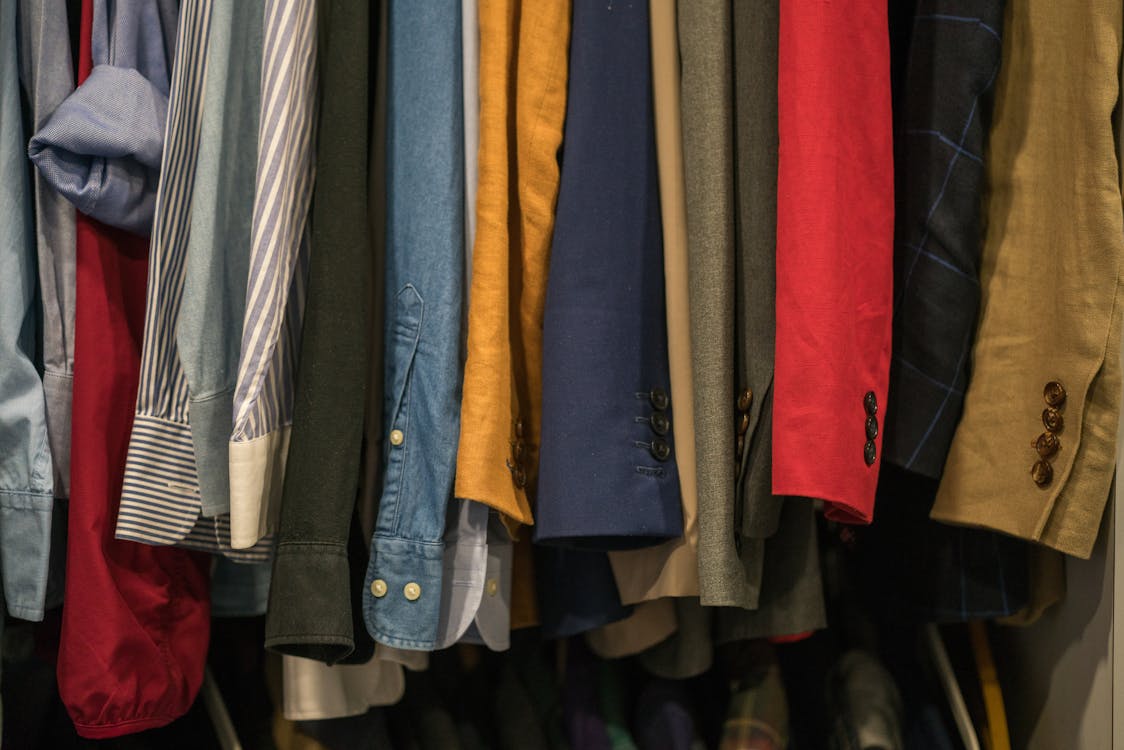 A lot of us have clothes that we don't wear dumb in the wardrobe, instead of allowing them to collect dust, you can start making money from them by showcasing and selling them on selling apps and sites. All you will need to do is clean and neatly present it for sale, with the right pictures and description. Usually, vintage or branded clothes sell faster, but unbranded ones can make you some good bucks.
2. Courses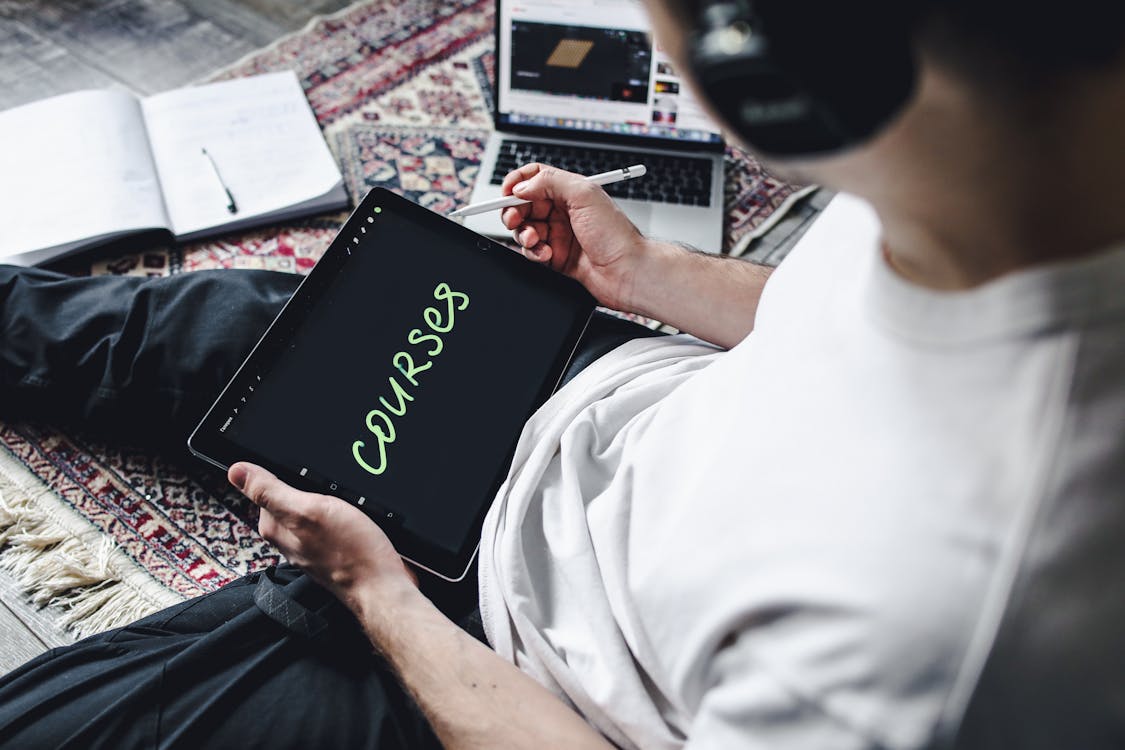 Selling courses online is one of the very profitable things to sell online. It may be difficult to create a course at first but after you must have created one, it will keep making you more money cos it is not a one-time sales product.
You can basically create a course about anything, it may be a course to teach people how to survive in an emergency, it could be about skill, experience, and how to buy a home with low funds. You just have to be creative and provide valuable information
3. T-shirts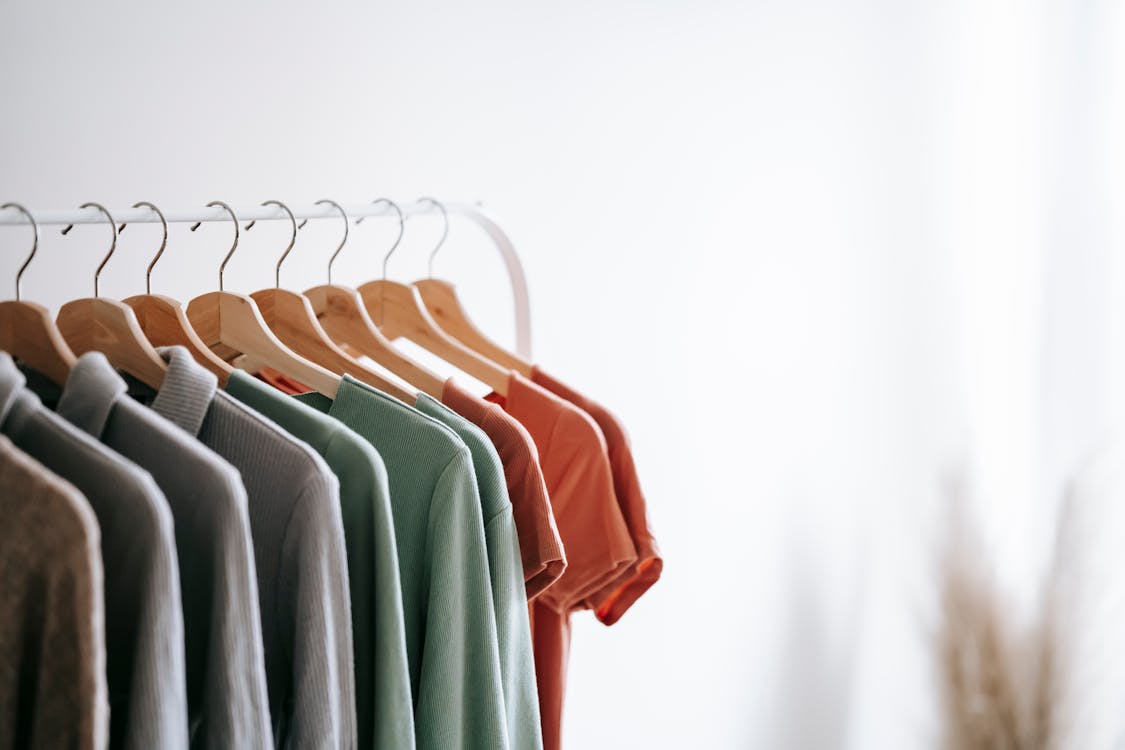 You can make money online by selling t-shirts, and take advantage of print-on-demand services, you can do that without paying for inventory. All you have to do is upload the t-shirt designs on the marketplace, when someone orders the t-shirt, you get paid immediately and the platform handles every other aspect of the transaction.
Two popular platforms for selling t-shirts are:
4. Graphic design services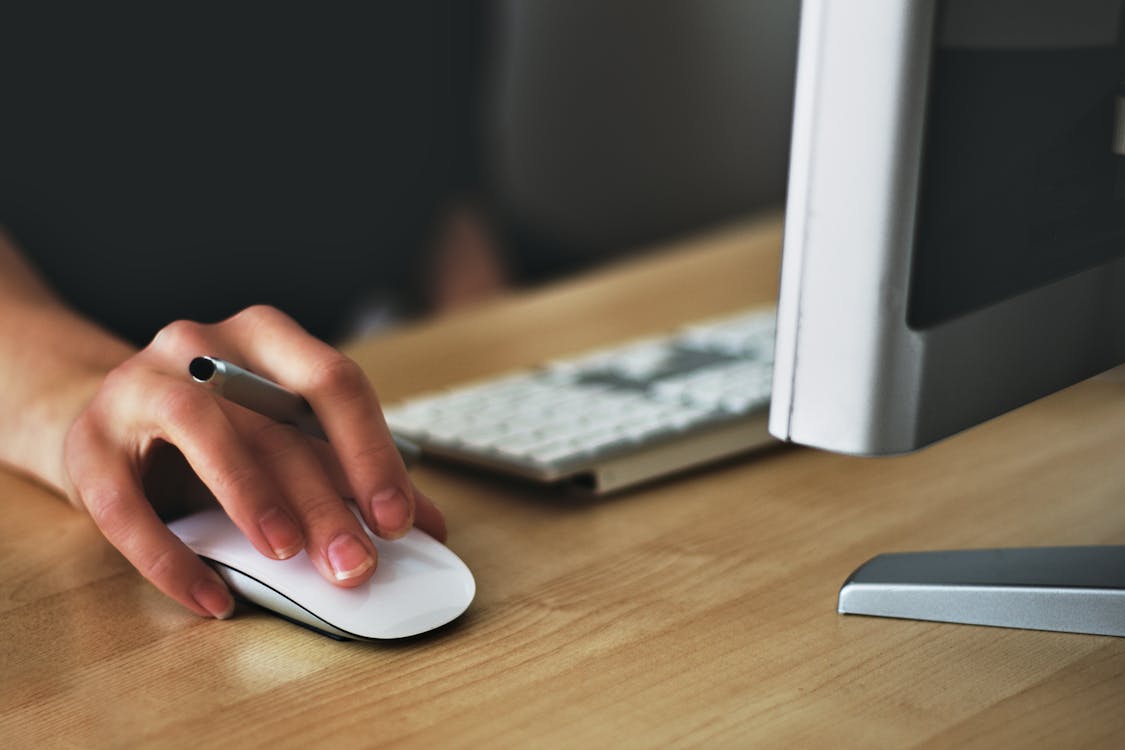 You can make money by selling your graphics designing skills if you have one. You can offer graphic design services to people or businesses either part-time or full-time.
Photoshop, Illustrator, etc., there's a lot of money you can make from these skills. When you're just starting out, clients will want to see examples of your work. You can easily create a website to display your portfolio and then select from there who to offer service to first.
There are a lot of opportunities here.
5. Gift cards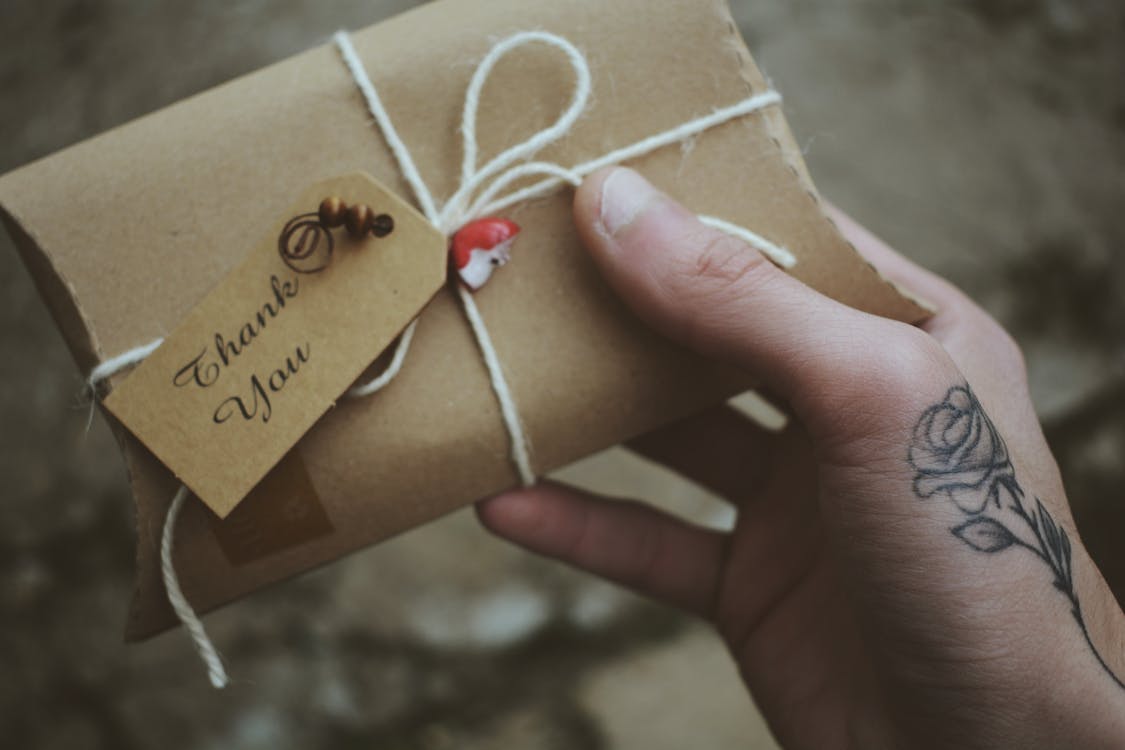 Gift cards as long as it still usable are never rejected. As long as it's before the expiration date, you can sell it on eBay.  And you will stand a greater chance if you ask for a little less than the value of the gift card, it'll be hurriedly bought from you.
6. Childhood toys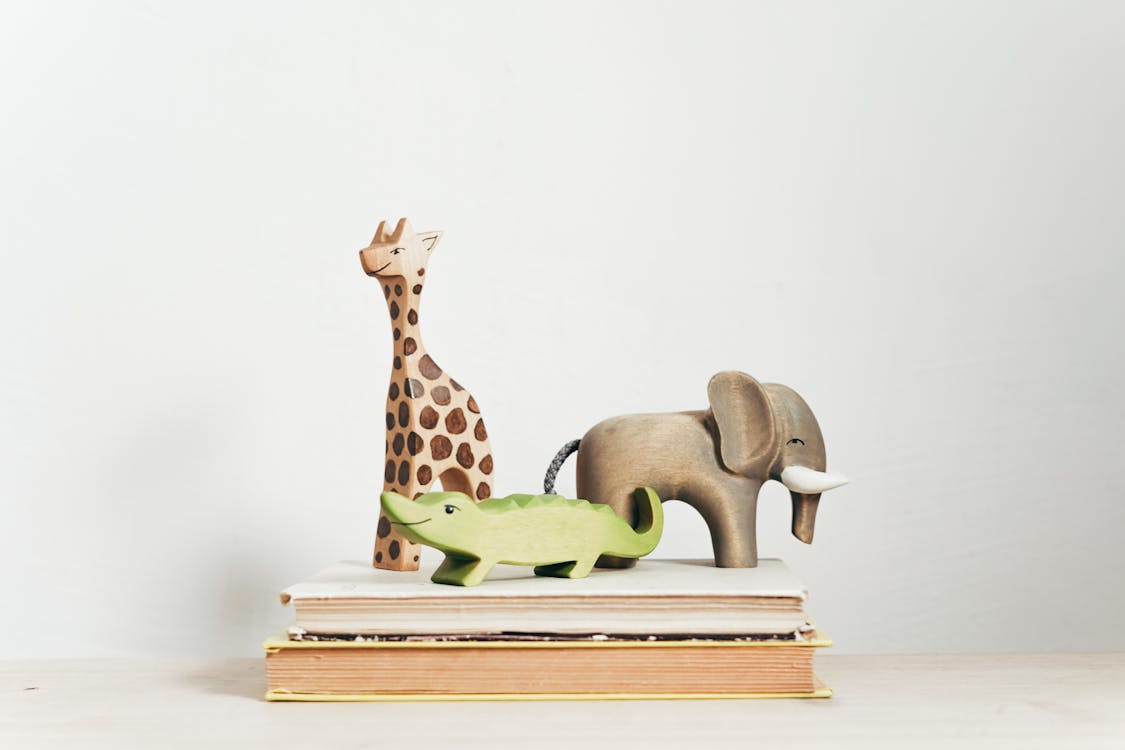 It's not out of place to feel a little different letting go of your childhood stuff, but I don't know how you will feel if you know that selling them can actually pay off financially.
Just check out eBay to see what's selling, who knows it could be one of those items hanging idly in your closets.
They sometimes could be worth thousands of dollars!
7. Coat hangers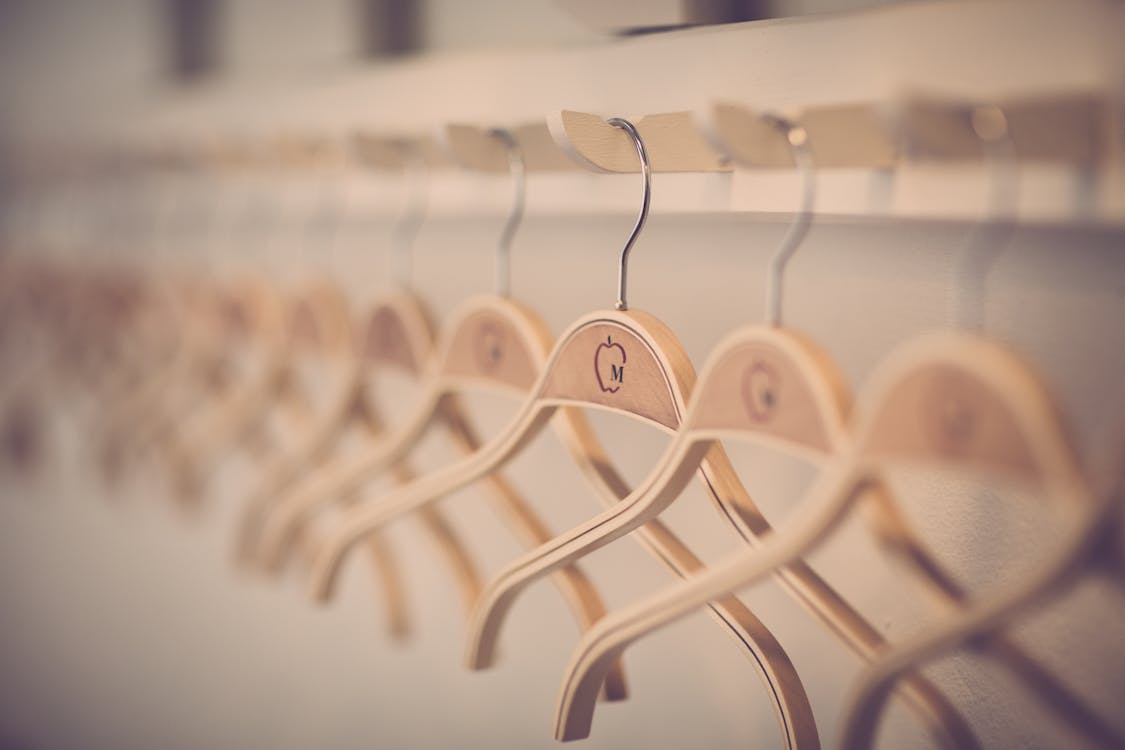 Got a lot of hangers that you are not using? you can sell them and make a few bucks, it might not be very big but it will be better than leaving them useless.
8. Wine corks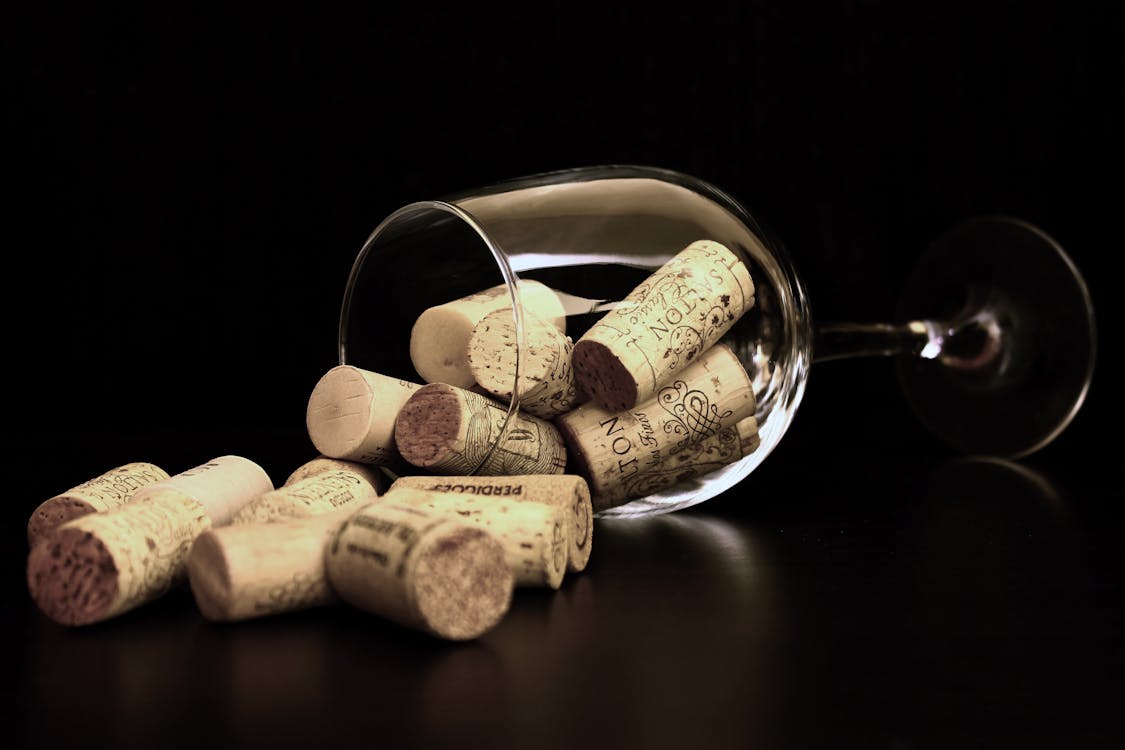 Did you know you can make money by selling wine corks? They are good sets of arts and crafts, and that makes them even more salable.
If you drink enough you will build up a good collection, that you can make more than 10 bucks per wine cork and as much as 15 dollars for champagne corks.
9. Your hair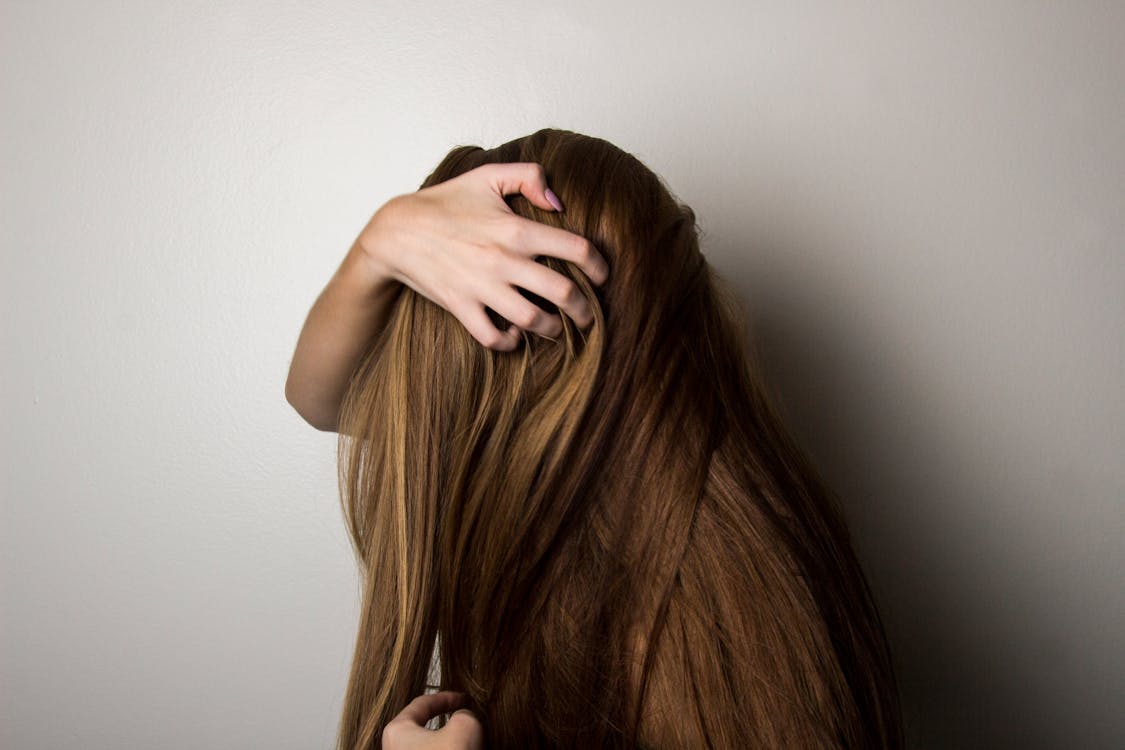 You will be surprised by the number of people who are looking for hair to buy, although this may not be the first thing on your mind, you can earn some serious cash for your hair.
With this in mind, you will have to take care of your hair, for it to be long and healthy enough to make a bigger profit.
10. Unused car parking space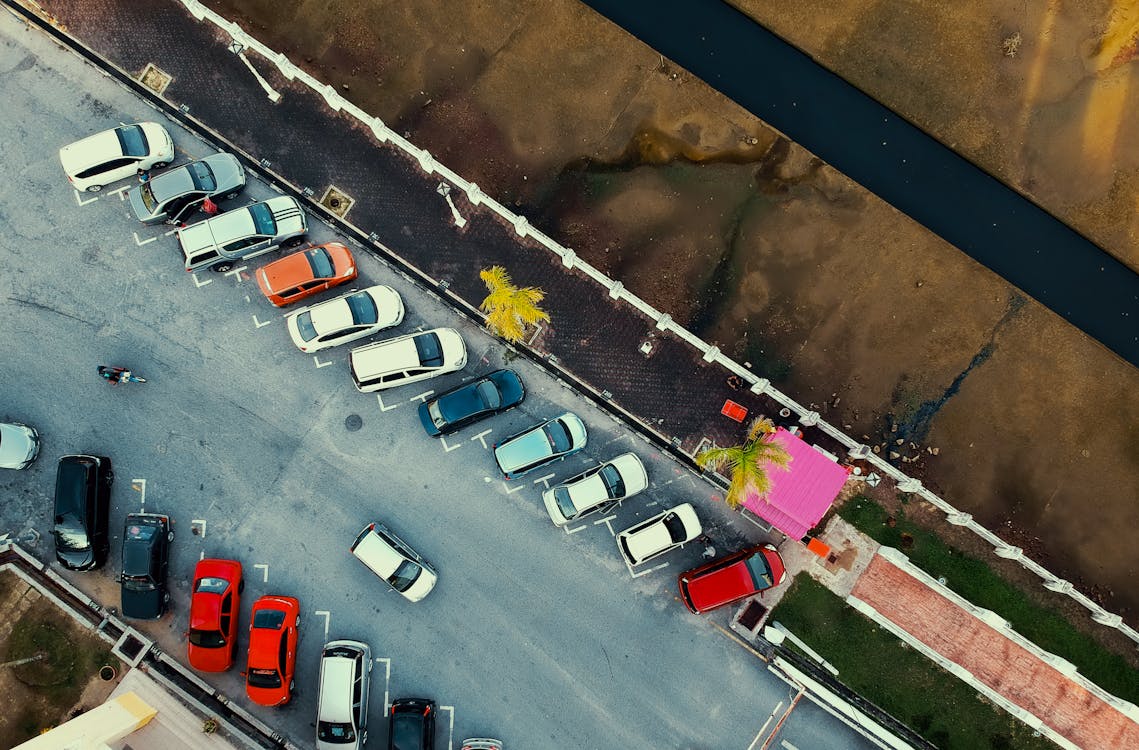 Do you have a parking space but don't have a car? You'd be surprised how much money you can make from renting out your car parking space, and there's even better if you live near the city center.
11. Handmade products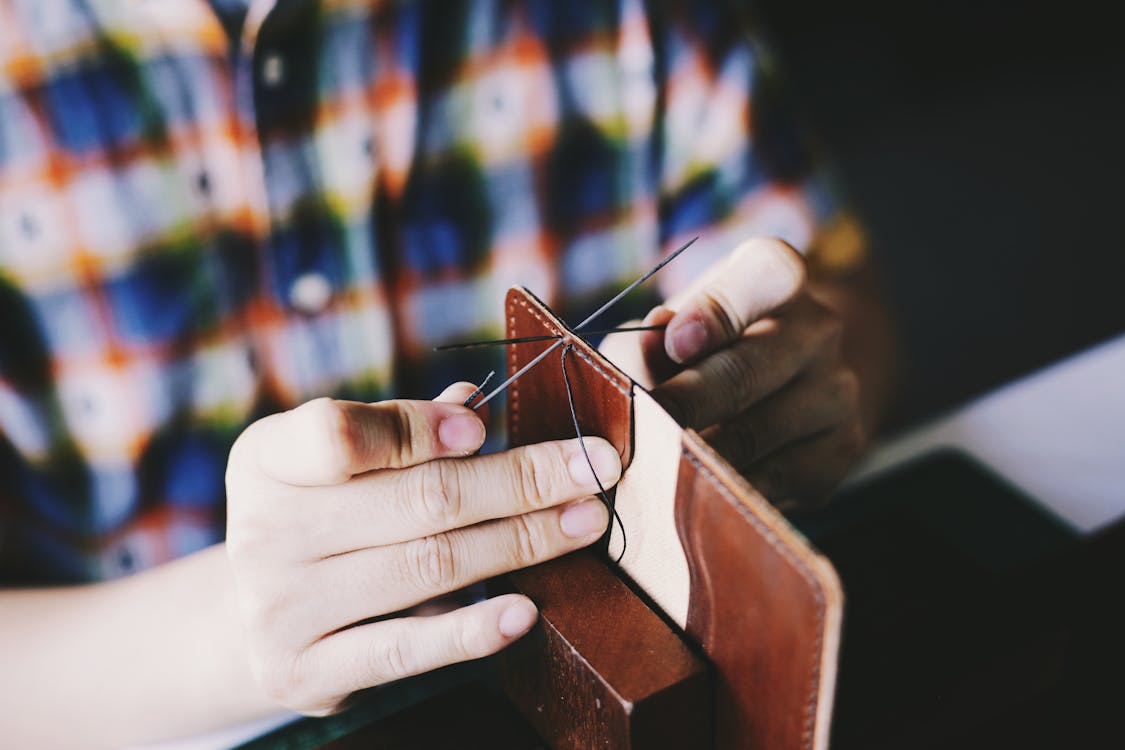 If you enjoy making crafts, and you make beautiful ones, you should consider selling them online for money.
And since these things are uniquely made by hand you can charge a significant amount of money for them.
Be it custom accessories, knitted scarves, or blankets, you can make money from it and it is even more beautiful than you're already doing something you love, which is what most people want.
12. Retail items online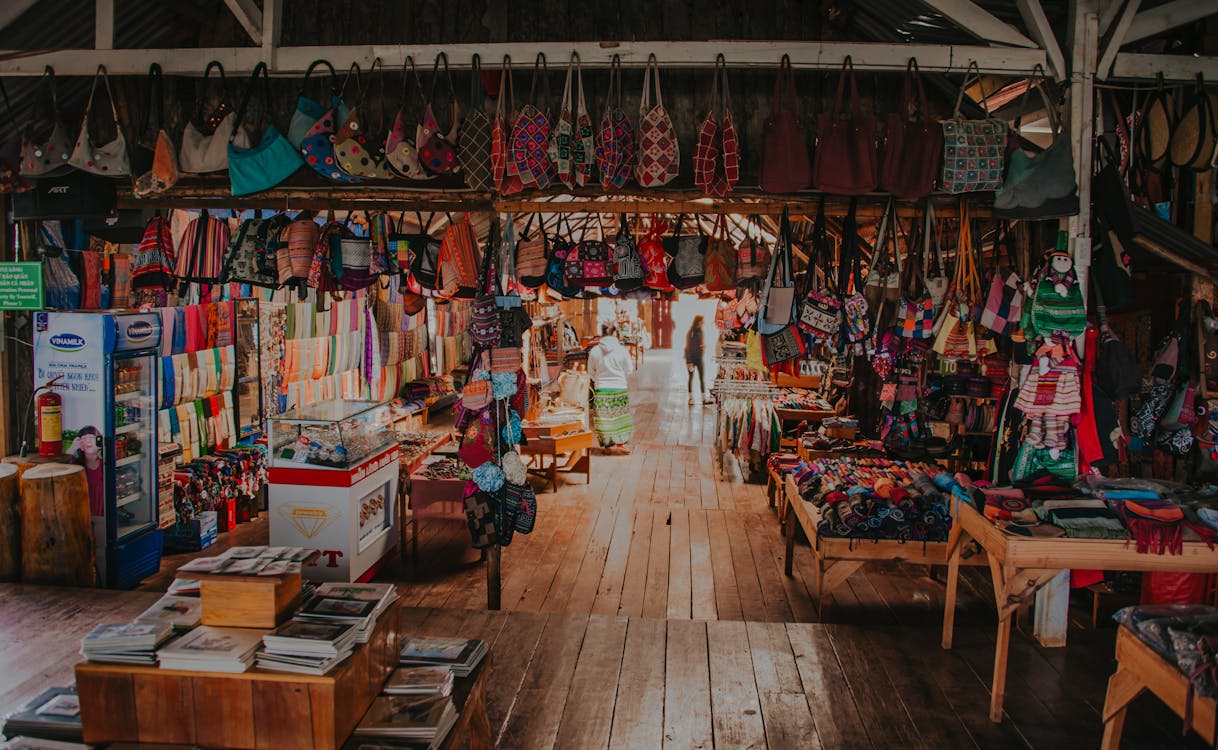 This is one of the quickest and easiest ways to make money online.
It involves buying items at local stores and reselling them online with additional profits.
You can buy an item from a local store for $2 and resell it three times the amount you bout it for.
To begin this, you first research items that are trending on the e-commerce sites, then go ahead and purchase them and resell them.
With proper research, you can easily make $1,000 in profit in less than 30 minutes.
13. Ebooks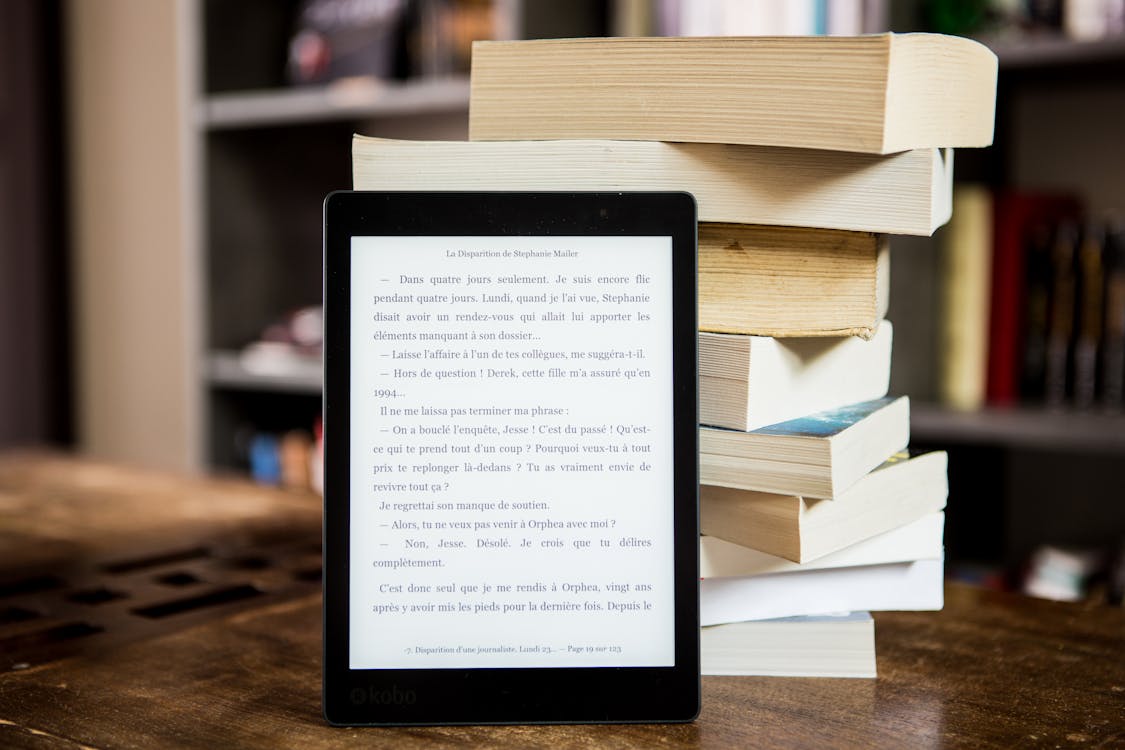 Selling ebooks is a great way to make passive income. Although creating the ebook is usually challenging but it worthwhile and pays off eventually.
There are two ways you can sell ebooks online.
First, you can become a Kindle publisher who sells fiction or information-based books e.g. romance novels and personal finance guides.
Secondly, you can create your own website to sell your ebooks. Most publishers prefer this option because you can charge more for your ebooks and have all the profits.
14. Tutoring lessons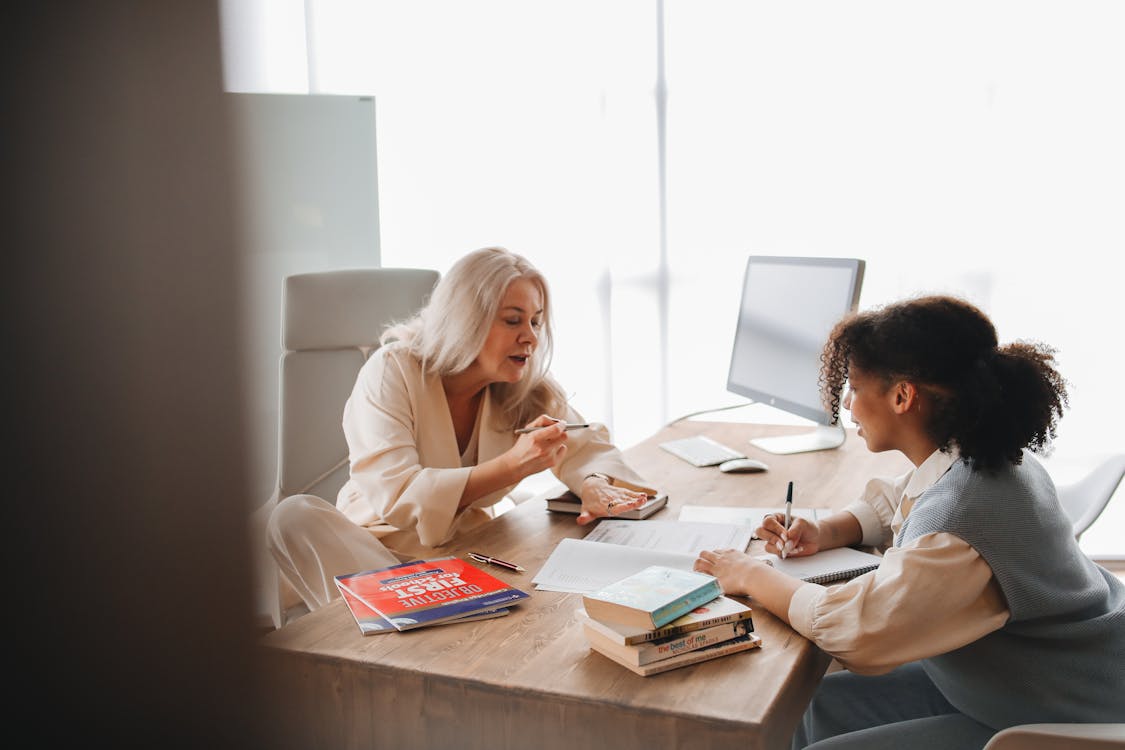 There's a very high demand for this service. Many parents are using it to make a full-time income.
Do you have a particular subject you're good at and comfortable teaching? Then you should consider tutoring students over the Internet.
You can teach English to Chinese students online.
You can start making money as an online tutor with platforms like VIPKID
15. Coaching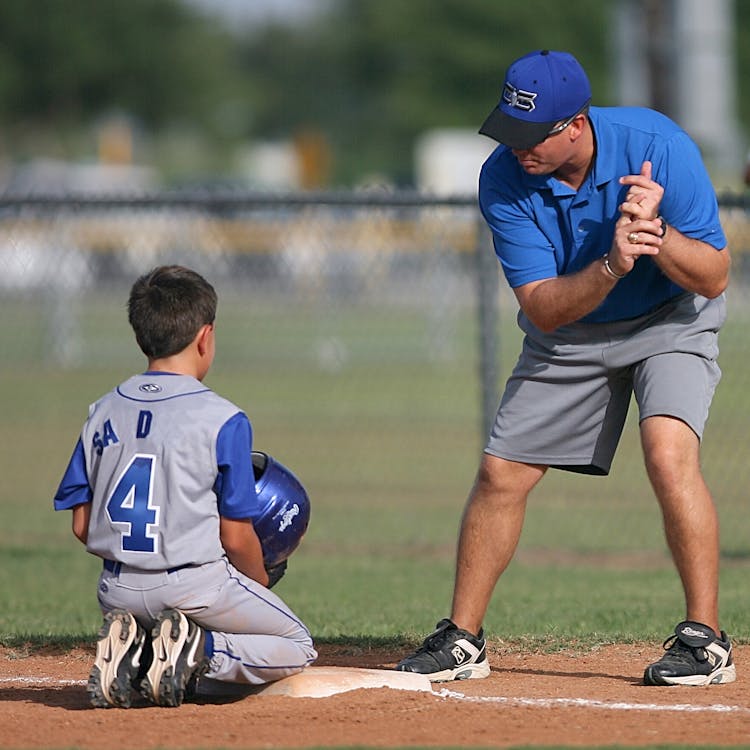 Coaching can be tasking as your goal is to help people move from an undesirable state to a desirable one.
You don't need a college degree or certification to become a coach, all you need is discipline and skills, and your experience is enough.
You can make a lot of money coaching people and you don't need a lot of clients to make that much.
16. Photos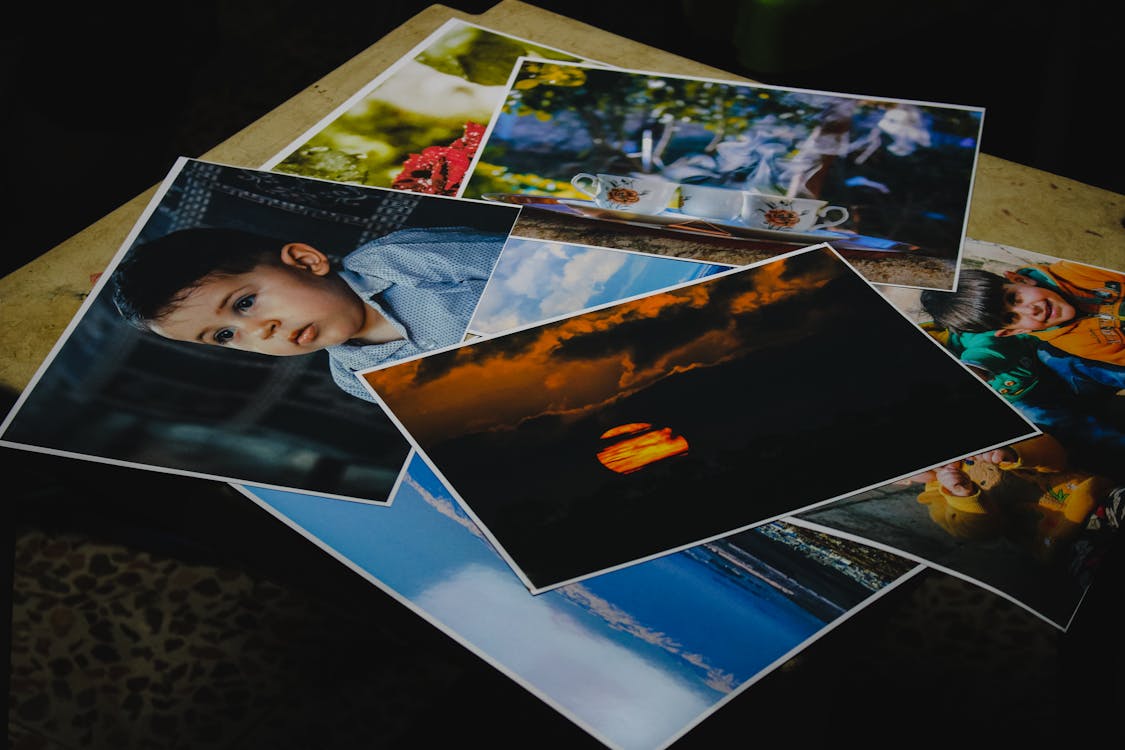 Photos are one of those things to sell online and make money.
Do you enjoy taking photos? Do people like them and want you to take their photos too? – Then you've been sitting on a gold mine all the while. It means you've got some creative genius that you can turn into a steady source of income.
You can make some good money from selling photos either of yourself or others, objects, nature, or animals.
17. Wholesale items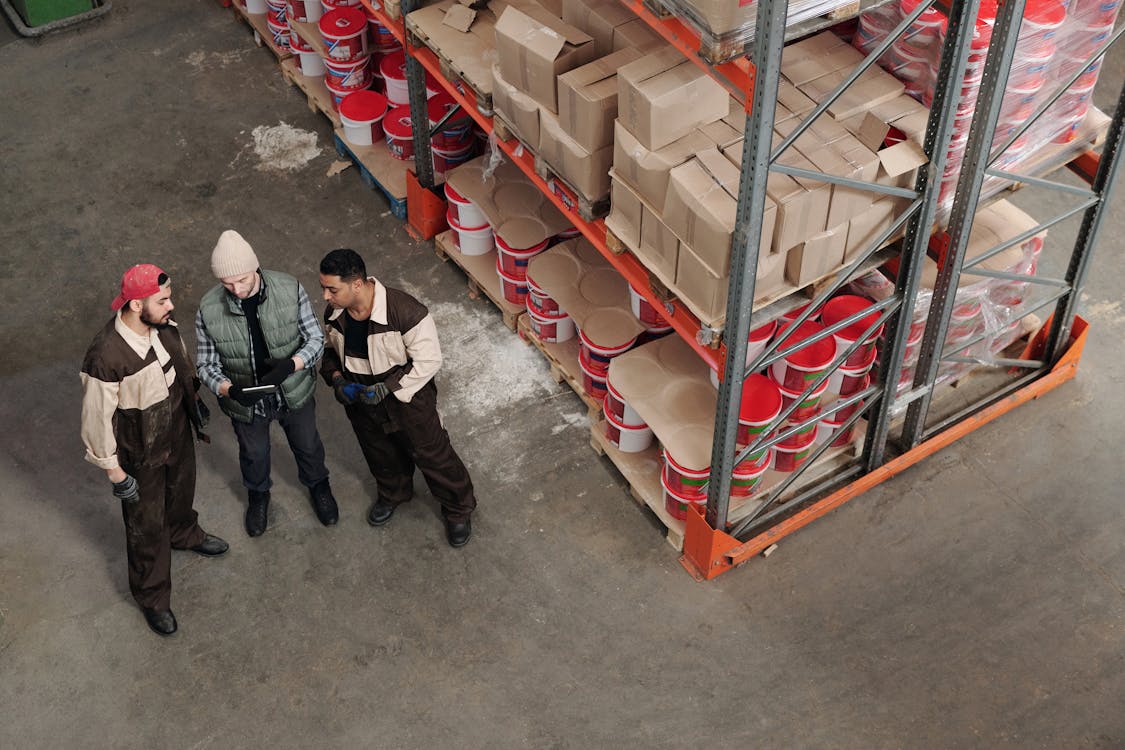 Dropshipping is one way to sell stuff online without leaving your home and without buying and storing inventory, It's a business model that allows you to sell products you don't have to pay for until you receive money from a customer.
You will find warehouses and ship high-margin products and market those products on your own e-commerce site when someone places orders, you send the info to the supplier who then supplies the product
18. Old mobile phones
If you have some old phones locked away in drawers that you haven't used for a long time rather than letting them collect dust you could sell your old phone for cash instead. You could get up to a few hundred dollars from them.
19. Your language skills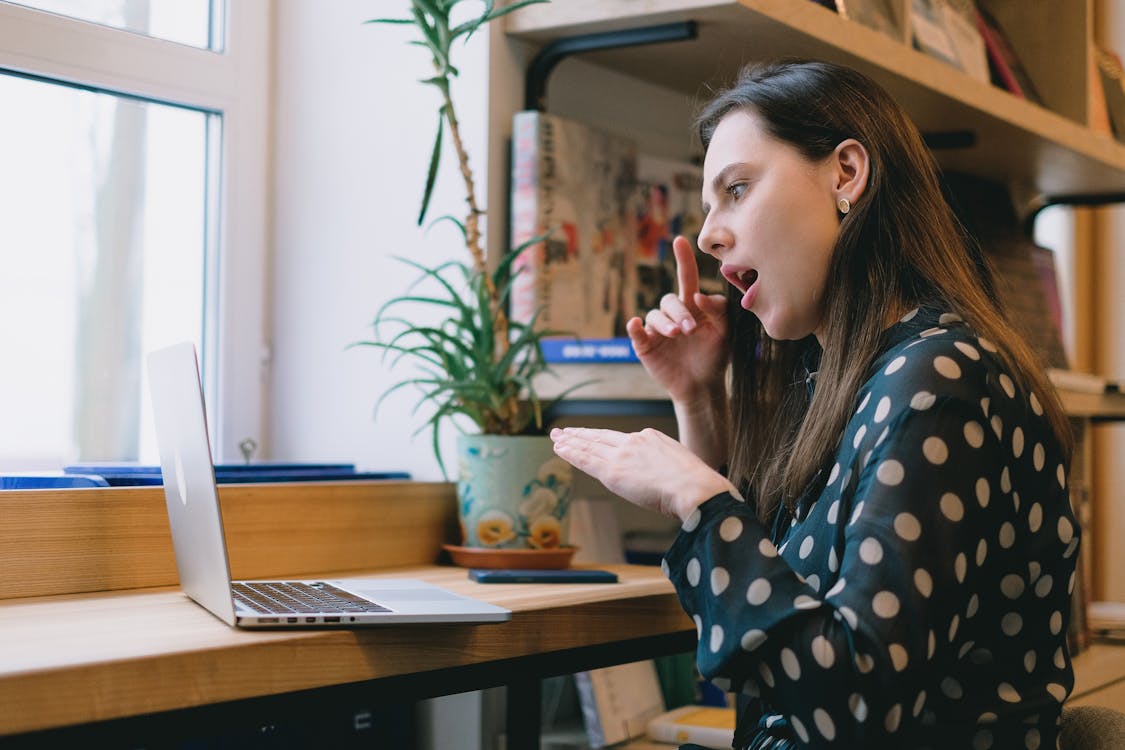 Language skill is quite a treasured skill. You could make money selling your language skills. From translating texts to creating language resources, there are loads of options to make money from.
20. Old Colledge books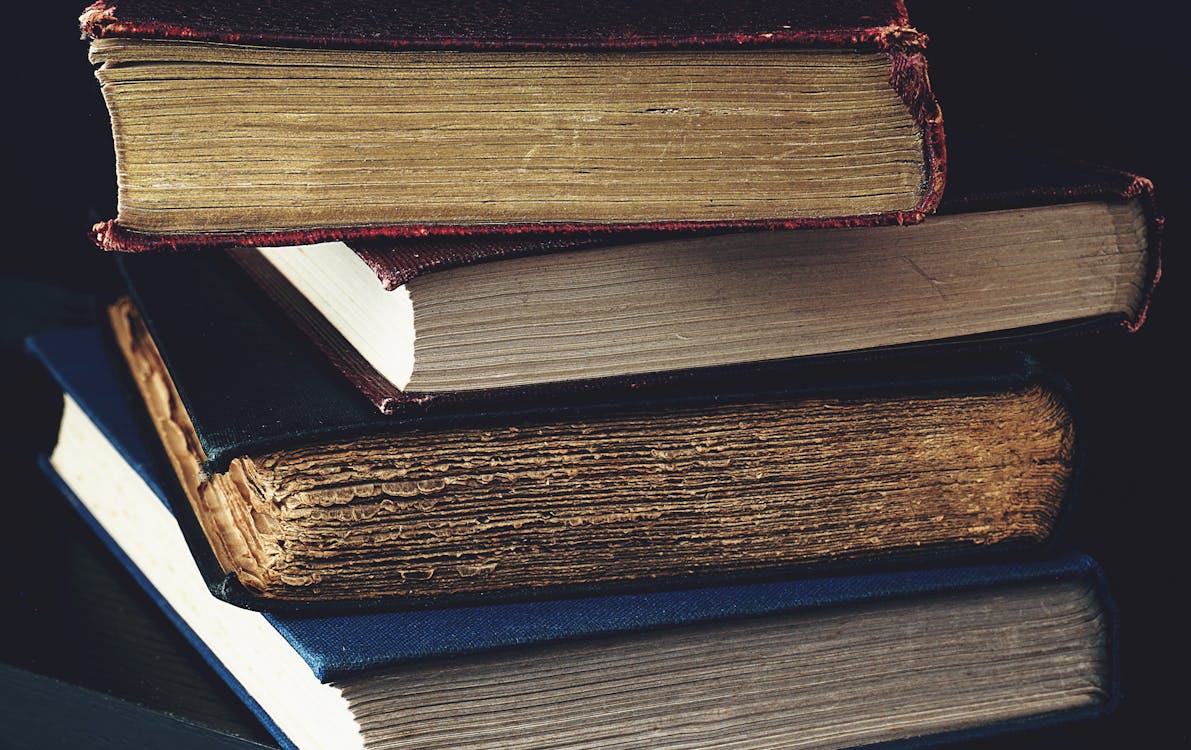 You are unlikely going to read your old books again especially old editions so the quicker you sell them the better, it even stands a better chance if it is a current edition. You can sell them to the students at the level of the edition
Just make sure to keep the shipping costs in mind, as parcels filled with books can get quite heavy and pricey to send.
Summary
Here you have, the 20 best things to sell online and make money.
We are always looking for more ways to make money, I hope this post was helpful enough in that regards
Kindly drop your comments and contribution in the comment box below