How do you manage your finances? are you aware of the benefits of hiring a financial advisor? Money is similar to a battery pack. It drives contemporary conveniences that make life simpler and more fun, as well as numerous crucial infrastructure applications that most of us are unaware of
Most of us don't spend much time thinking about how money works. Furthermore, few understand the relationship between population increase and global economic productivity and the long-term success of a diversified equity portfolio
An excellent financial adviser is concerned about you because they understand what is out there and how important a few choices may be.
Related: Building A Health Care Fund For Medical Emergencies
They cannot make choices for you, but they are programmed to assist you in succeeding. Furthermore, they understand that doing the simple things well over time will build a source of rechargeable energy, giving you alternatives when you need them the most.
The primary goals of every company are to produce profits, ensure the long-term viability of the organization, and earn money. If these elements are not handled correctly, the firm, workers, and the fundamental premise of starting a business will suffer.
All you need to prevent this circumstance is a financial expert, a professional who can help you through financial planning and make financial sustainability a crucial company aim. and assist you in navigating the perilous, complicated world of banking and money.
Benefits of Hiring a Financial Advisor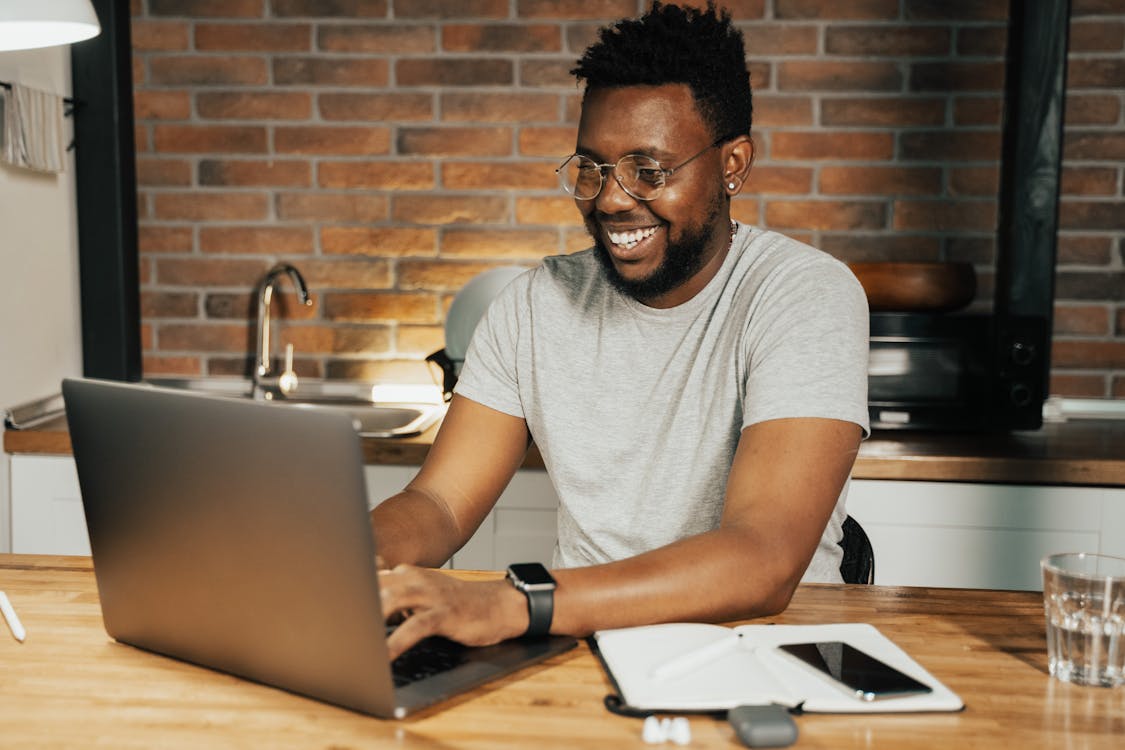 Here are some advantages of working with a financial advisor
1. Dedicated financial attention
An entrepreneur cannot do it all, and the sooner they realize this, the better. They are entrepreneurs because they have a love for business.
However, the majority of entrepreneurs lack professional knowledge of finances and money. Even if they attempt it, their primary business suffers as a result. They need a committed person whose only responsibility is to manage money concerns, and once this occurs, things begin to shift.
2. Making money from money
To earn money from a business, you must understand how to produce money from money. You should be able to determine which investment plan is required, at what time, and how to utilize savings to reduce taxes and enhance company operations.
Which expenditures should be reduced, and where should increased emphasis be placed? How to keep personal and business funds separate while ensuring that they do not conflict.
3. Blueprints for future development
Most small business owners get sidetracked from the long-term objectives and future growth of the firm while dealing with day-to-day activities.
A professional financial adviser will be able to build and advise strategies for the future rather than the present since they will have the whole financial picture of the organization in front of them.
Related: All you need to know about Private wealth management
4. Meeting specific business objectives by a specific deadline
Certain business advisors may assist you in achieving certain objectives within specified time frames. A zero-distraction mode for tackling a certain business challenge might drastically alter one's mindset toward achieving the answer.
5. Managing commercial issues which solutions do you lack?
It is not necessary for an entrepreneur and/or startup founder to understand every aspect of the company.
A skilled coder can start a business, but he or she may be unaware of the financial complexities of marketing difficulties. And challenges and issues do arise while operating a business.
The most rational and effective strategy to address such company challenges is to hire a business counselor and have them resolved within a reasonable period.
More benefits of Hiring a Financial Advisor
Hiring a financial counselor is similar to delegating responsibilities to others. This allows you to devote more time and energy to higher-level pursuits. enhances productivity, productivity, and time management.
6.  Time
Hiring an adviser may help you save time spent researching and understanding various investing ideas. This is the point at which you must consider the opportunity cost. Consider your available bandwidth.
Depending on the investment approach you choose, maintaining a portfolio on a monthly basis necessitates your attention, particularly around tax season.
7.  Strategy
An adviser may be better suited to selecting the most effective investing approach for your long-term objectives. This is critical for investors over the age of 50 who are contemplating various accounts for retirement or tax considerations.
What about "wealth management"? For more difficult investment circumstances, it may be prudent to seek professional advice.
8.  Mindfulness
The most significant benefit is that you delegate responsibility to a reliable source, relieving yourself of the everyday stress of major decision-making. Emotional investing is a big problem that many investors face early in their careers.
By distancing yourself, you eliminate your emotions and reduce the risk of impulsive buying and selling when the market changes. If you do decide to manage your own portfolio, it is best to concentrate on financial counseling.
Important Questions to Ask a Financial Advisor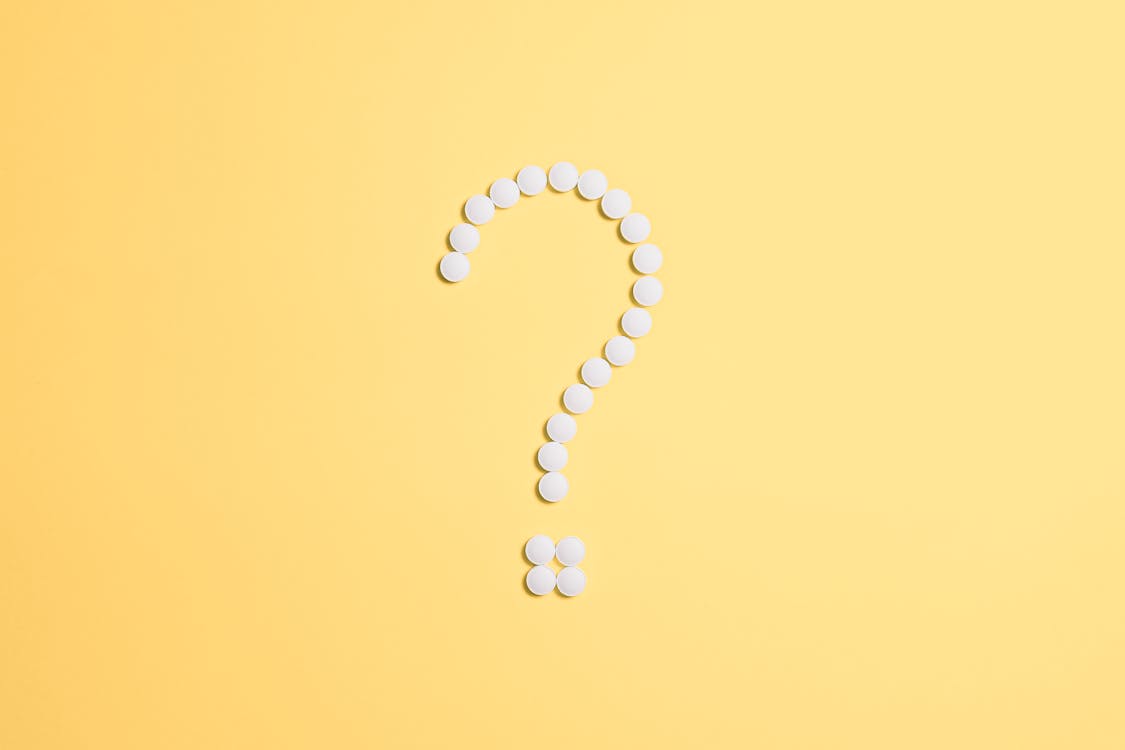 There are some very important questions investors looking for the right advisor should ask, these questions include:
What services do the advisor offer—is it just planning, or active management?
How regularly will they meet clients to review the portfolio?
In case of an eventuality, how will they contact their clients, and through what method?
Are there any limitations on how frequently they can be contacted?
How many clients have they worked with?
Do they have experience working with clients like you?
How much are they charge, and how do they charge? Will they make any money from the client's investments?
When Should You Consider Hiring a Financial Advisor?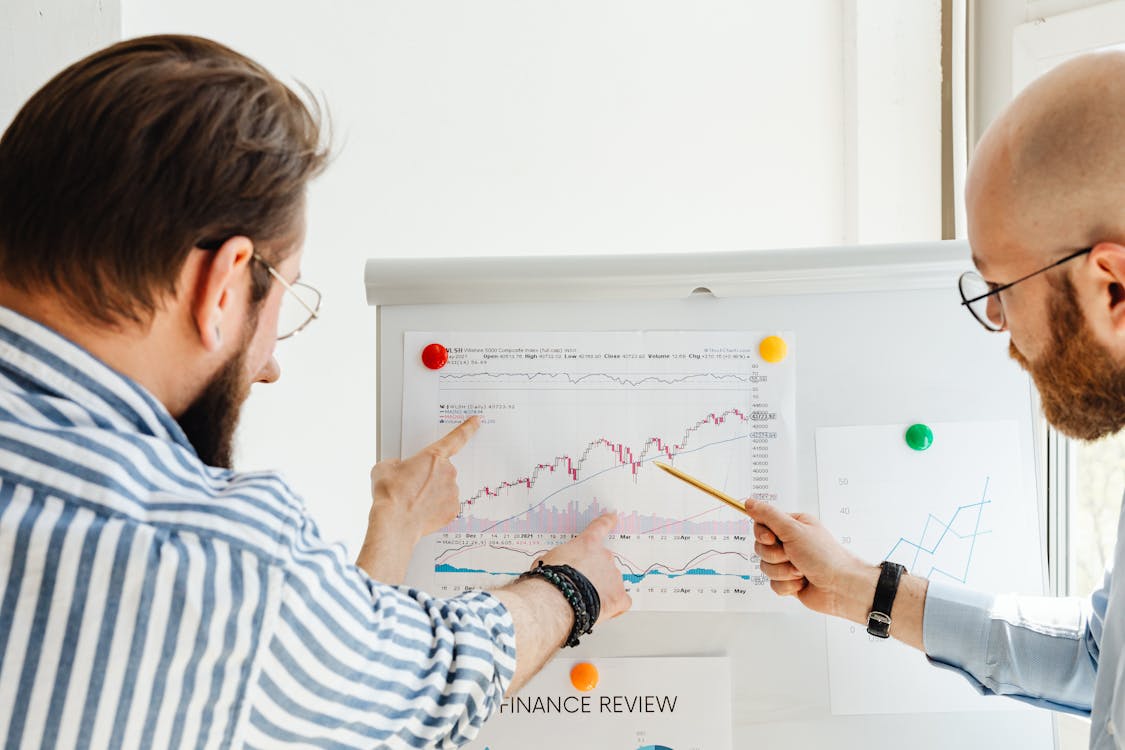 Not everyone should hire a financial advisor, but there are some who should.
There are times and situations in life for specific people where it might quite necessary to get the guidance of a financial advisor.
As a result, the decision to hire a financial advisor requires a careful cost/benefit analysis,
Nearly everyone could see the benefit of hiring a financial advisor, the cost however is really high. But all also know that the comes a time however when paying for financial advice becomes a very necessary investment in your future.
So, how do you know when it is the right time to hire a financial advisor?
Related: 10 Ways On How To Manage Your Finances As A Student
Below are some of the situations that would warrant you hiring a financial advisor:
You're nearing retirement age and want to make sure that you're on the right track.
You're thinking about creating an estate plan or a trust to make sure your loved ones are taken care of after you die.
Your parents are getting older and need help managing their financial affairs.
You're not confident enough to invest on your own and want a professional to guide you through
You've saddled yourself with the responsibility of managing your finances, but you want an expert to guide you through your progress and improvement
You're recently divorced or widowed and need help figuring out how to manage your financial situation as the table has turned.
You've recently had a child and want to learn about education savings, life insurance or general money management as a new parent.
You're saving for retirement but don't know how much to regularly set aside
You've been recently married and need help learning how to manage your finances as a couple.
You've recently received a windfall, such as an inheritance or lottery winnings, and aren't sure how to make the most of it.
If you have finally decided to hire a financial advisor, it's important to enquire from multiple professionals and ask questions to help you find an advisor you can trust.
Also, note that some financial advisors may require you to have a certain amount of assets before you can work with them, which can immediately disqualify some from getting one.
Related Articles:
Final Words
In an ideal situation, everyone should have a financial advisor who would help manage the financial aspect of our lives. As is already enumerated in this article, there are several benefits of hiring a financial advisor.
In this article, we not only provide the benefits of hiring a financial advisor but also some very important questions to ask a financial advisor and the right time you should get one.
We will be glad to get your questions and contributions in the comment box below.
Cheers!