When making an advertisement, you should know that you have the first few seconds to either keep your customers or lose them, the art of learning and understanding the use and place of advertising words that sell in your business can not be overemphasized.
The statement about a product or brand creates a perception and belief about that product or brand and believe me it will stick for a very long time.
It is not enough to know that words have power, you should also know what marketing and advertising words that sell, words that will encourage customers to buy, subscribers to pay, and partners to commit, understanding these words and rightly using them will give you a great advantage in the market.
Discover 20 Best Things To Sell Online And Make Money
As a business, once you have your client's attention, you are on your way to the success of your business.
To seal the deal and give your advertisement a bit of vitality, add any of these 15 words into your publishing.
Advertising Words That Sell You Should Use
1. You
Your business should revolve around your customers and clients, you should exist because of them, thus you make them the star of the show.  Make sure your advertisements focus on what you are offering your customers.
Customers are generally selfish(in a good way), they are always looking out for things that are of interest to them, therefore you have to focus on the problems they might be having, what you can offer to ease the problem, and how you can make their lives easier.
2. Value
Every client goes for value, you have to convince them in your advertisement of the value you can offer.
When writing or making any form of advert, instead of focusing on the fanciness of the product or service, and instead tell them how and why your product or service is so valuable. shoppers most times do not care about all the fancy features your product might have
3. Because
So after highlighting the value you offer in your product or service the next question will be 'why do they need that product or service for that value?' that's where "because" come in
In addition to telling your customers the great value they can get you also need to explain the reason they need the value.  Give customers a reason to buy your product or service. Include how comfortable the snickers are and how easy they can run in it and so on
4. Free
Endeavor to include some amount of free stuff in your sales. You hardly find someone who doesn't love free stuff.
You can mention a complimentary item that accompanies a product or service that is completely free. Customers think they're getting more for their money when they see this
5. New
Everybody wants something fresh and new, always include this word in your advertisement.  If your product is new and innovative, it will stand a great chance of patronage.
6. Best
Do you think you are offering the best in your product or service? if it is true that you do, you must include it in your advertisement statement. People always go for the best
7. Limited
There is a kind of haste a customer will get into when they find out that their favorite product or service is soon leaving the shelves.
shoppers most times see an advertisement for a product they like to purchase and then wait for a prolonged period before actually making the purchase or in some cases eventually lose interest in the product or service but if consumers believe this product is a limited quantity, they'll be much more likely make the purchase almost immediately.
8. Save
People enjoy the feeling of knowing that something somewhere is saving them some resources, whether time or money, everyone wants to save. Make it obvious in your advertisement what customers will save by purchasing your product or paying for your service.
9. Risk-free
Using Risk-free is one of the very effective advertising words that sell. Shoppers shouldn't take risks when making purchases. They should be assured that they are not gambling with their money by buying something that might not work. Words like risk-free, refundable, or guaranteed will get a shopper's attention easily
10. Off/Discount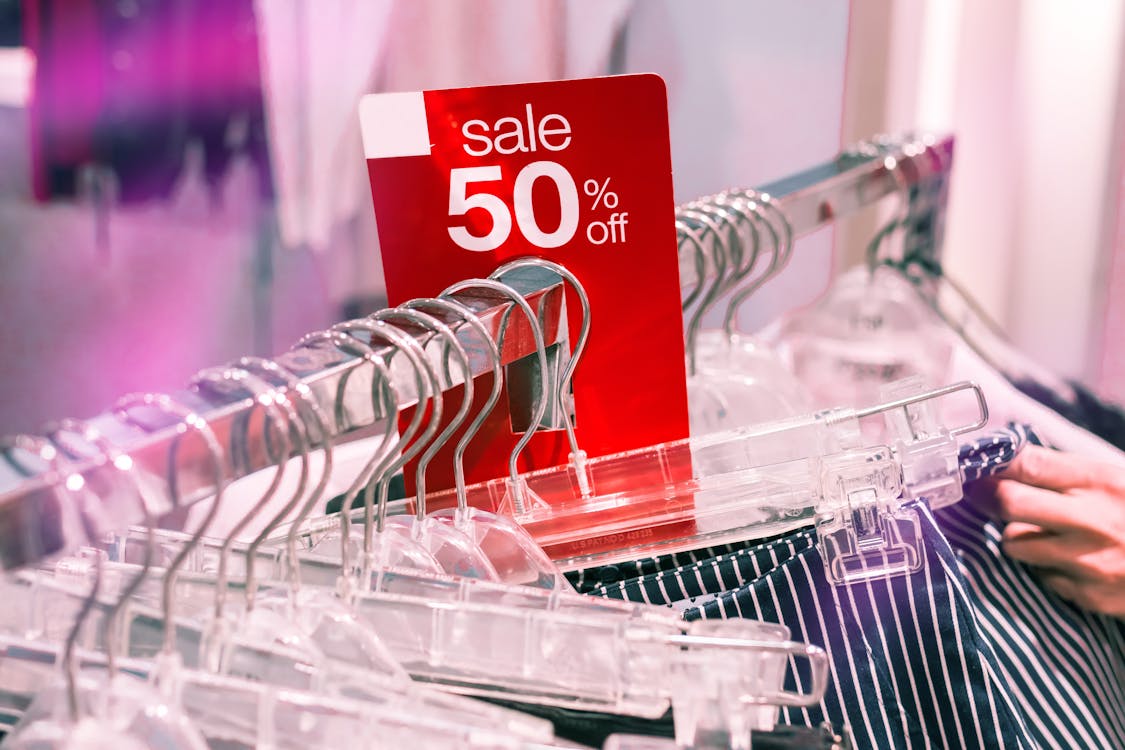 If you can offer your customers some incentive or percentage, make sure it is included in your advertisement. It may be a discount of  30% off, 50% off, or "$25 off, it will be able to get the attention of the customers who like the product or service and they quickly make purchases.
11. Be the first
Another one of the great advertising words that sell.  It is always a great feeling to be the first to discover or take advantage of an opportunity. Customers like exclusive access.
Let your customer know that they will be the first to enjoy a particular product or service you are advertising and endeavor to include it in your advertisement.
12. Premium
Using a word like premium makes the customer believe that the product you are offering them is superior to other products offered by your competitors
You should also endeavor that your product or brand can offer the superiority you preach.
13. More
Let your clients know that they can have more from where the present one is coming from. Customers give more interest when they are presented with several choices to choose from.
So, after promising an incredible offer, let your customers know that there's always more. If possible include a sample of other products.
Find Out: How to Avoid Overpayment Scams and Refund Bank Scams
14. Remember
Your customers will most likely be busy with other things in life, so it's always a good idea to re-present and offer or product that must have skipped the mind, and when doing this they should know that this is a reminder.
An example can be reminding them of the time they have left before a discount is expired or an offer they haven't redeemed or a product they had made initial commitments of purchasing.
15. Thank you
A little goes a long way. Show your customers a little love by showing your appreciation. When you reach a new goal, thank your customers with a new deal, host a customer appreciation event, or send a kind email thanking new subscribers for signing up.
Bad Adverting Words That Can Reduce Sales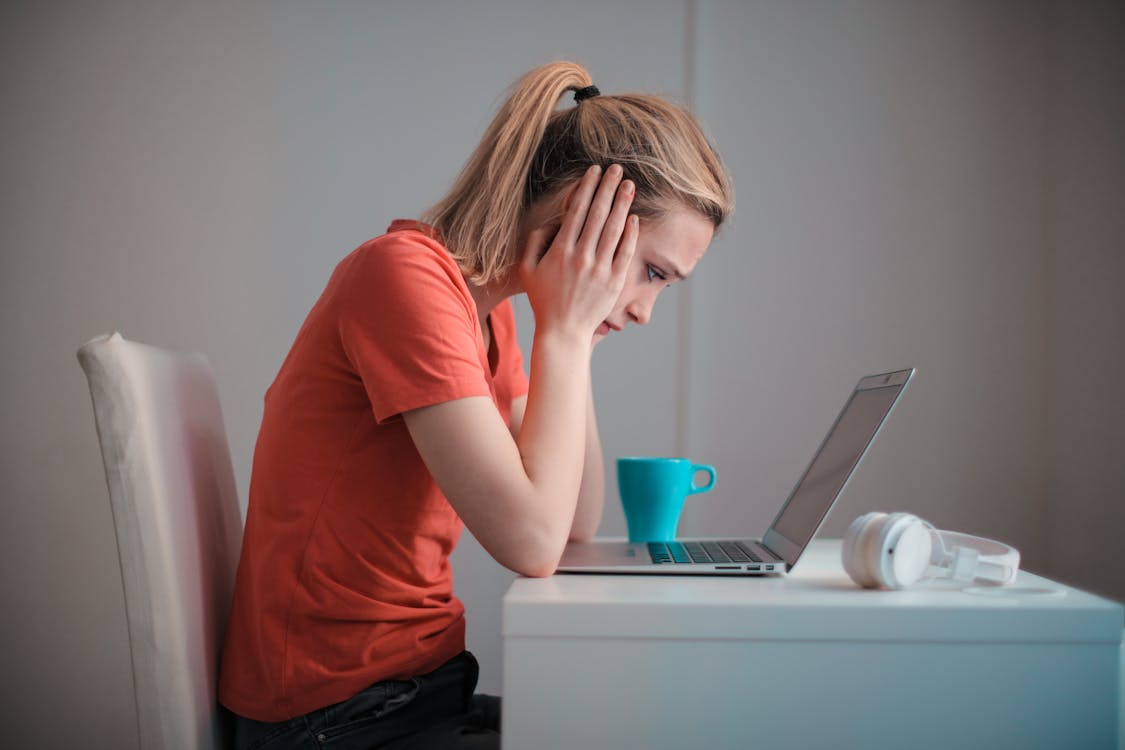 1. Hurry
Instead of always using "Hurry" you can remind the customer of the deadline.
2. Miracle
A miracle? Try not to cross boundaries when selling, it is better to be realistic in your advertisement
3. Revolutionary
Few things in life are revolutionary. Unless you're curing cancer, stay away from this one.
4. Have your money back
Be more specific and state the terms when offering any kind of money back.
5. Unique
Yes, it is understandable that you want to set your product apart from others, but do not say it is unique except of course it is true.
Recommended: Can a Consumer Brand Survive Insolvency Unscathed?
6. Exciting
This word is really overused and most times it sounds like a lie. It rather makes a customer more careful than excited. You can describe your offer deal instead.
Related Articles
Conclusion
Know the best way to sell your products and services.
It's one thing to have what to sell but it's completely a different thing to know how to sell it.
In this post, we have presented 15 Best Advertising Words That Sell. If you are a business owner that would like to boost your sales in advertisements, carefully go through this post and pick the ones that best suit your offer.
If you have any comments or contributions, kindly drop them in the comment box below
well be glad to get your feedback
Cheers!