In most recent years, a lot of businesses are gradually learning and discovering some of the advantages of captive insurance that probably wasn't very obvious in time past.
So, before choosing captive insurance, it's best to consider the advantages it offers. In this post, we will run you through some of the advantages of captive insurance to better broaden your knowledge about captive insurance.
Captive insurance is best for anyone hoping to carry out a self-insured system of insurance, and if this is your ideal kind of insurance is best to understand and well as go through the advantages of captive insurance.
Captive solutions can improve your company's financial and operational performance as a crucial component of your risk management plan.
By combining risk knowledge with data-driven insights, you can gain a clear picture of the long-term opportunity and make decisions about your risk retention strategy that are more forward-thinking.
Related Article: List of Top Captive Insurance Companies to Consider
With a focus on the advantages of captive insurance, we will examine captive insurance in this article.
What Is Captive Insurance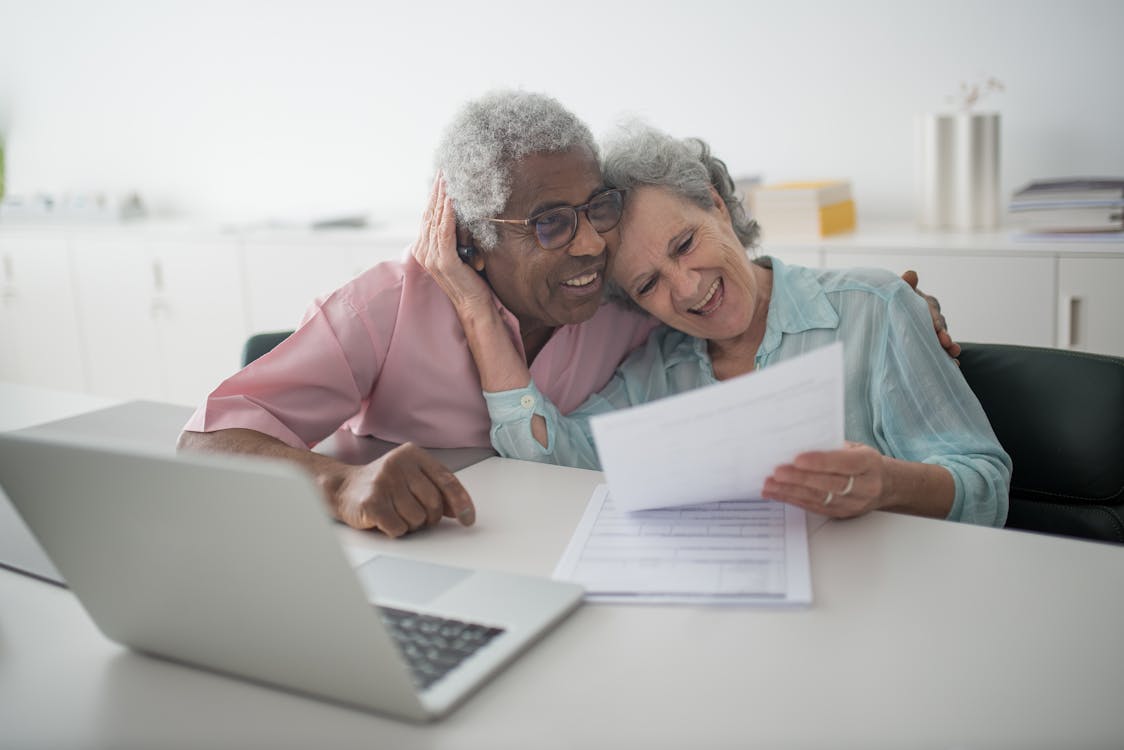 Before we look at the advantages of captive insurance, let's take a look at what captive insurance is. Although there are many definitions of "captive insurance," it is basically insurance or reinsurance that was established primarily to insure its owner and associated businesses.
The parent or affiliate can essentially "self-insure" or "retain the risk" through its captive, making it risk management and financial instrument that provides an alternative to traditional insurance.
The insured entities pay the captive premiums in exchange for the captive providing insurance coverage to the owner or its affiliates for risks that the owner desires to retain. Any earnings earned by a captive are not "lost" to the insurance market, but rather are kept within the parent company's group.
A captive typically has no or extremely few staff, necessitating the outsourcing of some or all of the typical "insurance business" duties. The bulk of them lacks a credit rating given by a rating company.
The ability of a corporation's captive insurance company to write non-parent exposures (third party risks) depends on the jurisdiction and its captive insurance regulations.
Recommended Article: Discover The List of Medical Insurance Companies
What Are The Advantages Of Captive Insurance?
We may not cover all of the advantages that captive insurance provides, but this list of advantages we have provided are the ones we have considered tops from our research. Here are a few advantages of captive insurance
1. Capital
The capital is the initial benefit of captive insurance.
Due to a weak investment environment or the insurer's overall amount of claims processed, a business with a clean loss history for the year may see an increase in rates. A profitable captive can reduce risk while increasing profitability.
2. Control
Another one of the advantages of captive insurance is the control it gives. Captive insurance users have more control over safety, losses, and claims processing. Because the capital belongs to the corporation, the captive model also encourages safer workplaces and behaviors.
3. Coverage
The third on the list of advantages of captive insurance is coverage. Companies with a poor loss history or those that engage in high-risk activities may find it challenging to find coverage on the open market. Captive insurance can provide customized coverage specific to the risk exposures of the company.
4. Cost control
Captives can increase cash flow management, increase investment returns, and provide overall premium cost savings by establishing a single, comprehensive platform for risk management. They are a tried-and-true method of lowering a company's overall risk cost.
5. Making wiser choices
One of the key advantages of captive insurance is the ability to make better judgments. Captives offer openness and insights about claims. You may make more informed strategic risk management decisions and optimize the structure of insurance programs with a consistent understanding of exposures and risk information.
Related Article: 10 Top List of Private Health Insurance Companies
6. Broadened Knowledge
You can better understand and manage your risks with the aid of a captive, especially when it comes to global governance and compliance challenges. It offers you reliable captive fronting programs that place a big emphasis on compliance.
7. Objectivity
Transparency is another benefit of captive insurance. Risks can be consolidated into a captive to satisfy regulatory requirements for high levels of transparency.
8. Revenue to compensate for losses
Investment income can build up in a tax-free domicile with premiums paid upfront and losses reimbursed over time, providing more money to cover losses and a commensurate decrease for more captive funding.
9. The ability to quickly access reinsurance markets
Because insurance firms are the main clients of reinsurers, a captive enables the parent to deal directly with the reinsurer and avoid irrational markups.
10. The ability to alter insurance policies and have more claim management power.
Any risk can be financed by a captive, which can also alter the conditions of its policies and lay out the ways in which claims will be handled.
11. Tax advantages
The tax benefit is the final among the advantages of captive insurance that we will discuss. According to the domicile, captives provide a number of tax benefits, including the opportunity to deduct paid premiums for the insured and the accumulation of underwriting and investment income in a tax-friendly domicile.
Read Also: Discover The Top 6 Biggest Health Insurance Companies
Why More Businesses Are Choosing Captive Insurance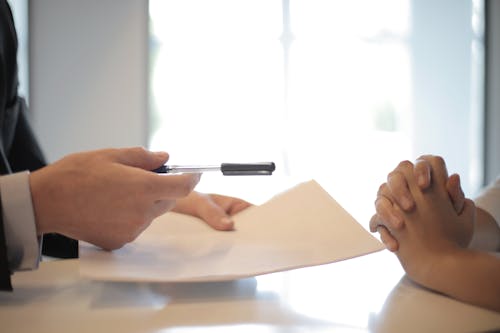 Do you know that a lot of businesses prefer captive insurance in most cases? The accounting and tax laws that permit insurance firms to deduct insurance premiums are only a few of the many reasons to go with the "captive option." Again, because a captive is an insurance provider, any reserves retained to cover potential losses are tax deductible.
Consider a captive as a cost-effective solution and design it so you share in the profits at your own risk rather than just accepting the higher expenses without the associated benefits. You must arrange the captive so that you fund more than just minor risks if you want to get meaningful cost reductions.
Although establishing a separate corporation to offer insurance services has financial advantages, parent companies must take into account the associated administrative and overhead costs, such as hiring more staff.
See Also: A Guide to Understanding Home Insurance
Complex compliance-related considerations must also be taken into account. Larger organizations, therefore, tend to create captive insurance companies, while they may also rely on third-party insurers to provide protection against certain risks.
How Captive Insurance Can Benefit Your Business
Considering all the advantages of captive insurance, there are several ways captive insurance will benefit your business. A captive can be used to provide coverage levels that are challenging to insure commercially, close coverage gaps in commercial policies, and underwrite risks that are not available on the market. These include, in some instances:
         Cyber risk

 insurance

       

Lost electronic medical records

       

Coverages for telehealth and telemedicine

       

Loss of important third-party payor protection

       

Violation of privacy protections.

       

Coverage of regulatory change

       

Claims coverage
In the commercial insurance market, it might be challenging to insure these risks and others.
Related Articles
Conclusion
If you were considering owning captive insurance or you currently own one, I am sure you will admit that learning the advantages of captive insurance was very helpful.
Although captive insurance in most ways resembles mutual insurance. However, in a captive insurance company, the owner(s) of a captive put their own capital in line, and they directly control their insurer.
The captive owner may significantly benefit from and profit from a well-planned and integrated captive solution.
As said in this post, captive insurance has various advantages. You should be familiar with most of them now that you've read this article, and it will also have helped you determine whether captive insurance is the best type of insurance for you.